European lawmakers have laid down the proposal to implement a cryptocurrency tax in order to fund the annual budget of the European Union. Cryptocurrency tax has always been a question for global nations. The lack of global regulation has paved the path for uneven cryptocurrency rules around the globe.
Read more: Gemini Plans to Lay Off 10% Staff, Cites Bad Crypto Industry Actors
Now, the latest reports revealed that European Parliament lawmakers have proposed cryptocurrency taxation to fund the annual budget of the European Union worth $185 billion.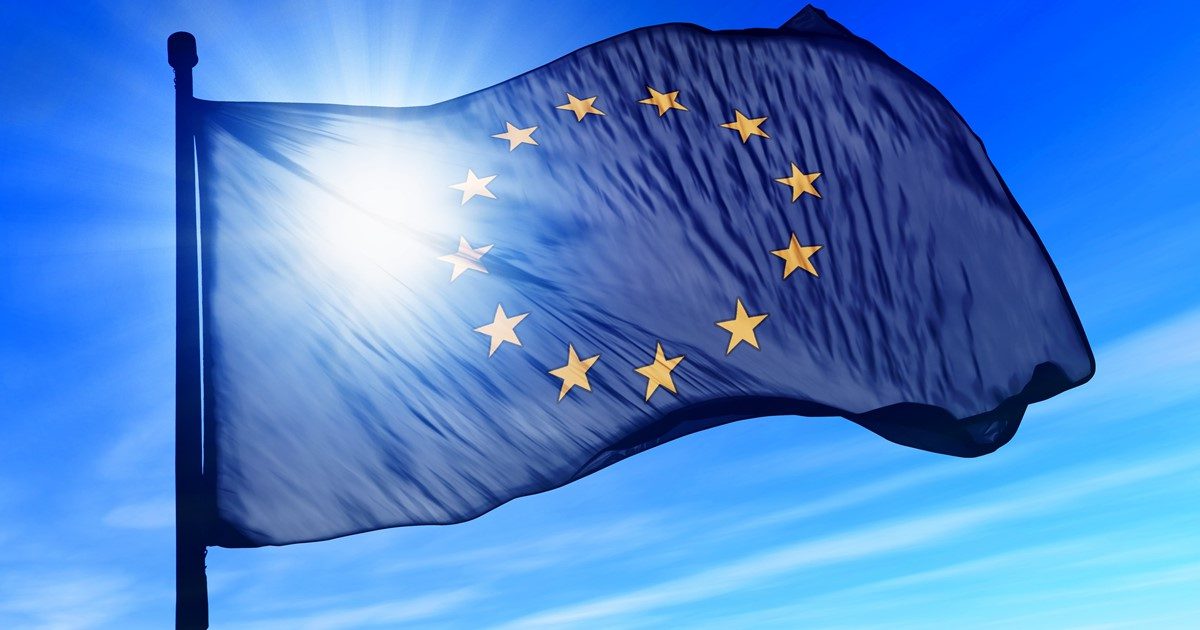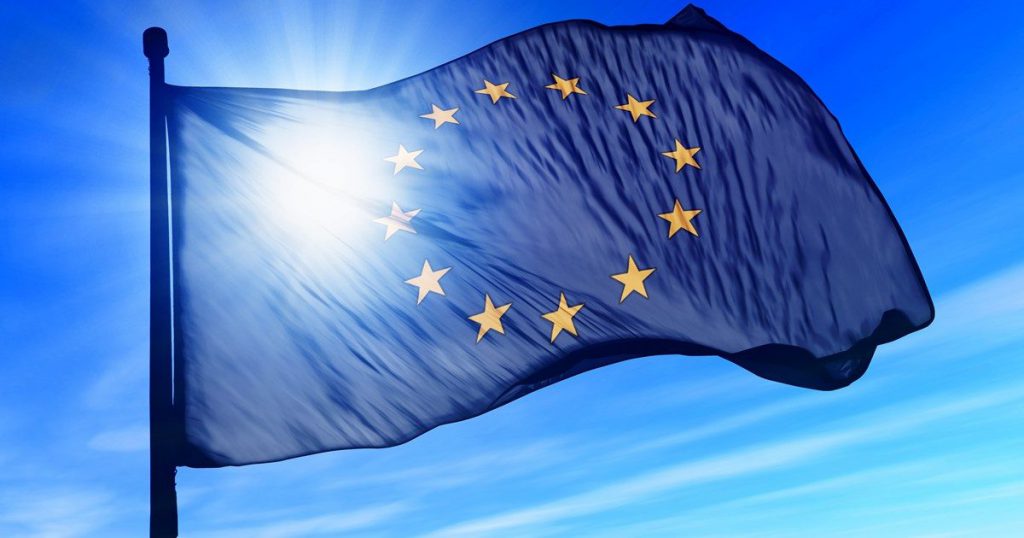 European lawmakers' draft reports include taxes on investor capital gain, transactions, and mining
The draft, which was published on Jan 16 for the parliament's budget committee, speaks about various taxes for investors' capital gains, transactions, and mining. The draft report suggests the implementation of European attacks on cryptocurrencies, where the revenue would flow into the European budget.
"Regulating and taxing crypto-assets at the EU level is more efficient than at the national level given their high mobility and cross-border dimension," said the report.
Read more: Shiba Inu is Inching Towards Middle East With New Welly Burger Venture
Other lawmakers have a deadline until Feb 2 to suggest changes to the report. The lawmakers are also eyeing taxing corporate profits, financial transactions, and carbon-intensive imports to fund the European Union's budget.