European Regulators have reportedly attacked the "incompetence," of the US handling of the SVB collapse. Moreover, the Financial Times reported that European authorities were "furious," at the bailout development. Accusing the US of "tearing up a rule book for failed banks they helped to write."
The entire financial sector was wrought with panic over the development of Silicon Valley Bank. Now, the US has come under scrutiny for its bailout action that protected all depositors at the now-failed financial institution.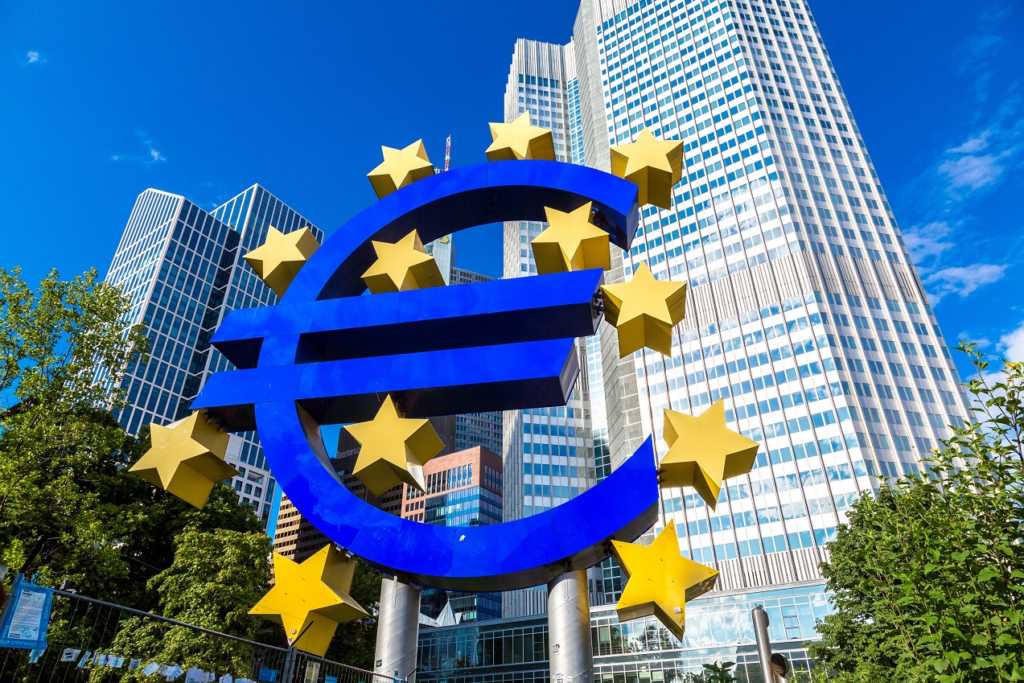 US Bailout Criticized
Following the Federal Reserve's protection of Silicon Valley Bank depositors, European regulators have attacked the "incompetence," in the US handling of the SVB collapse. Specifically, disapproving of the bailout action taken by the Fed on Sunday.
The Financial Times has reported that European authorities are "furious," at how the situation was handled. Moreover, they are "seething over the decision to cover all depositors at SVB, fearing it will undermine a globally agreed regime."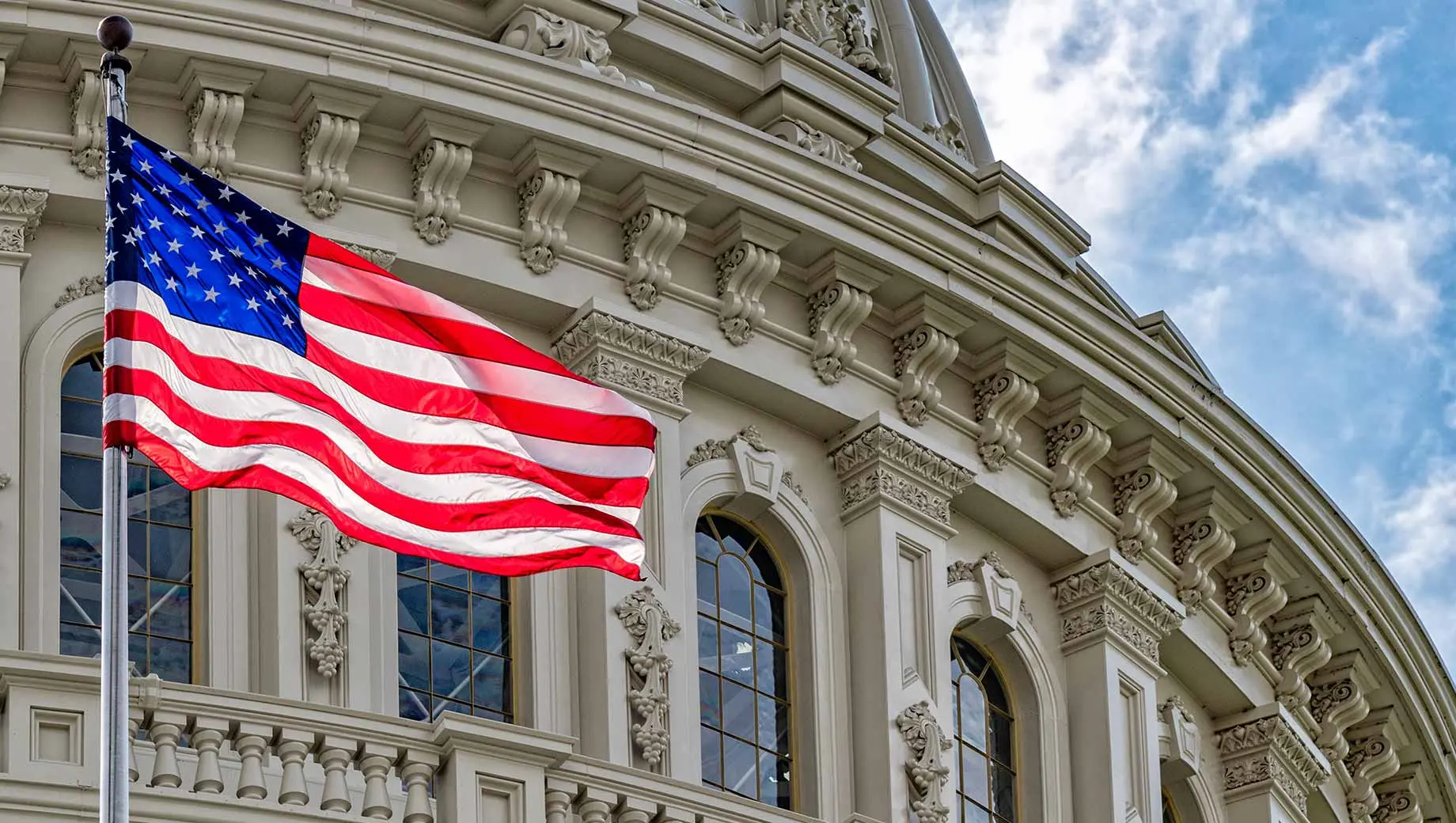 The report noted one senior Eurozone official stated their surprise at the "total and utter incompetence," of the US. Specifically, "after a decade and a half of 'long and boring meetings' with Americans advocating an end to bailouts."
The reaction arrives as the US has broken its own rule, exceeding the $250,000 deposit limit with its bailout action. Conversely, US regulators cited SVB as a "systemic risk exception," despite the claim that the lender was "too small to face rules aimed at preventing a rerun of the 2008 global financial crisis."
The concern over the US handling of the collapse has spread across Europe, with one UK policymaker calling it a "disaster." Moreover, regulation expert Nicolas Veron, said regulators, "really killed a fly with a sledgehammer," in what was a "very questionable," decision.