The European Union's Markets in Crypto Assets (MiCA) regulation had earlier received final approval from the council. The landmark legislation aims at unifying cryptocurrency across the EU. However, it was delayed until February. Now though, it has its final approval.
The significant MiCA proposal aims to harmonize all cryptocurrency laws among the 27 EU member states. Now, according to the latest report, the European Union formally signed its Markets in Crypto Assets (MiCA) regulation into law on Wednesday.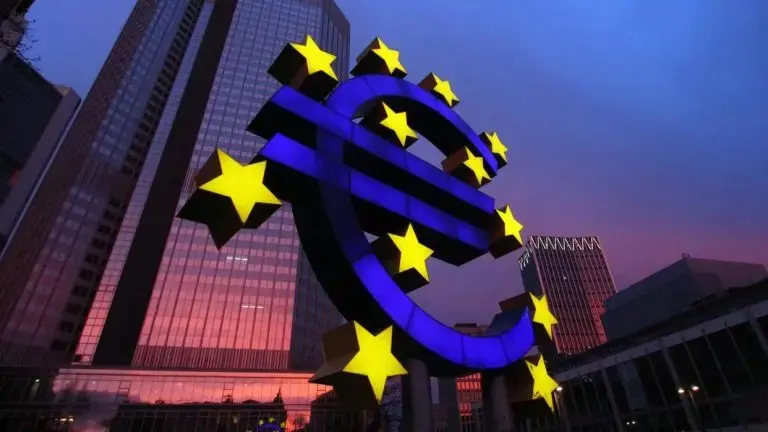 European Union officially signs MiCA Crypto Regulations into law
According to the details, the MiCA law was signed by Swedish Rural Affairs Minister Peter Kullgren and European Parliament President Roberta Metsola. This is along with with an anti-money laundering regulation. This anti-money laundering law necessitates that cryptocurrency providers verify the identity of the customers when they do a fund transfer. The formal announcement is readable on the Swedish Presidency Council's Twitter page.
The European Parliament approved the MiCA (Markets in Crypto Assets) crypto regulations of the European Union (EU) on April 20. This significant development moves Europe closer to becoming the first region to establish clear regulations for the emerging cryptocurrency sector. Following the completion of a few remaining administrative formalities, the enforcement period will commence in June 2023.
Furthermore, this milestone represents a significant stride in addressing the challenges associated with the increasing adoption of digital assets. The EU's actions in this regard could potentially serve as a guiding example for other jurisdictions facing similar issues.