Ex-Coinbase product manager Ishan Wahi has officially been sentenced to two years in prison for insider trading. Moreover, Wahi has been sentenced to what is viewed as the first insider trading case in the history of cryptocurrency. 
US District Judge Loretta Preska sentenced Wahi in a Manhattan federal court on Tuesday. Additionally, Wahi pleaded guilty in February to two counts of conspiracy to commit wire fraud. The court proceedings are one of two high-profile crypto-related cases in New York, following the FTX collapse and the prosecution against founder Sam Bankman-Fried. 
Former Coinbase Manager Sentenced for Insider Trading
In what may be a first for the digital asset industry, former Coinbase product manager Ishan Wahi has been sentenced to two years in prison for insider trading. Conversely, the sentence was issued today, following a guilty plea from Wahi. 
Federal prosecutors have stated that the Ex-Coinbase manager "shared confidential information with his brother Nikhil and their friend Sameer Ramani," Reuters reported. Additionally, the information regarding which digital assets would be listed on the Coinbase cryptocurrency exchange.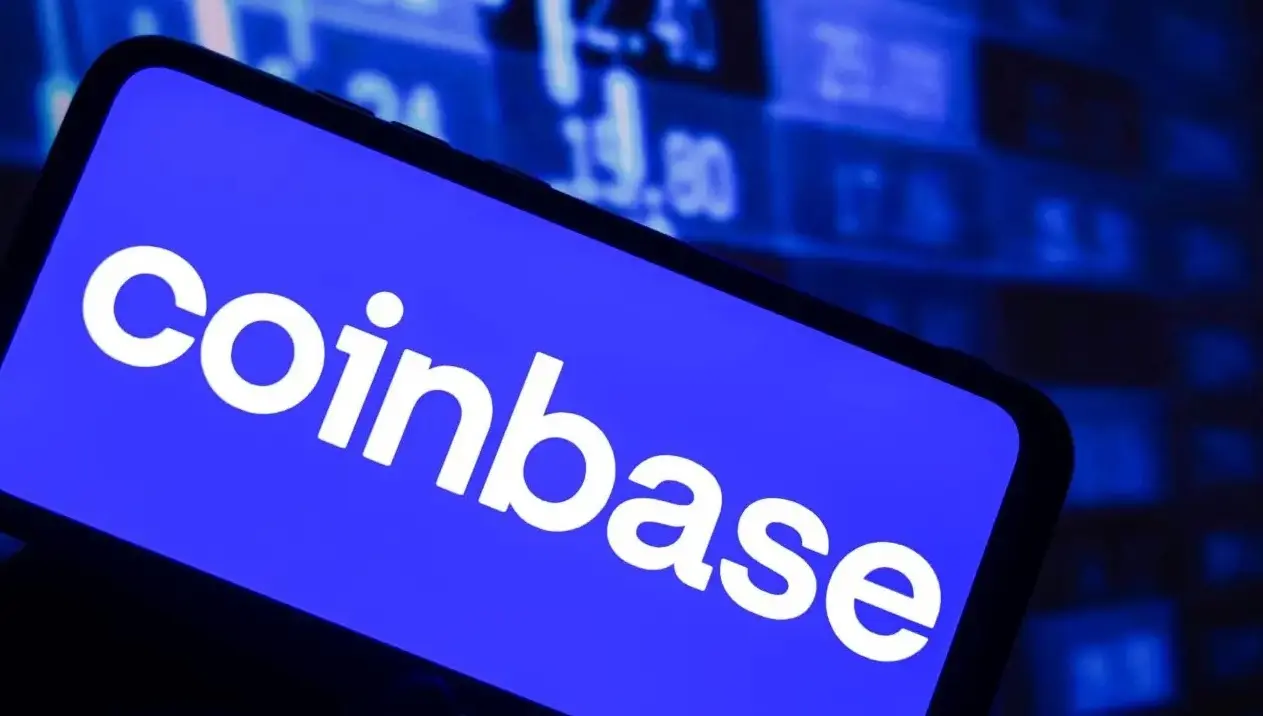 Subsequently, that information allowed the men to make $1.5 million through the trading of 55 different cryptocurrencies. Moreover, this transaction occurred ahead of the listing announcements, and between June 2021 and April 2022. 
Nikhil Wahi pleaded guilty to the charges in September. Additionally, he was sentenced to a ten-month prison sentence in January. Conversely, Wahi had requested a sentence that would not exceed the time given to his brother. Moreover, citing various insider trading cases that did not result in prison sentences. However, the prosecution sought otherwise.
Specifically, prosecutors had called for the Ex-Coinbase manager to serve a three-year prison sentence. To hopefully set a precedent and deter future crypto-related insider trading cases. Ultimately, Wahi has been issued a sentence in relation to the prosecution's demands. Following the two-year sentence.