The S&P 500, an index that tracks the US stock market and 500 publicly listed companies, swayed Bitcoin's price for over a decade. When the stock markets performed well, Bitcoin rose; when they did not, the king cryptocurrency fell. While Bitcoin went in tandem with stock market movements, things slowly changed after 2020.
BTC began reacting to China's crackdown on cryptocurrencies, which eventually made it crash in early 2021. The same occurred in early 2022 when the cryptocurrency markets began reacting to the Chinese crackdowns.
Financial expert John Squire, the partner at Ojamu, an AI & blockchain-powered platform, spoke exclusively to Watcher Guru, saying that the S&P 500's grip on Bitcoin is weakening and China's dominance is rising.
"All-powerful cryptocurrencies rise or fall depending on the mother currency Bitcoin. BTC no longer pays attention to what S&P500 says and now pays more attention to the Chinese market," he said.
Also Read: Is VeChain on the Path to Recovery in March 2023?
What's The Connection Between China & Bitcoin?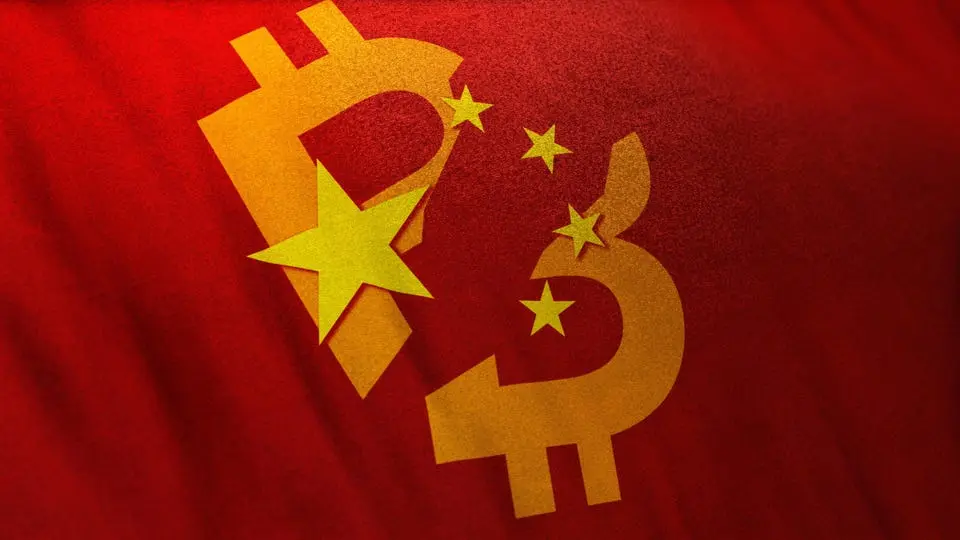 Since early 2021, China's repeated crackdown on Bitcoin has made the cryptocurrency markets lose $400 billion in two years. Surprisingly, despite the harsh crackdown on cryptocurrencies, China holds $3.9 billion worth of Bitcoin. In addition, China holds a combined $6 billion worth of cryptocurrencies despite its anti-crypto stance.
Therefore, Bitcoin is bound to react strongly to the Chinese markets due to its hold on the cryptocurrency markets.
Also Read: Inflation in the US Could Rise to 12% By Year-end: Analyst
Nonetheless, Squire believes that Bitcoin could weather the ongoing Chinese market storm and forge ahead in 2023. He predicted that BTC could reach a high of $30,000 by the end of the year. "Bitcoin could rise again in 2023. A price increase is expected before the end of the year. It is expected that for a long time, the average price of BTC will be around 30,000," he said.
Also Read: Tel Aviv Stock Exchange Plans to Offer Crypto Trading Services
At press time, Bitcoin was trading at $23,773 and was up 2.1% in the 24-hour day trade. BTC is down 65.62% from its all-time high of $69,044, which it reached in November 2021.