The teaser of Shiba Inu's first-ever game 'Eternity' is out and the community is impressed by the development. An array of gamers applied to be early testers but only a few got through to be 'game testers'. Watcher Guru spoke exclusively to a Shiba Inu Eternity game tester about the prospects of the game.
The game tester, going by the name Cionny on Twitter, revealed that he's impressed with how Eternity turned out. Currently, only a few approved testers have access to play the game.
Also Read: An $8,000 Shiba Inu Investment Amassed $5.7 Billion in 400 Days
Cionny is among the first ones to have tested and played Shiba Inu Eternity ahead of its release. He revealed that he faced no lags in the game, except for a few minor elements, and everything was functional despite it being in testing mode.
"From the testing I did today there wasn't anything that was not functional, only some minor cosmetics things," he said.
When pressed about how the game looks and feels, Cionny added that Eternity was addictive from the very first moment. He called the game "fun" and suggested that players would be hooked to it post-release.
"It's a collectible card game and it is addicting from the very first moment you start to play. You can unlock new cards/abilities with experience from fights or visiting the store that I tested to be fully functional," he said.
Cionny also revealed that the card game relates directly to the traits of the Shiboshis NFT collection. "It's fun to look at all the cards and the abilities because they relate directly to the traits of The Shiboshis NFT collection," he said.
The tester also exclaimed his excitement about Eternity by saying, "I am so impressed, epic."
When Will Shiba Inu Eternity Game Release?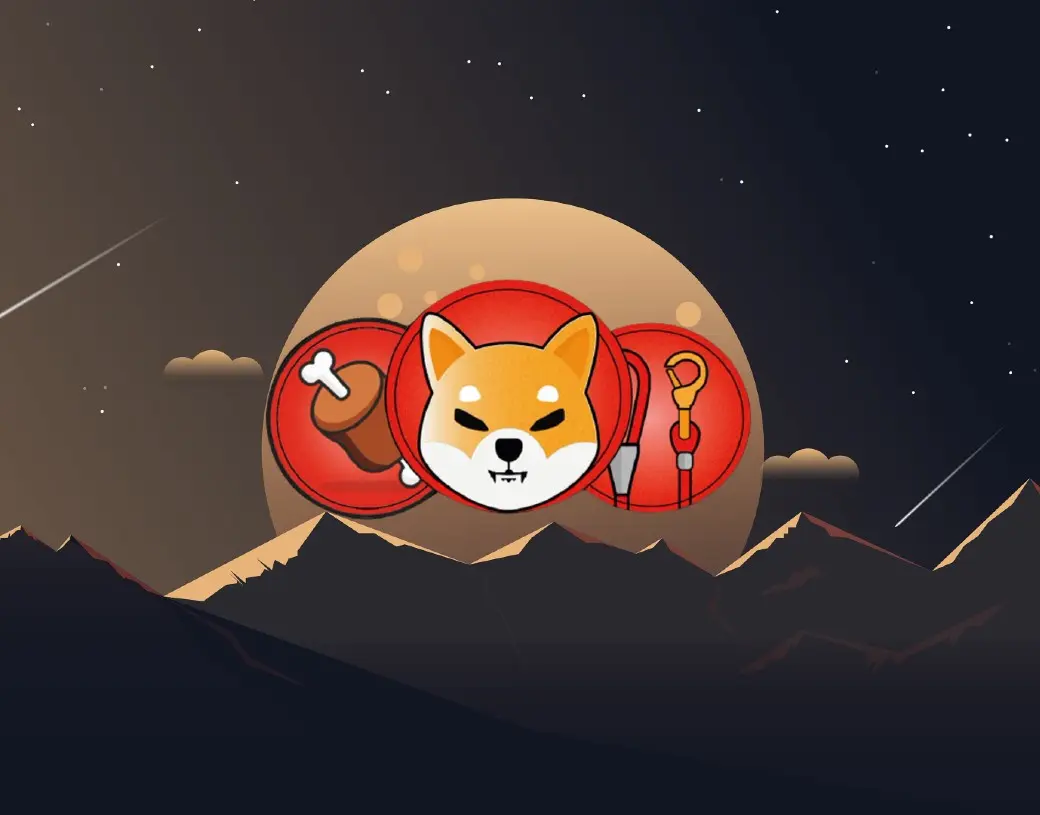 The Shiba Inu team has not revealed the release date for Eternity yet but only put out the teaser. However, Cionny stated that Eternity's release date might not be too far as the game had little to no flaws.
"I don't expect any delay in the official rollout because everything went likely already through intensive testing by PlaySlide. So this is really behind the corner, available soon to everyone," he summed it up.
Also Read: Shiba Inu's Bone Doubles in Price: Breaches $1 From $0.50 in 30 Days