Rain Financial Inc, which had previously revealed exclusively to Watcher Guru in March that they will list Shiba Inu on their platform, is now indulging in the mass firing of its employees.
Rain Financial Inc, one of UAE's top crypto exchanges has indulged in the mass firing of its employees due to prolonged bearish conditions. The crypto market has been dipping for 6-months straight making users not trade and transact with their finances regularly. The constant dip in prices has led to exchanges bleeding out money as the number of investors is declining. The bear market has not only taken a harsh toll on investors but the heat is now being rubbed off on exchanges too.
Read More: Here's How Many 'Zeroes' Shiba Inu Deleted From June 2021 to 2022
Mass Firing In UAE's Rain Exchange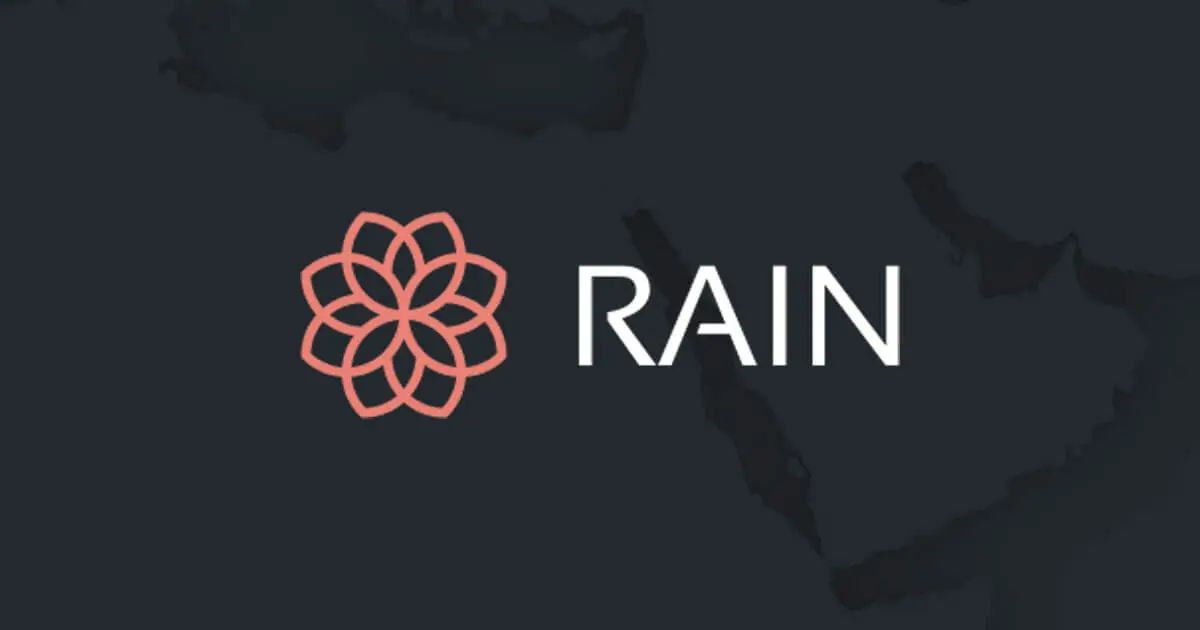 The mass firings will impact different departments of Rain and will lay off dozens of its employees, reported Bloomberg. Rain is backed by Coinbase and the exchange is facing the heat of the market sluggishness.
Its co-founder and CEO Joseph Dallago said in a statement that the market's slow down has impacted business. He revealed that the management decided to take the tough decision of reducing its workforce to navigate uncertainties. He confirmed that Rain has downsized its workforce but didn't reveal how many employees were asked to leave.
Read More: Full List of Businesses that Accepted Shiba Inu As Payment in May 2022
"As cryptocurrencies and global markets continue to slow down, this has, in turn, impacted businesses across the globe. We have had to make tough decisions to be able to navigate through this period of uncertainty, and we can confirm we have downsized our Rain workforce," said Rain's CEO.
Watcher Guru reached out to Rain crypto exchange to confirm how many employees were asked to leave. However, the team did not provide comments and chose to remain silent on the issue. "Unfortunately, we are unable to comment further," said a spokesperson from Rain to Watcher Guru.