In a development that reports predicted, Sam Bankman-Fried plead not guilty in the FTX fraud case. Although there is certainly no precedent for his action, and the scandal that has preceded it, the decision is a curious one, to say the least.
With a mountain of evidence awaiting the impending October trial, and millions of customer assets lost, Bankman-Fried's actions seem misguided. Yet, could there be any semblance of strategy in his plea? Or is the legal counsel of the former CEO as warped by delusion as he is?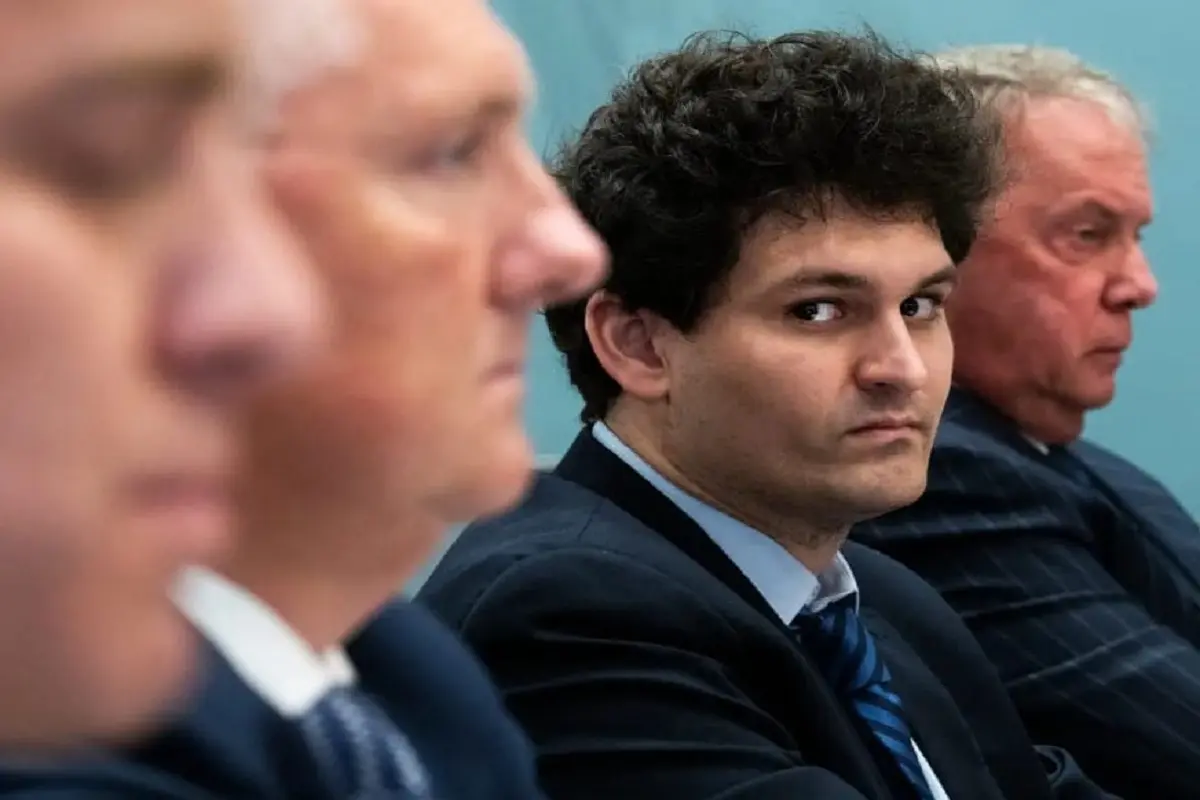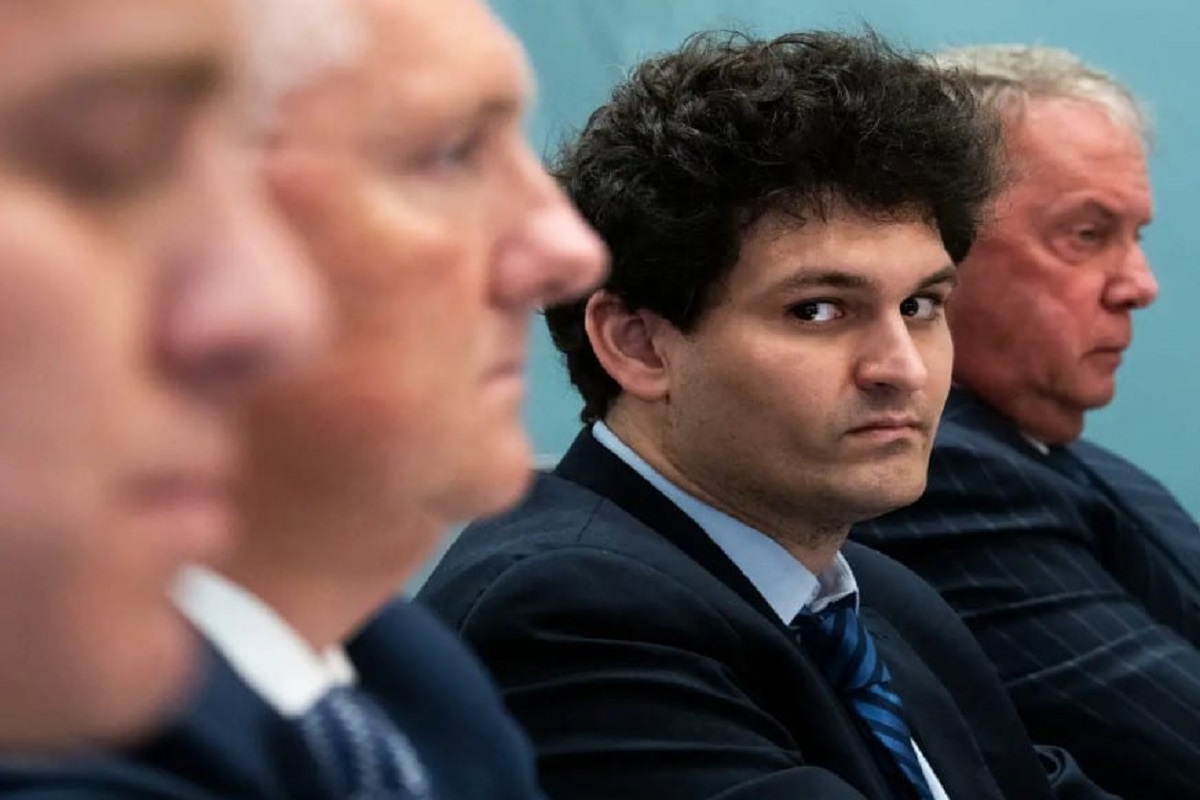 Bankman-Fried's Biggest Gamble
The year has been a frigid one for the cryptocurrency industry to say the least. With plummeting prices, and investors and businesses losing money, it was a down year across the board. Nevertheless, the collapse of FTX crescendoed the year with one of the biggest financial crimes the crypto world has seen.
The massive fraud case has taken the once prominent crypto exchange platform and exposed crimes that none could have expected. Moreover, the orchestrator of these crimes was FTX brass, headed by none other than Sam Bankman-Fried.
In a move that many expected following, Bankman-Fried pleaded not guilty in the FTX fraud case. The case that saw him arrested and extradited from the Bahamas to Manhattan, and a case that sees him face to face with 115 years in prison if he's found guilty.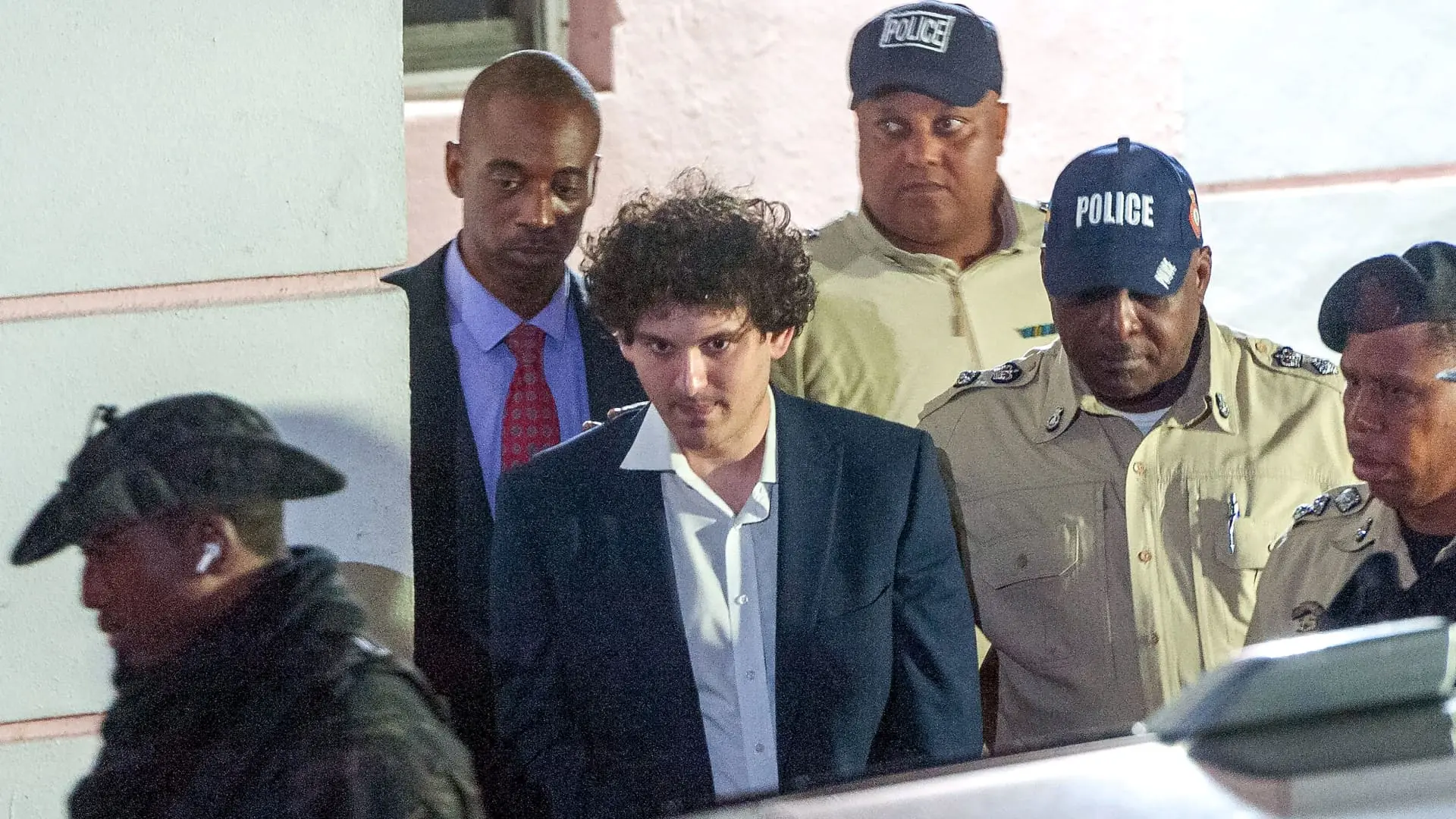 Eight charges have been levied against Bankman-Fried, all engrossed in a messy web of fraud, money laundering, and conspiracy. Not only is this among the past year's most high-profile cases, but Bankman-Fried has firmly established himself as public enemy number one through the massive money still lost from investors.
Still, with all of the evidence and hatred against him, Bankman-Fried dubiously opted to plead not guilty. Leaving his fate in the hands of a trail set for late October. The reason? Well, no one really knows.
Why Bankman-Fried Pleaded Not Guilty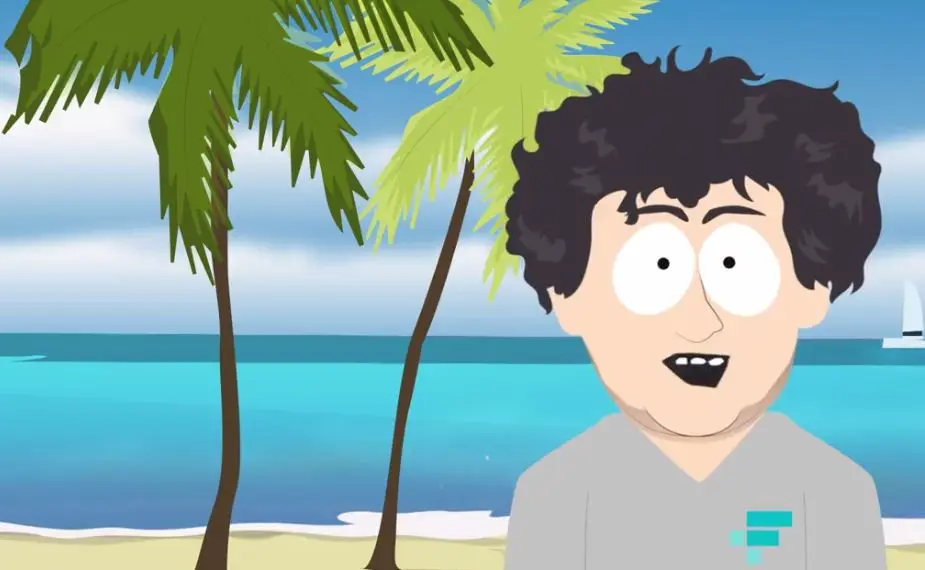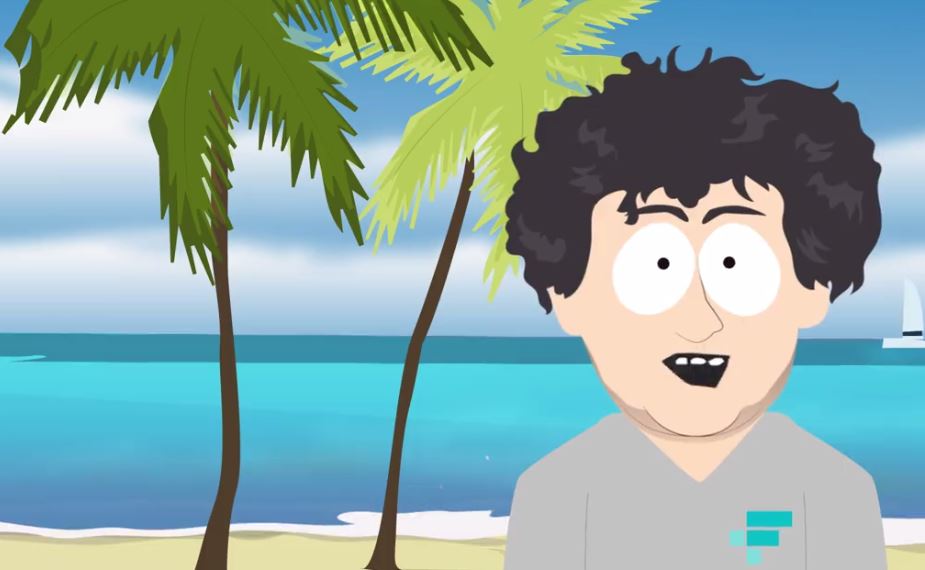 There will undoubtedly be conspiracies over the potential underhanded tactics to free Bankman-Fried. Yet, there are two viable reasons why Bankman-Freid and his legal team have opted for this strategy.
The first is that they are holding out for a better plea deal than whatever one they've received from the prosecution. This option seems the most likely, as Bankman-Fried is allowed to rescind or alter his plea prior to his trial date. Furthermore, the negotiations are likely coming from a strong hand on the prosecution side, forcing SBF to match in hopes of getting a better plea arrangement.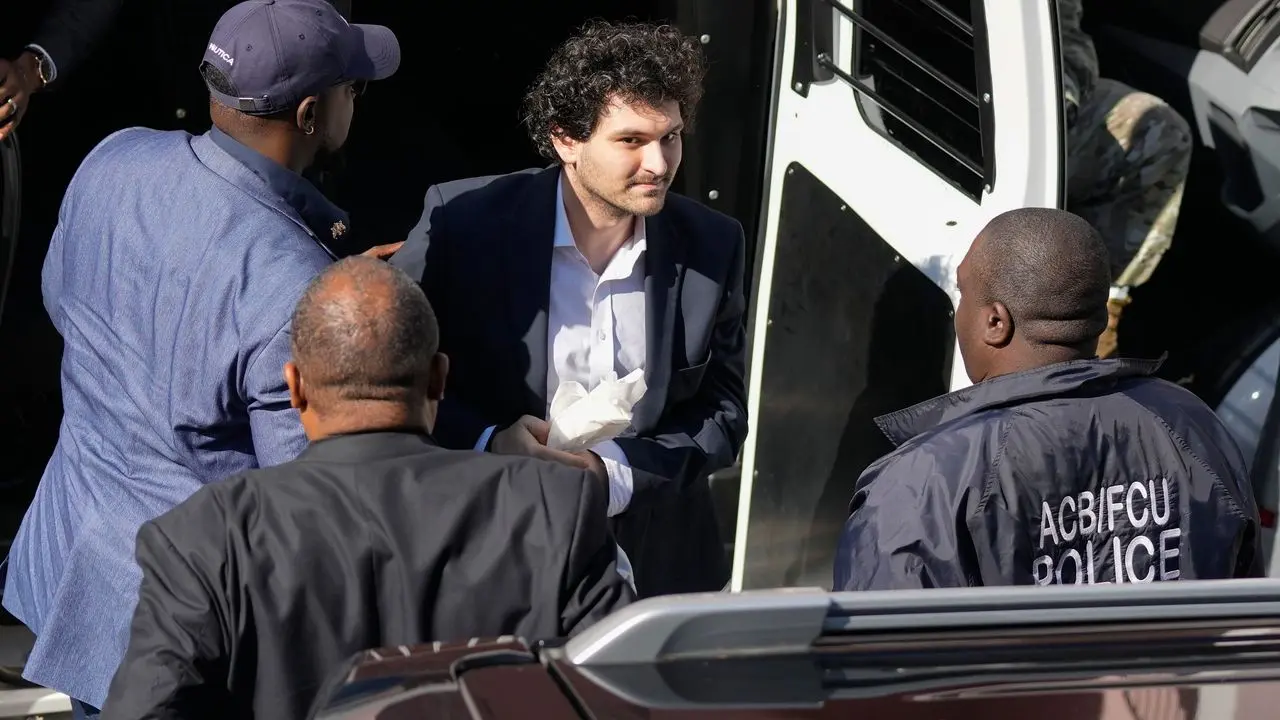 The second option, and the far more fearsome one, is that Bankman-Fried actually believes he is innocent. I know, I know, it's ridiculous, but the reality is that this isn't the first time the FTX founder has clamored for his innocence. Prior to his arrest, Bankman-Fried paraded his innocence in interviews and public appearances. He fulfilled his very own I'm innocent publicity tour to gain some semblance of sympathy.
Conclusively, that option is just as likely knowing what we do of Bankman-Fried and his legal team. Conversely, the reality of that perspective will be met with a harsh realization if the former FTX head opts to face his trial pleading not guilty.