Facebook appears to have had a change in heart regarding its position on crypto ads.
Source: TheFinancialTechnologyReport.com
On Wednesday, the platform made a policy announcement on reversing its long-standing ban on crypto ads. The ban was instrumental in preventing most crypto companies from running ads on their services, thus frustrating business.
This move comes months after the company launched its cryptocurrency project that didn't metamorphose for the better. As of writing, the project remains stalled, as David Marcus, the leader of the crypto project, has since left the company.
Why Facebook has lifted the Crypto Ad Ban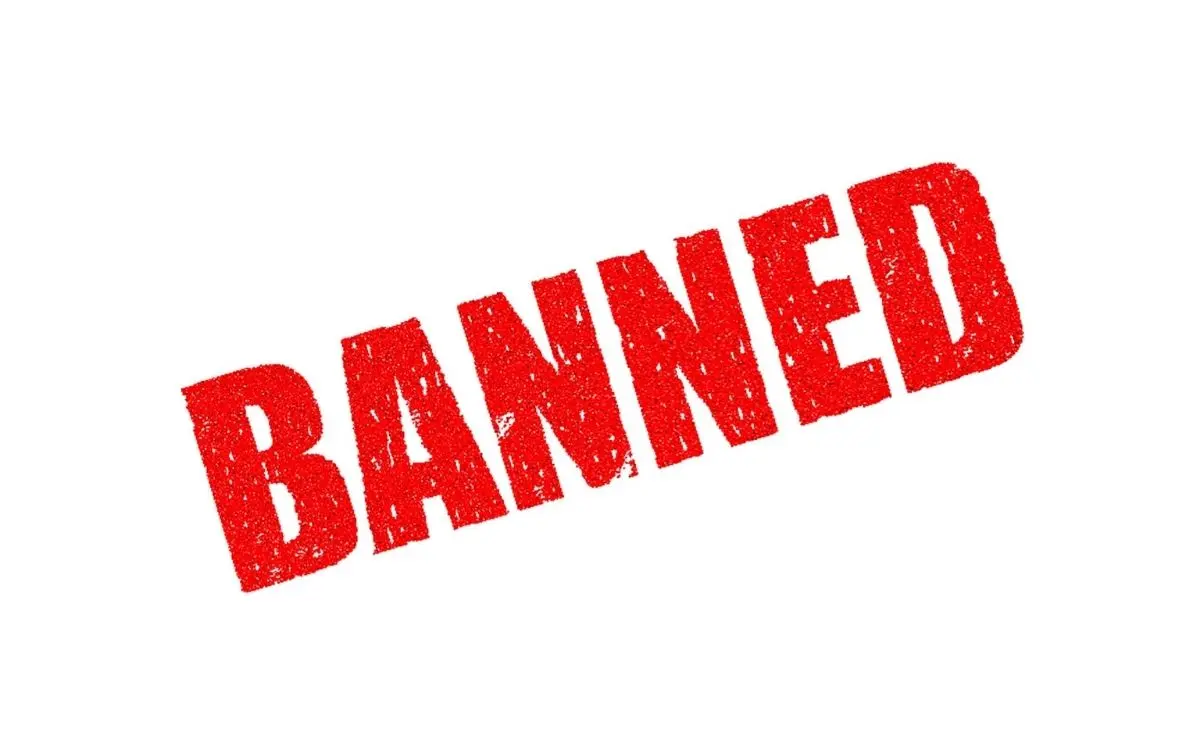 The crypto ads ban started in January 2018.
But, in June 2018, the company announced an easing of restrictions. By allowing ads that promote cryptocurrency from pre-approved advertisers. The announcement also advised the advertisers to make an application with the company if they wanted to continue advertising. And being true to their word, in May 2019, Facebook did allow ads from advertisers who received prior written approval. The company would, however, continue prohibiting ads on binary options and initial coin offerings.
Notably, the easing may have been triggered by the industry's outcry. In addition, over the broad reach of the ban and Facebook's reduced advertising revenue. Yesterday (1 December 2021), Facebook announced that ads from crypto exchanges and wallets would be qualified upon possession of only 1 among the 27 regulatory licenses in existence.
This move will allow a significant number of small businesses to advertise and use Facebook's tools while growing their businesses. And as for advertisers, previously approved, the change will not affect their business or their products.
Significance of the New Policy
Crypto advertising is always a hot topic in the social space. Over the years, opinions have been rendered, and bans have been effected, but still, a common ground is elusive.
In 2021, however, more ad firms are implementing policies that lead towards harmony. A prime example in recent months is Google which shifted its cryptocurrency ad policy on its channel to favor crypto platforms.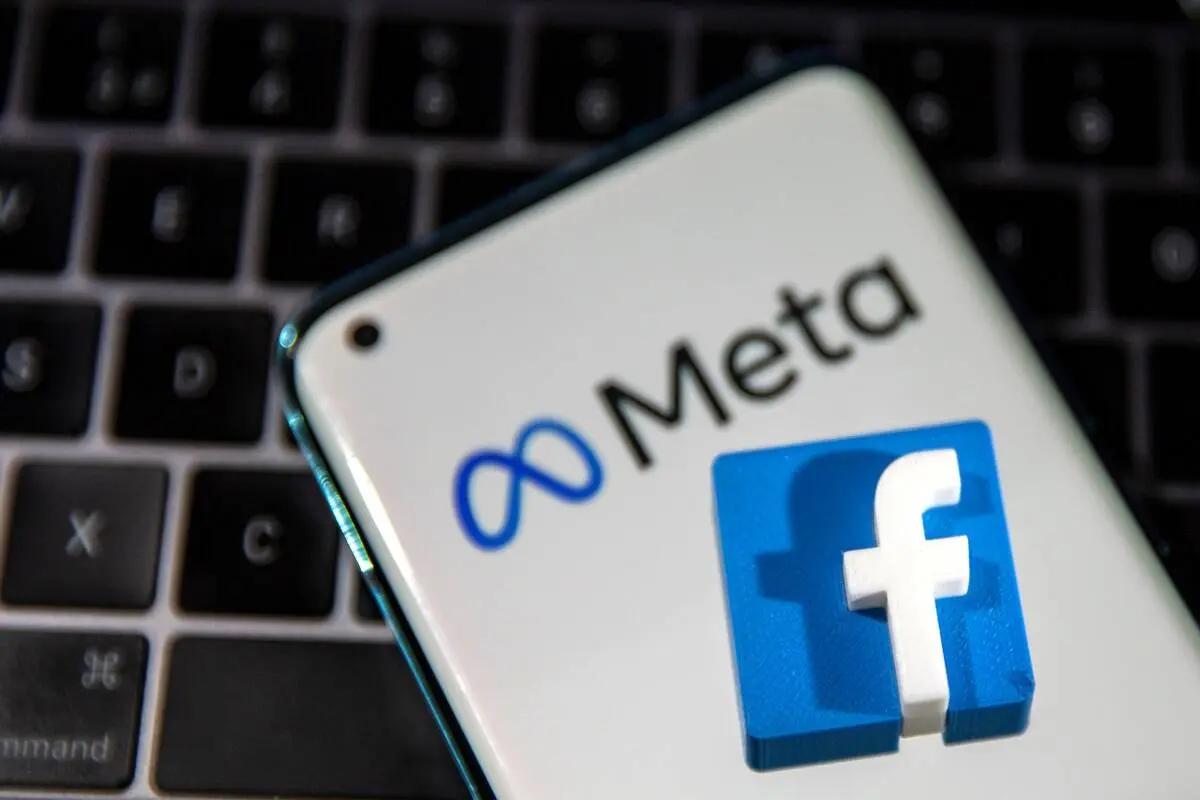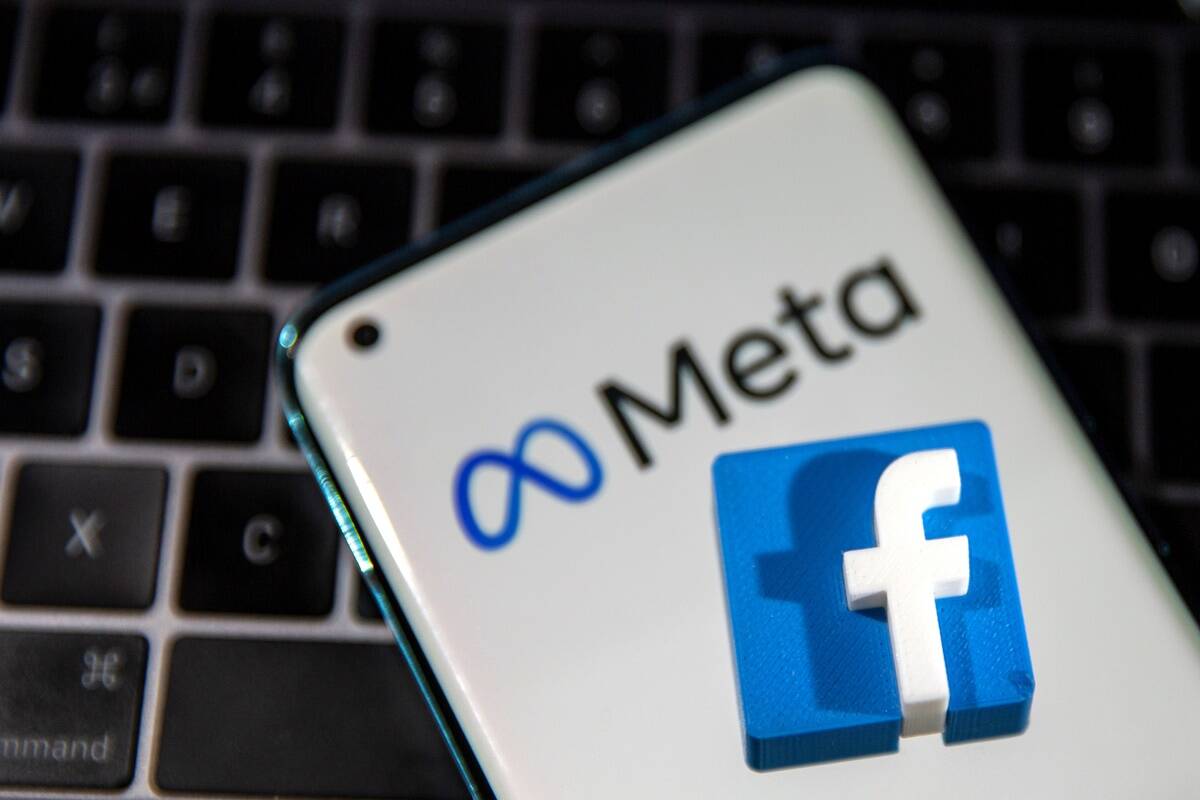 Meta, formerly Facebook, has also made it easier for crypto platforms to run their advertisements on their social media channels. A former Facebook employee from the small business team said that Meta's new policy is vast and will allow more investors to access cryptocurrencies.
"With more openness and transparency for what crypto companies can do. We will see more adoption for the cryptocurrency industry and the metaverse than ever before," said Love, managing partner of Fundamental Labs- which has invested $500 million in the cryptocurrency industry since 2016. "This is a game changer for mass adoption."
Another former Facebook employee, Emad Hasan, said the new policy would also benefit start-ups working on blockchain- the technology that makes cryptocurrencies work.
"These companies had been in a spot where they couldn't advertise on Facebook. They couldn't drive people to convert fiat currency into cryptocurrency," said Hasan, CEO of Retina AI, a start-up that helps brands target high-value customers on social media. "This will enable the average day-to-day person to do this."