Speaking on Capitol Hill today, Federal Reserve Chair Jerome Powell has warned that interest rates could rise higher than previously expected. Additionally, stating that inflation progress is "likely to be bumpy."
The fight to combat rising inflation and a recessionary state has been an ongoing task for the Federal Reserve. Moreover, as most of 2022 was spent rising interest rates in that effort, with Powell indicating today that rate hikes are likely to continue.
Powell Talks Inflation and US Economic State
The Federal Reserve has not been shy about its determination to combat inflation. Alternatively, the past year had seen interest rate hikes with every Fed meeting, and as many hope that pursuit would come to a close to start the year, that doesn't appear to be likely.
Speaking on Capitol Hill today, Fed Chair Jerome Powell wanted that interest rates are likely to rise higher than previously expected. Moreover, he told attendees that progress made in the fight against inflation will likely be bumpy.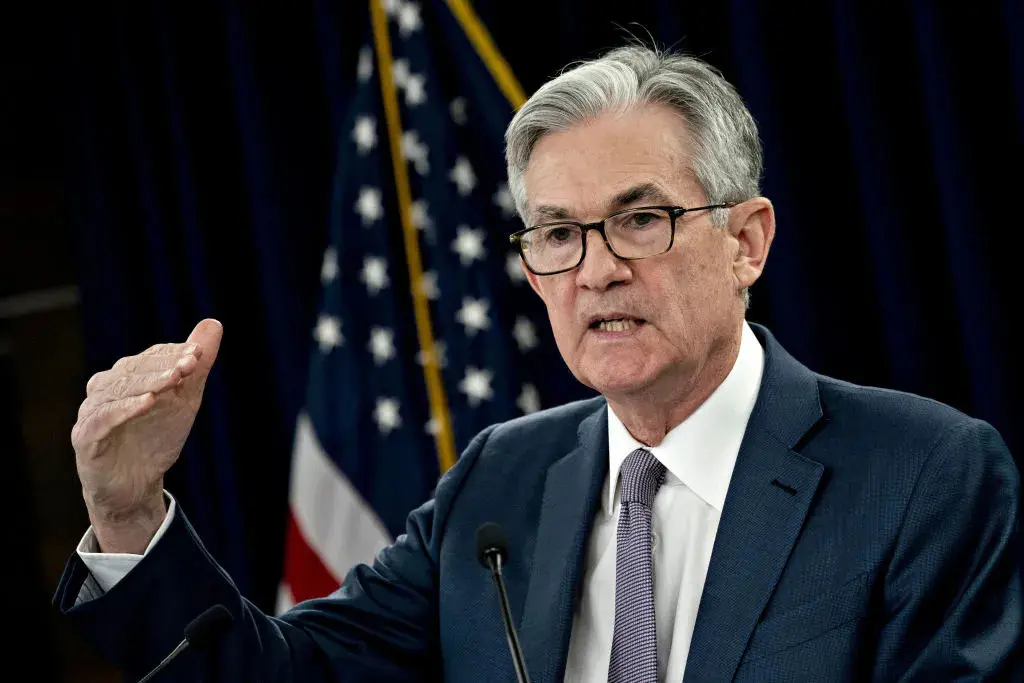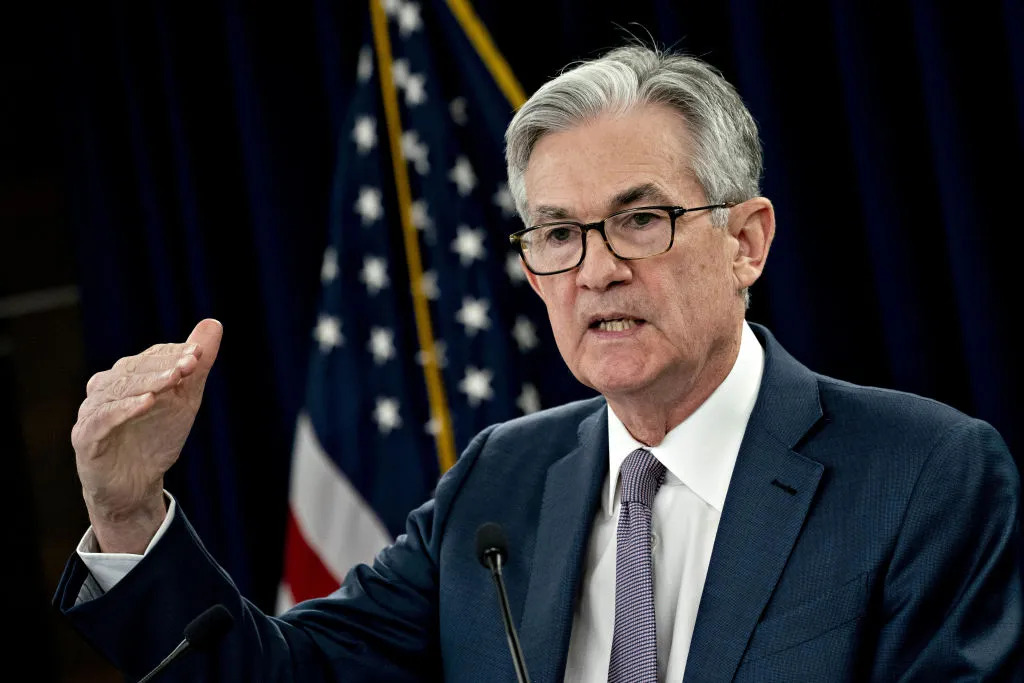 First Squawk reported that caution from the Fed chair and noted one harrowing sentiment shared: "If the totality of the data were to indicate that faster tightening is warranted, we would be prepared to increase the pace of rate hikes," Powell stated.
Additionally, he noted that current trends indicate the Federal Reserve is not finished in its fight against inflation. Conversely, CNBC reported that the Fed has continued to raise its benchmark interest rate range eight times in total. Currently, the target range sits at 4.50% to 4.75%.
Conclusively, though the final months of 2022 saw inflation numbers trend down, January of 2023 told a different story. Following today's remarks, Powell will speak before the House Financial Services Committee on Wednesday.