Federal Reserve President, James Bullard, is officially set to resign from his position this August. Indeed, The Federal Reserve Bank of St.Louis announced the decision Bullard made, which will officially go into effect on August 14th.
Within the structure of the Federal Reserve, there are seven active presidents at any one time. Subsequently, the position that Bullard had filled within the organization will need to be filled, with the continued inflation fight to resume at the upcoming July meeting. Their last meeting date until September.
Also Read: US Judge Rules Ripple XRP is Not a Security
FED President to Resign
The Federal Reserve has been a focal point of economic policy over the last year. Specifically, the government agency has been fighting rising inflation levels, which is a concerning development. Doing so by embracing a strict interest rate hike campaign that had its first ease at the most recent FOMC meeting.
Now, Federal Reserve President James Bullard is officially set to resign from his position. Moreover, the resignation was announced by the Federal Reserve Bank of St. Louis today and is slated to go into effect in August of this year.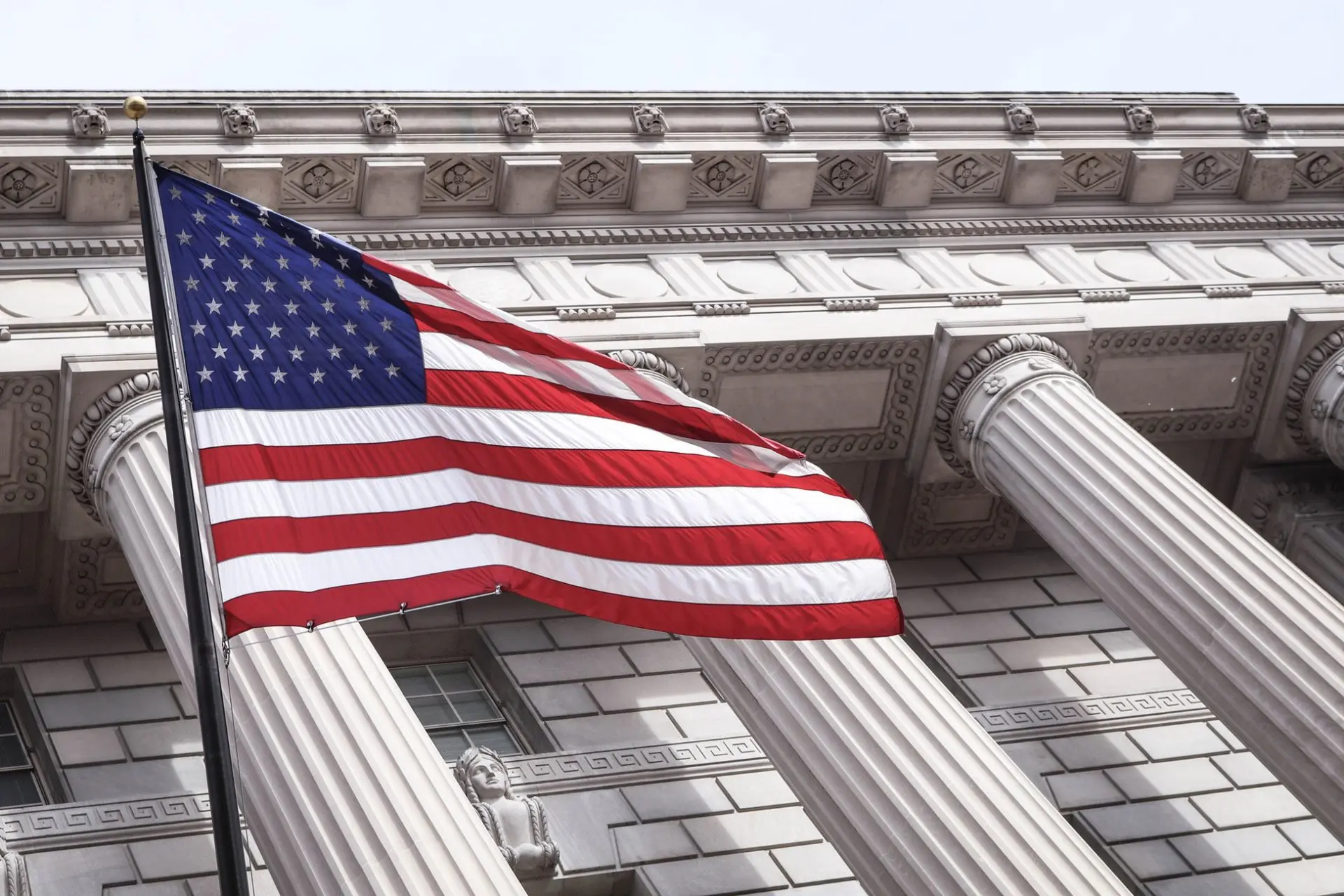 Also Read: Key Talking Points From the FOMC Meeting June 2023
The initial press release noted that Bullard is stepping down in order to become the Inaugural Dean of the Michell E. Daniels, Jr. School of Business at Purdue University. Additionally, the release stated that Bullard will remain to aid in the bank's transition.
Bullard is currently among 17 of the FED's most important leaders. The President of the Federal Reserve Bank serves among its highest-ranking officials, joining the Chairman, Vice Chair, and four Governors. Moreover, Bullard is set to leave the agency as it continues its most important policy decisions amidst a critical period.
The St. Louis Federal Bank announced Vice President and COO Kathleen O'Neill Pasese will assume interim president duties. Therefore, she will take the place of Bullard until a replacement is found. Subsequently, a search committee of six bank directors has been put in place to find the president's successor.