Bitcoin ETFs have gained popularity recently. The asset manager BlackRock, with assets totaling $9 trillion, has submitted an application for a Bitcoin ETF (exchange-traded fund).
Amidst the regulatory challenges surrounding cryptocurrencies involving the SEC, Binance, and Coinbase, BlackRock remains committed to its involvement in the crypto space by pursuing the development of a Bitcoin ETF. Last year, Coinbase and BlackRock initiated a collaboration aimed at providing institutional investors access to digital assets.
Now, rumors have started hovering that a prominent Wall Street player, Fidelity, is going to file for a spot Bitcoin ETF.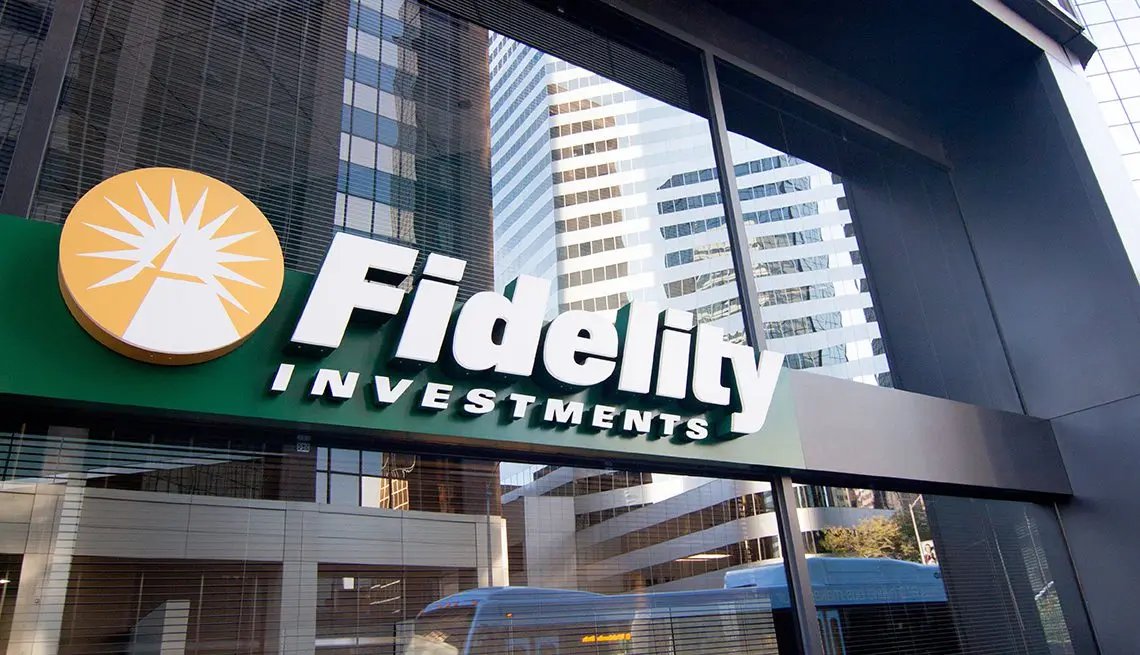 Rumors of Fidelity filing for Bitcoin ETF surface
The asset management firm with $4.2 trillion in assets under management is allegedly planning to file for a Bitcoin ETF. Additionally, Fidelity Investments is reportedly considering submitting a bid to acquire Grayscale Investments. The initial rumors regarding this were shared by crypto influencer Andrew on Twitter.
Also read: IMF Initiates Development of a Global Digital Currency Platform
Andrew also stated that BlackRock and Fidelity will own the crypto space in the US. To date, it is noteworthy that the Securities and Exchange Commission (SEC) has rejected all applications for a spot Bitcoin ETF.
With the regulatory uncertainty revolving around cryptocurrencies persisting in the US, it is unclear whether BlackRock's Bitcoin ETF application will be approved. It is also worth waiting to see whether Fidelity's rumors are true.