2021 has been a good year as we saw lots of people accepting and trading cryptocurrencies. However, we saw many cryptos rising as others went down. As we approach 2022, many people are still debating whether investing in cryptocurrency is a good idea and which currencies one should look out for.
However, a popular cryptocurrency analyst Jason Pizzino has revealed which altcoins he believes will skyrocket in the coming months. Let's discuss some of the altcoins to watch out for.
Crypto to Watch Out for in 2022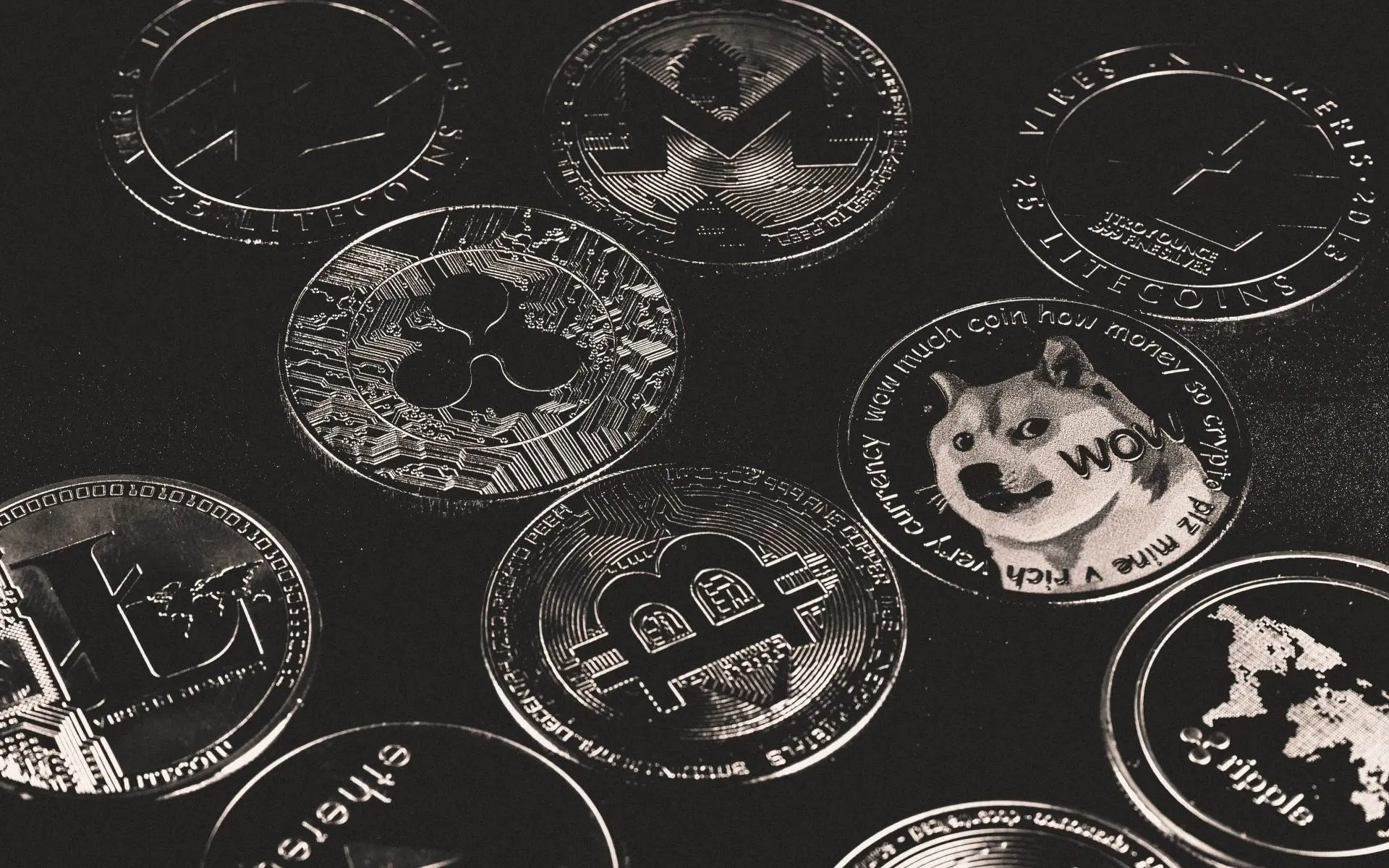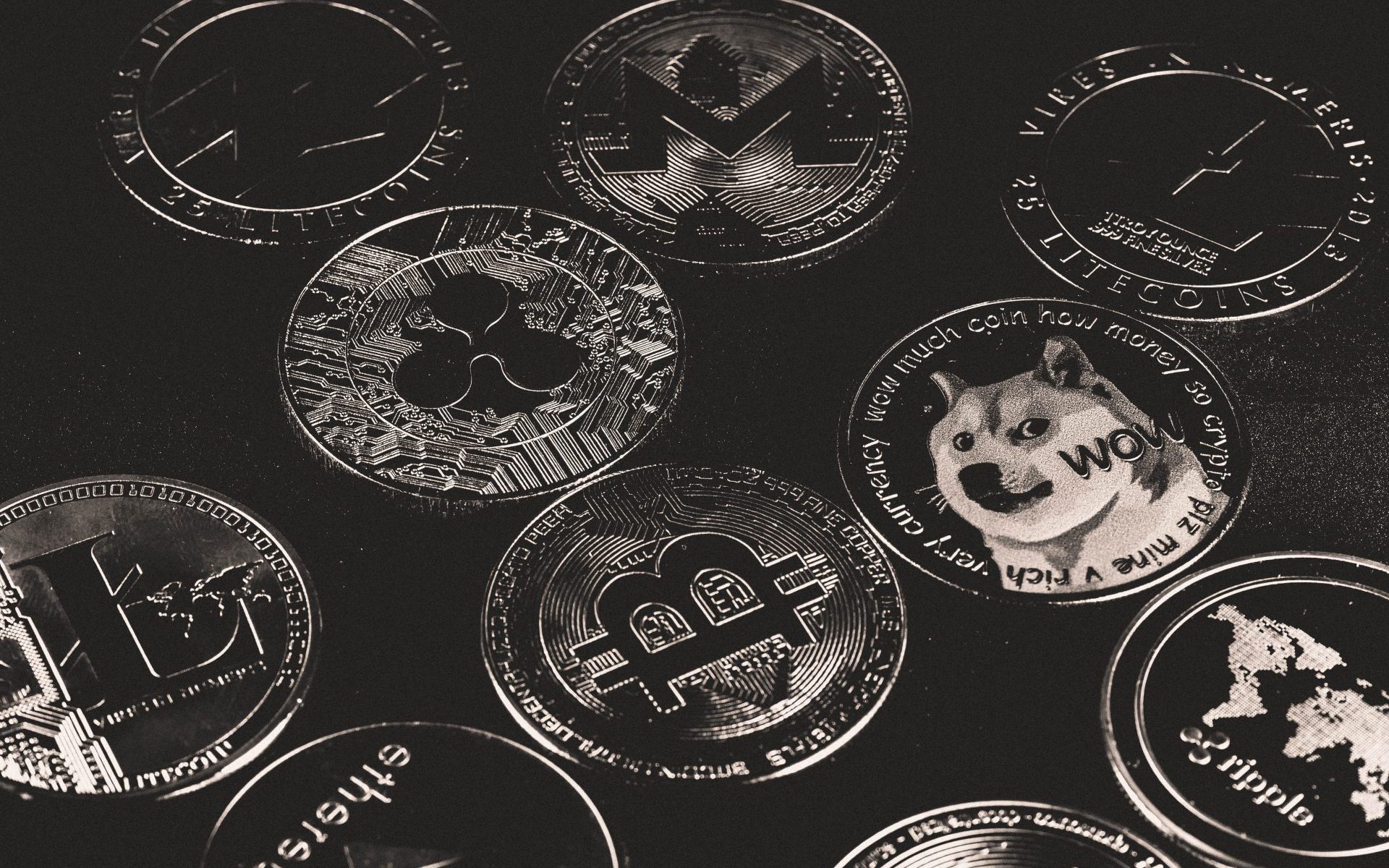 1. Curve Dao Token (CRV)
The CRV token has been on a significant uptrend, and as a result, it has managed to test a weekly high of $5.41. However, it has fallen slightly from its high, buyer support is showing strong signs of an uptrend.
The token has risen tremendously by more than 40% in the last two weeks and remains strong upward. The Curve DAO token is currently worth $5.23, representing a 9.8 percent gain in 24 hours.
2. MATIC
MATIC is an ERC-20 token that powers Polygon, a gateway to a Multi-Chain Ethereum. Additionally, Polygon is currently trading at $2.09, with a 24-hour trading volume of $3,380,330,570.
Polygon has however dropped 2.03% in the last 24 hours. More so, CoinMarketCap currently ranks it at 15th, with a live market cap of $14,694,309,443 USD. There are 7,021,682,963 MATIC coins in circulation, with a maximum supply of 10,000,000,000 MATIC coins.
3. LUNA
The current price of Luna Coin is $0.008433, with a 24-hour trading volume of $9.00. Luna Coin has additionally increased by 5.61 percent in the last 24 hours.
However, its CoinMarketCap currently ranks #2682 with a live market cap of $14,389.82 USD. It has a circulating supply of 1,706,429 LUNA coins, and the maximum supply is unknown.
4. STX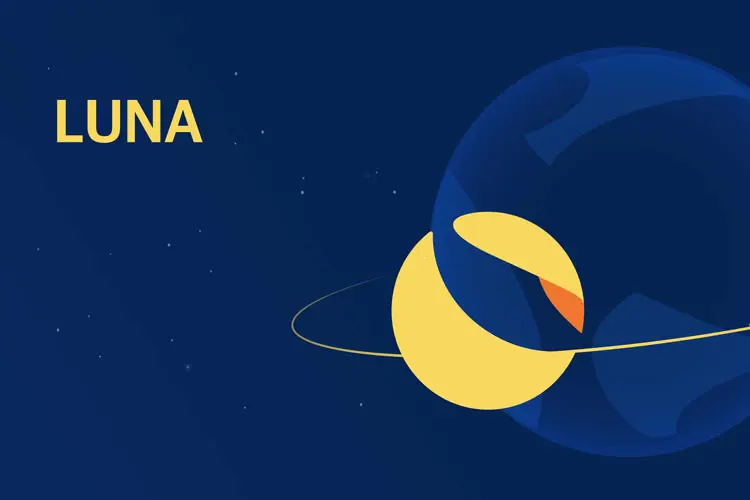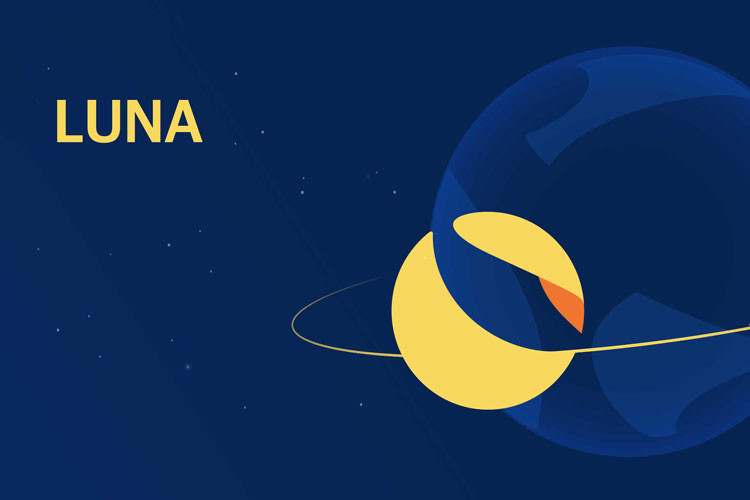 Stacks is a layer-1 blockchain solution that aims to bring smart contracts and decentralized applications (DApps) to the Bitcoin blockchain (BTC). These smart contracts are hence added to Bitcoin without affecting any features that make it so powerful, such as security and stability.
Stacks is currently trading at $2.45, with a 24-hour trading volume of $199,655,990.
With a live market cap of $3,148,887,904 USD, the current CoinMarketCap ranking is #55. additionlly, There are 1,286,818,473 STX coins in circulation, with a total supply of 1,818,000,000 STX coins.
5. RUNE
Rune is an open-ended dark fantasy gaming universe built on the Binance Smart Chain, in which players can battle, join guilds, collect powerful weapons, and earn NFTs and cryptocurrency in the form of runes by playing.
The current Rune price is $331.80, and the 24-hour trading volume is $46,597.48. Moreover, in the last 24 hours, Rune has gained 2.10 percent.
The CoinMarketCap currently ranks #1519, with a live market cap of $3,172,561. It additionally has a total supply of 22,530 RUNE coins and a circulating supply of 9,562 RUNE coins.
Invest in Crypto Wisely
Do not invest blindly in crypto, as it keeps changing every other hour. Ensure to conduct alot of research and always be aware of the factors that lead to the cryptocurrencies going down.