Floki Inu, is at it again in as far as partnerships with professional football clubs is concerned. In a span of one month, $FLOKI has announced yet another football club partnership with German professional football club and Bundesliga giant Bayer 04 Leverkusen.
Within this short period, this dog meme cryptocurrency has bagged three partnerships with football clubs. According to the announcement made through a tweet on their official page, $FLOKI considers this move to be a "strategic and a big win for crypto."
Floki Inu's Professional Football Sponsorship Deals
In the month of november alone, Floki Inu made two partnerships with esteemed football clubs. The first was with India's Kerala Blasters FC on November 19th. The second was with Spain's very own Cádiz CF and the most recent was with Italy's Società Sportiva Calcio Napoli alias S.S.C. Napoli. $Floki sponsored Napoli stating it is a "key asset, given that the club is a global brand with an amazing history together with a fantastic fanbase."
What Is Floki Inu ($FLOKI)?
Floki Inu was born out of a tweet made by Elon Musk. The Tesla and SpaceX CEO stated in a tweet that the name of his dog, a Shiba Inu breed, would be Floki. Drawing inspiration from this, $Floki, which owns both a BEP20 and ERC20 token, came to life.
At present, Floki is trading in centralized exchanges like Gate.io, Poloniex, Bitmart and LBank. It is also listed in decentralized exchanges such as PancakeSap and Uniswap.
Why Is $Floki Partnering With So Many Professional Football Clubs?
During Floki's announcement of its partnership with S.S.C. Napoli, the $Floki team said that "We like to define Floki as the cryptocurrency of the people." In this light, such football partnerships are likely to help people know more about cryptocurrency.
This is a sentiment that the $Floki team echoed in the tweet that announced their Bayer 04 Leverkusen partnership. "This partnership is strategic and a big win for crypto. It introduces crypto to hundreds of millions of people in the Bundesliga and the Europa league," the tweet said. "It also legitimizes the industry to hundreds of millions of people."
Besides benefiting the general public, the partnership is likely to bring the token a lot of benefits. First off, Bayer 04 Leverkusen is among the oldest professional football clubs in Germany and holds third position on the Bundesliga table.
The Bundesliga is a household name in Germany, with an estimated viewership of not less than six million football enthusiasts. Add that to another roughly four million people in Italy who watch the European League. This means the team has a huge fanbase that the token can leverage to grow its following.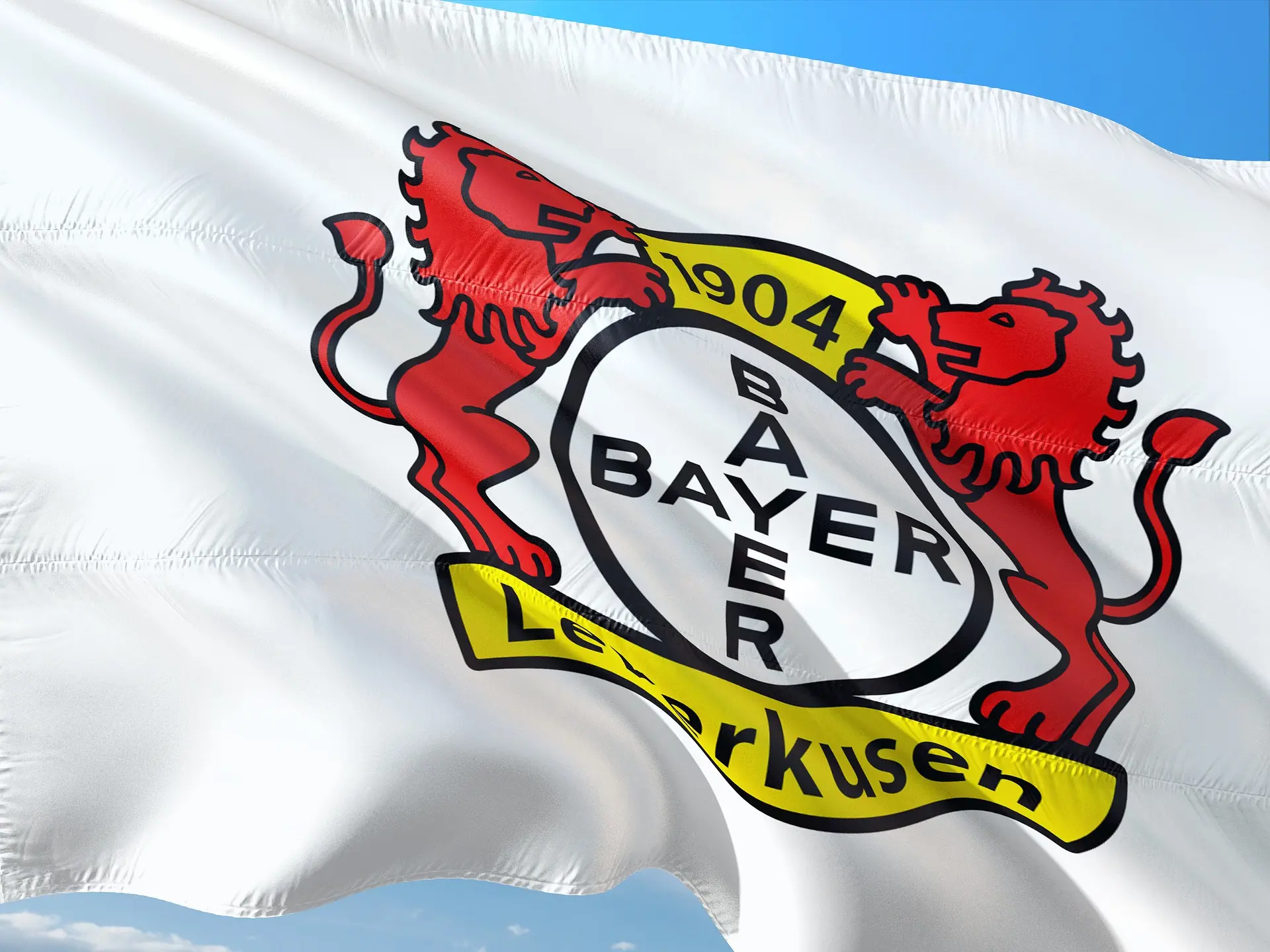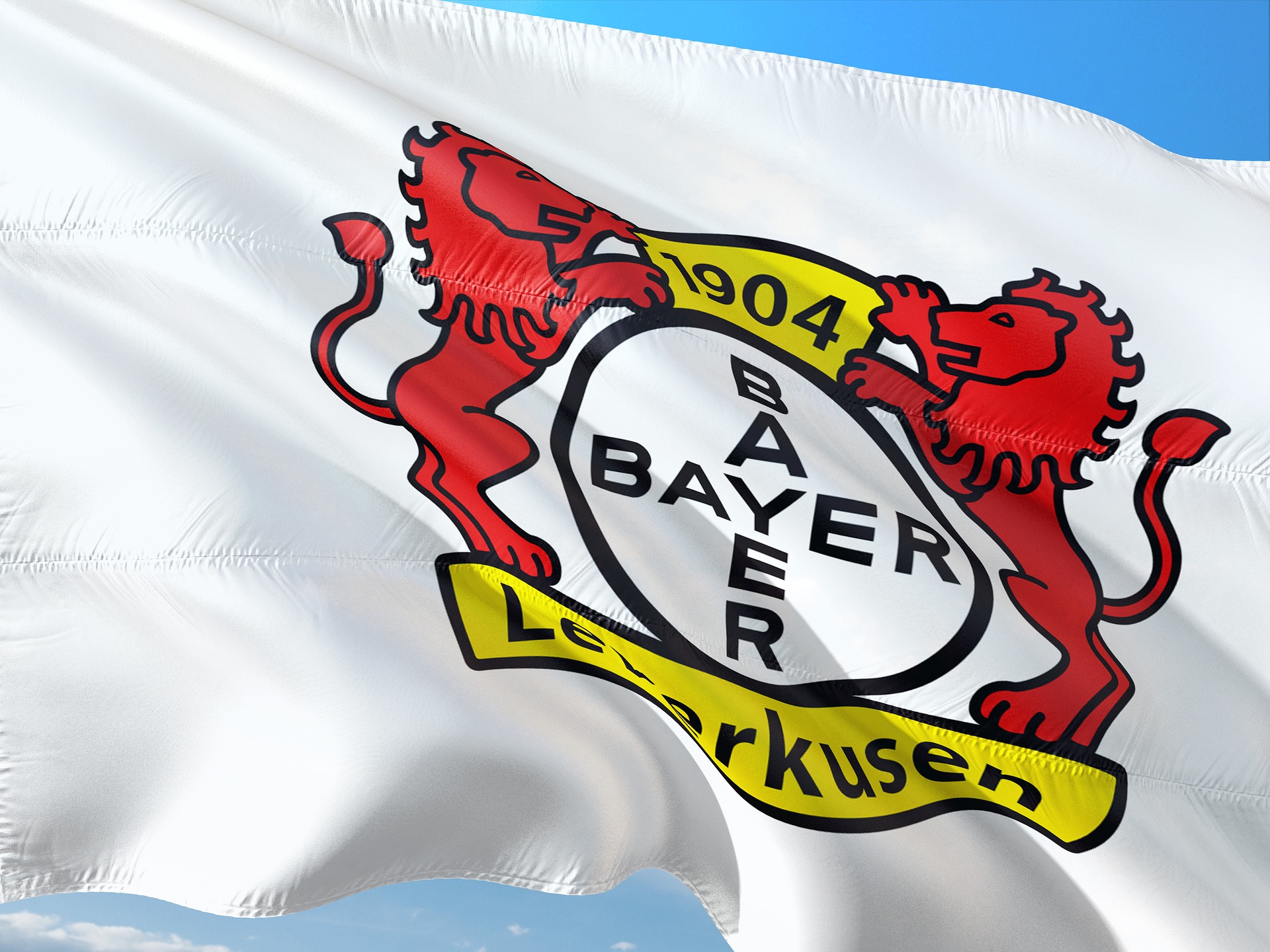 This partnership allows for $Floki's logo to feature on the team's jersey sleeves. Not just that, but also the tv-interview and press conference backdrops, as well as the training ground and goal panel. With this, one can only imagine how many people will get to know the dog meme. This lucrative partnership will begin immediately and will last at the very minimum for the entire 2021 – 2022 season