Forbes just revealed the list of the top 10 richest crypto billionaires in 2022 that amassed great wealth in the crypto industry.
The past year has been a remarkable time that defined the fate of the global crypto market. With NFTs, Metaverse realms expanding, we saw crypto heading into a worldwide adoption scenario.
We witnessed nations adopting crypto as a legal tender, countries issuing CBDCs, and some of them bringing in adaptive regulations and frameworks for crypto.
A whopping $2 trillion crypto-economy doesn't fall short in creating opportunities to make money. The number of crypto billionaires has increased by seven compared to 11 in the last year.
The 19 billionaires include the founders of OpenSea and Alchemy. The top three riches on the list are the founders of cryptocurrency exchanges-Changpeng Zhao, Sam Bankman-Fried, and Brian Armstrong.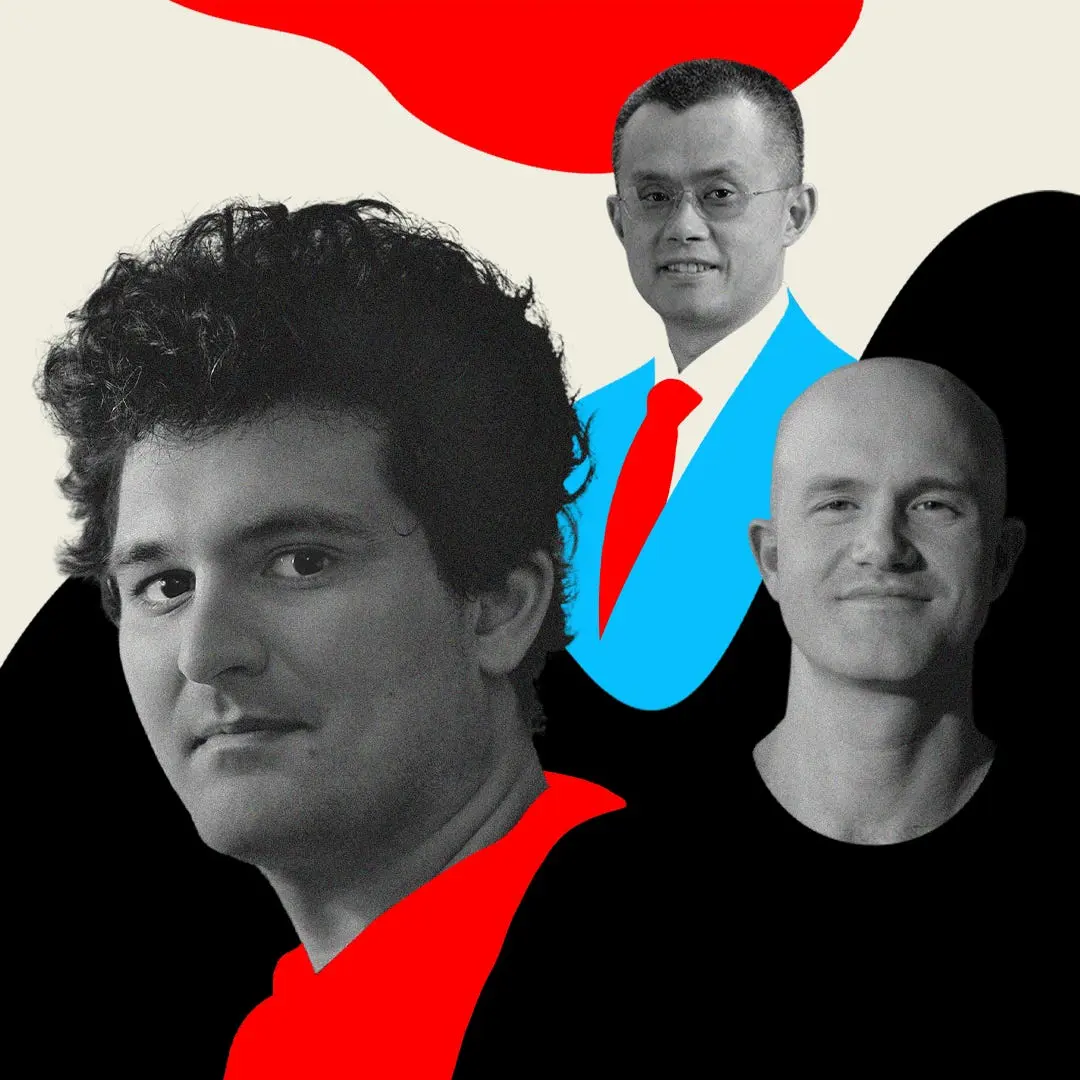 Welcome to the crypto billionaire club
Changpeng Zhao ($64 billion, Binance)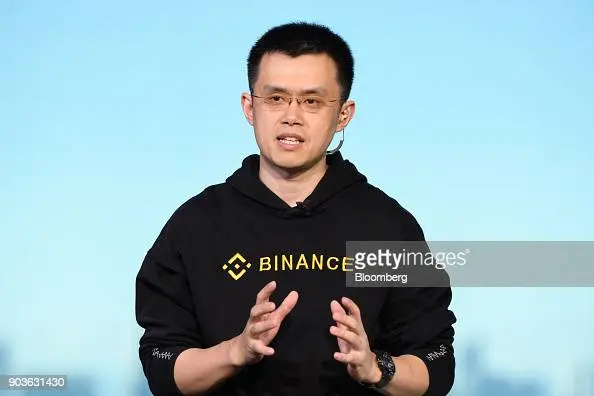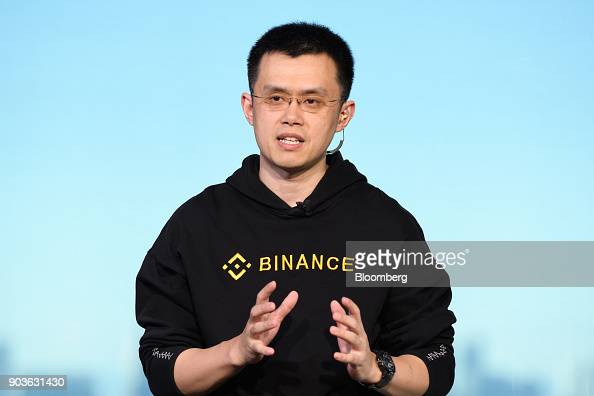 Binance founder and CEO "CZ," the wealthiest person in crypto, is the 19th richest person globally. According to Forbes, he controls at least 70% of Binance, one of the world's top crypto trading platforms.
According to reports, the corporation facilitated over two-thirds of all trade volume handled by centralized changes last year, generating an income of more than $16 billion.
Sam Bankman-Fried ($24 billion, FTX)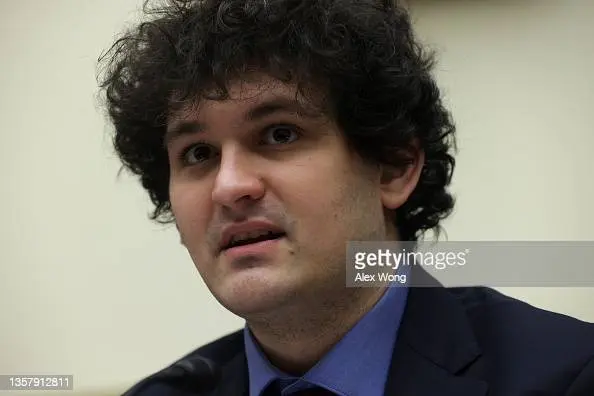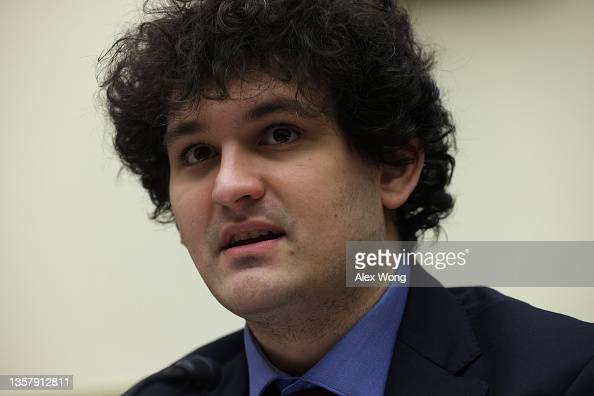 In late 2021, the 30-year-old and his exchange FTX, which received $400 million in January with a $32 billion value, relocated from Hong Kong to the more crypto-friendly Bahamas.
Fried has promised to give up all of his wealth over his lifetime. He controls over half of FTX and over $7 billion in FTT, the platform's native coin.
Brian Armstrong ($6.6 billion, Coinbase)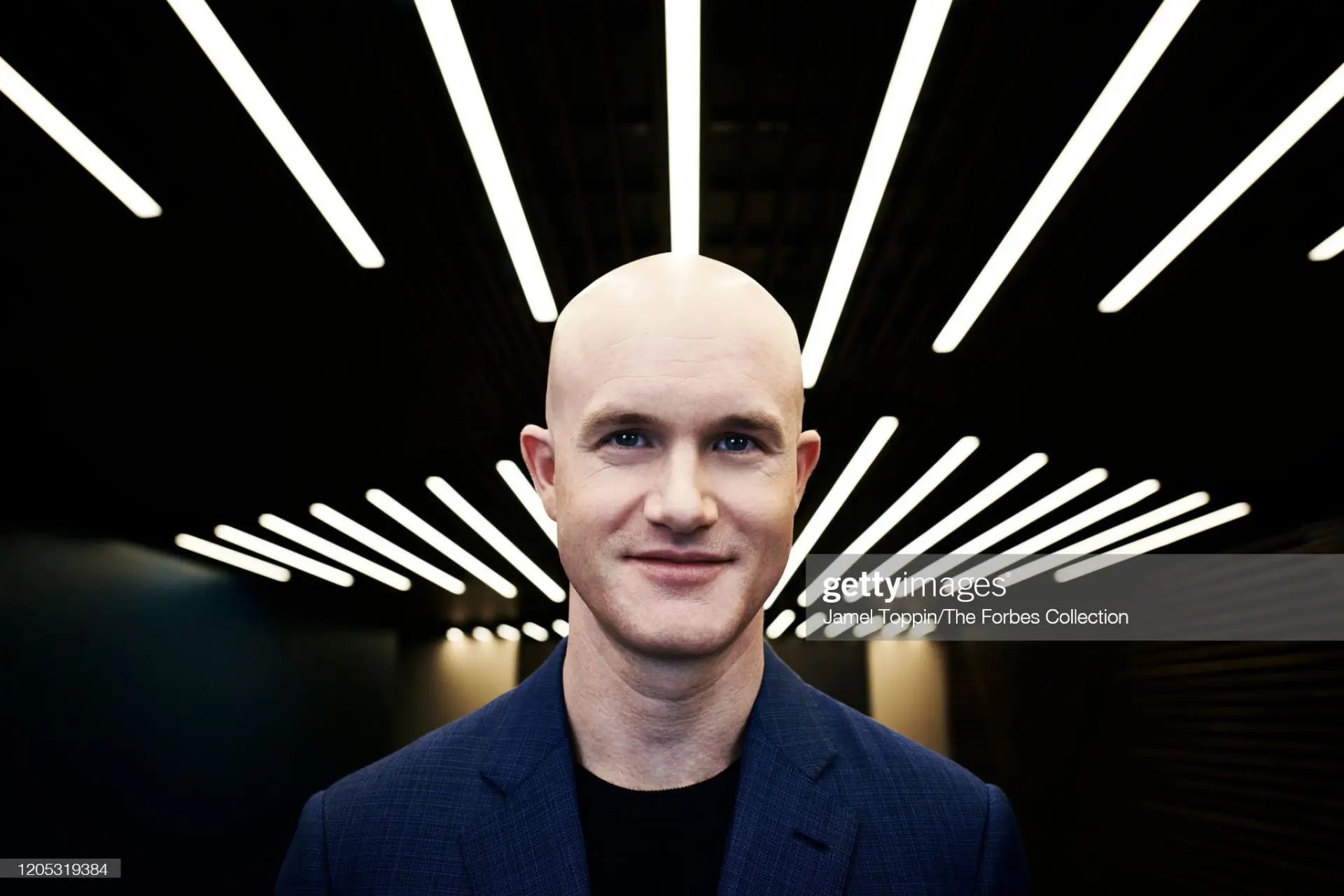 Coinbase's CEO and creator took the crypto exchange public with a straight listing in April 2021, valuing it at a staggering $100 billion.
Its market valuation is now approximately half that, but Armstrong is still the third wealthiest crypto investor with 19 percent ownership.
Gary Wang ($5.9 billion, FTX)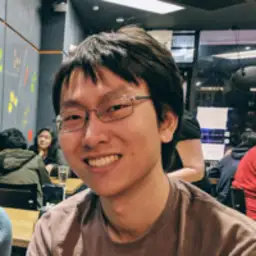 The press-shy Wang, co-founder and chief technical officer of FTX, founded the crypto exchange alongside Bankman-Fried in 2019. Wang has a 16 percent ownership in FTX's worldwide business and over $600 million in FTT, the company's native token.
Chris Larsen ($4.3 billion, Ripple)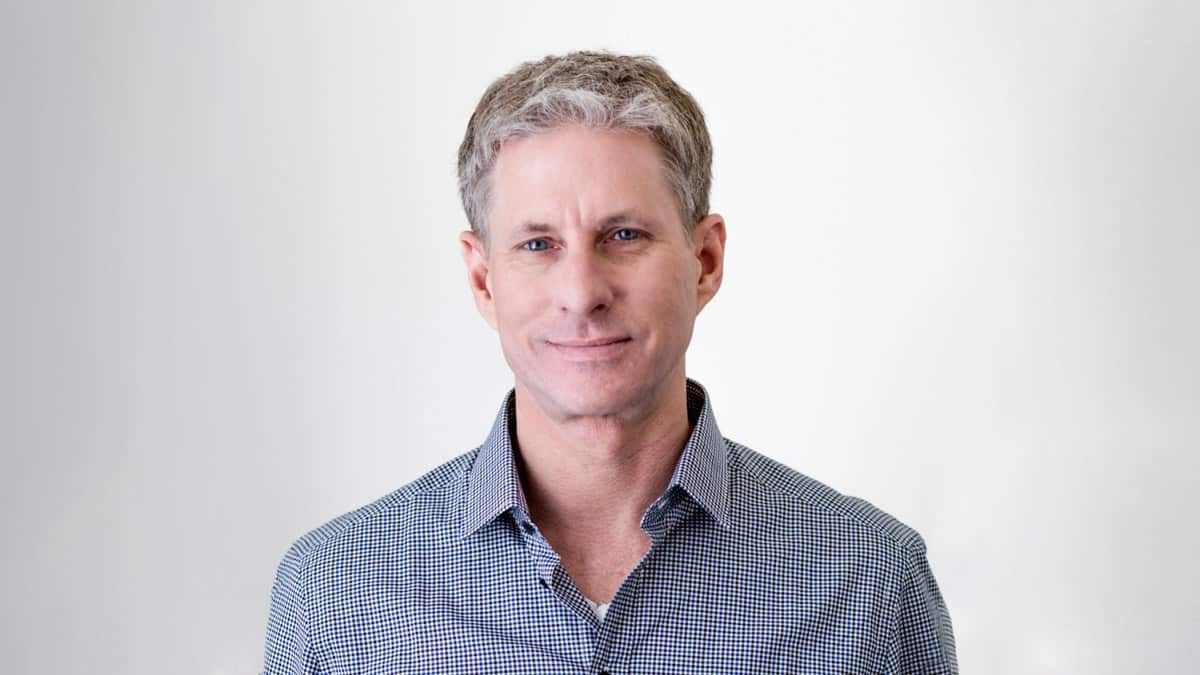 Larsen is the co-founder and executive chairman of Ripple. The XRP token is the eighth-most valuable cryptocurrency at the moment.
He's been defending Ripple's initial currency offering against a Securities and Exchange Commission complaint alleging it was an illegal offer and sale of unregistered securities.
Cameron Winklevoss and Tyler Winklevoss($4 billion each, Early Bitcoin investors)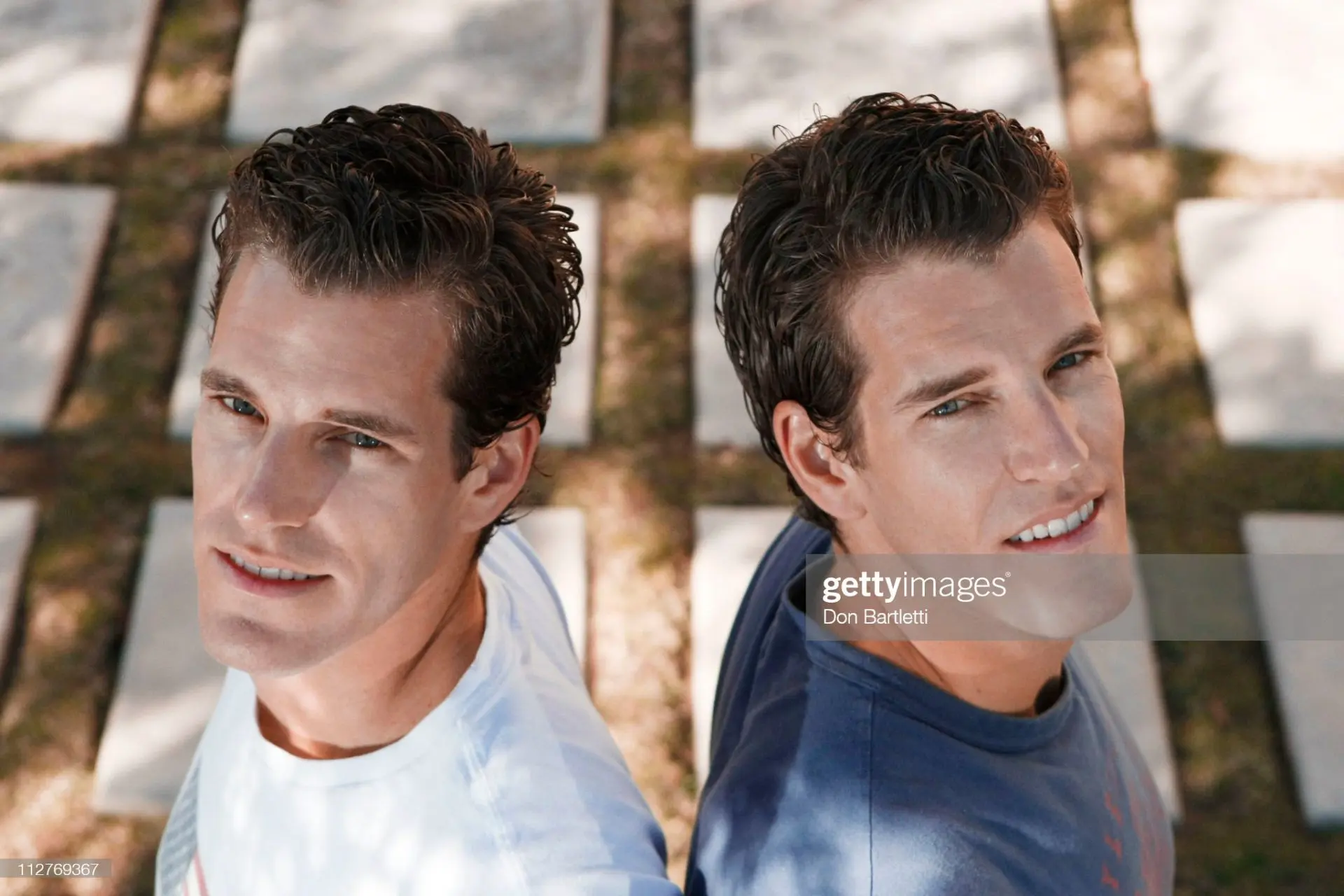 The twin brothers, best known as Mark Zuckerberg's college foes, have transformed their $65 million settlement with the Facebook CEO into digital riches, earning crypto fortunes of almost $4 billion each.
The brothers started buying bitcoin in 2012. They have since expanded their digital asset holdings by purchasing other cryptocurrencies and creating the cryptocurrency exchange, Gemini.
Song Chi-Hyung ($3.7 billion, UpBit)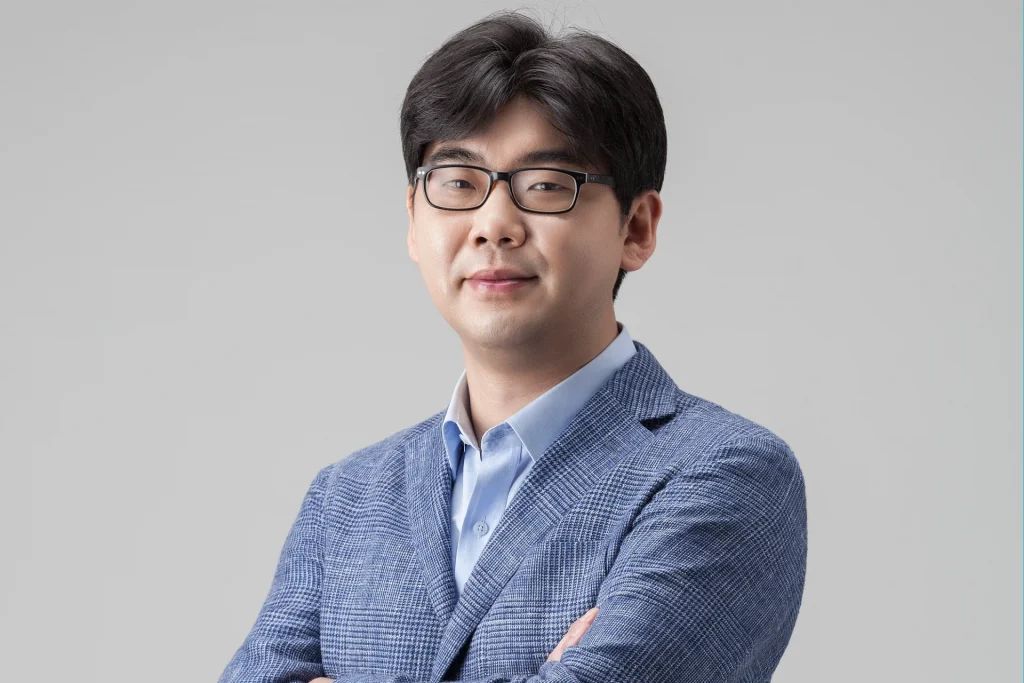 Chi-Hyung, the creator of South Korea's top crypto exchange, Upbit, has profited from the country's expanding $46 billion crypto sector.
He is said to hold a fourth of Upbit's parent firm, Dunamu, which was valued at $17 billion at the time.
Barry Silbert ($3.2 billion, Digital Currency Group)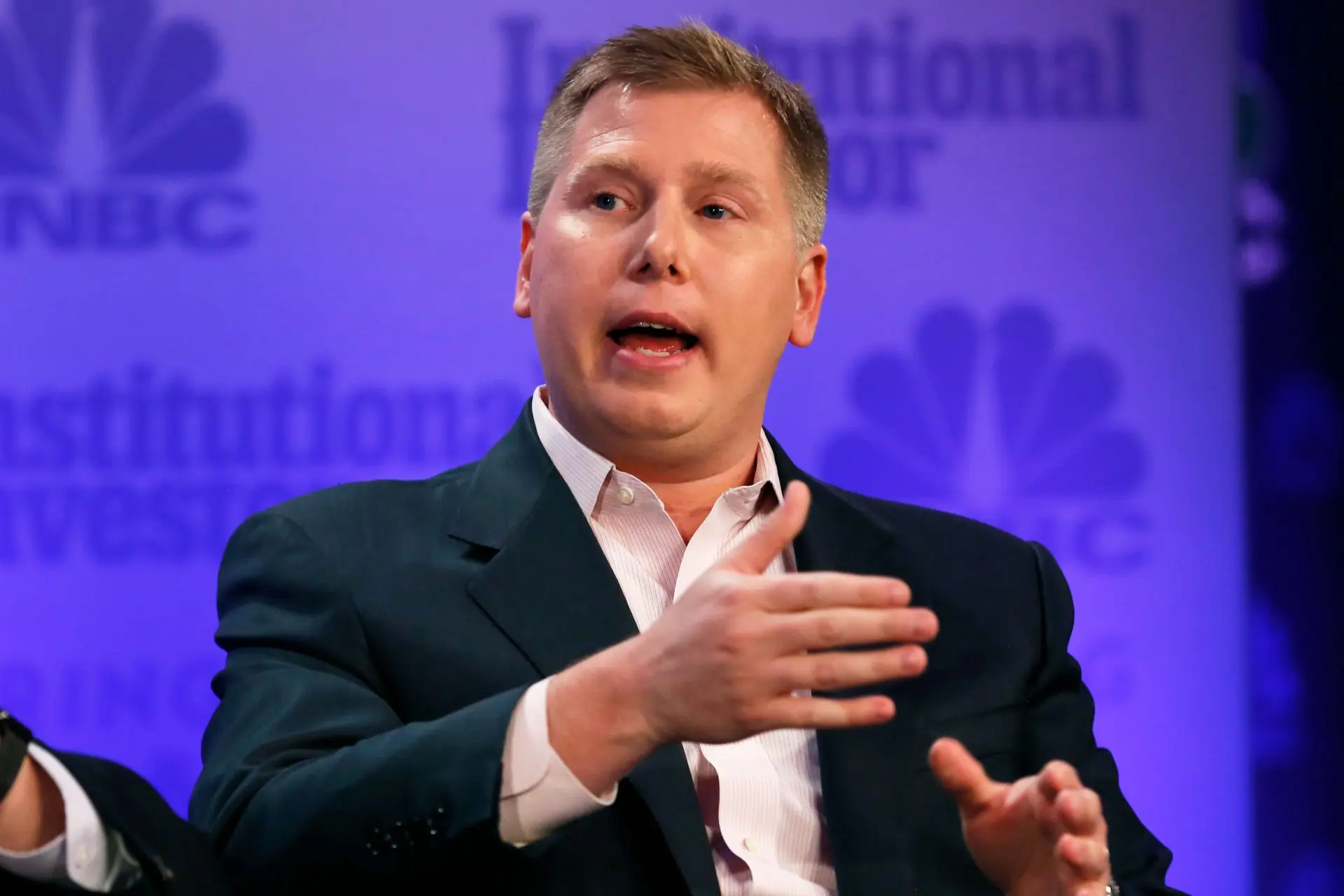 Silbert, the creator of Digital Currency Group, has developed a diversified crypto conglomerate.
Grayscale, which manages $28 billion in crypto assets, and CoinDesk, a famous crypto news and events website, are owned by his investment firm.
Jed McCaleb ($2.5 billion, Ripple and Stellar)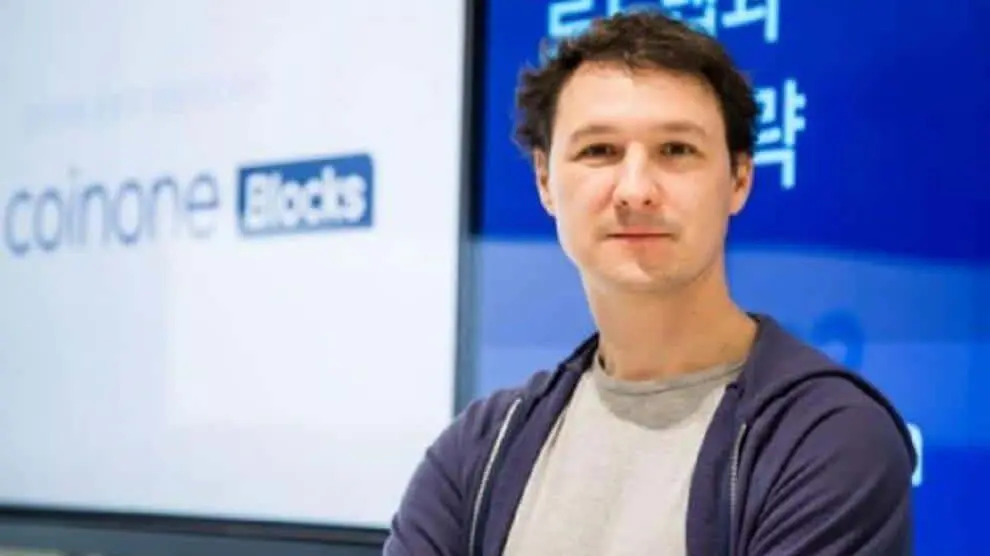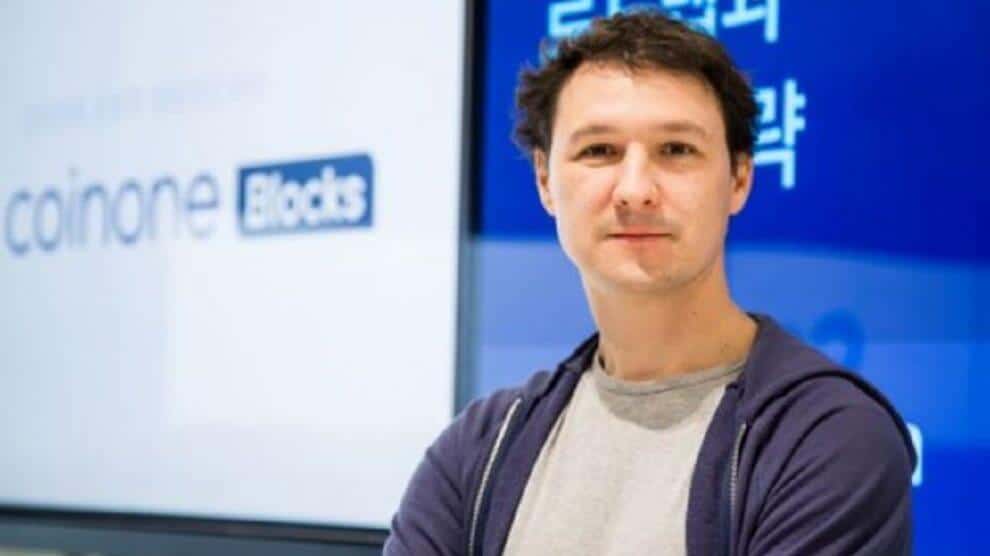 McCaleb made the majority of his money through Ripple Labs and XRP, the payments-focused cryptocurrency project he co-founded in 2012; McCaleb quit the project in 2013 after a feud with Larsen and other team members.
Since then, McCaleb has sold a significant portion of his XRP in small increments, in accordance with a 2014 separation agreement he made with Ripple Labs.
He is the creator and chief technical officer of Stellar, a cryptocurrency.
Nikil Viswanathan and Joseph Lau ($2.4 billion each, Alchemy)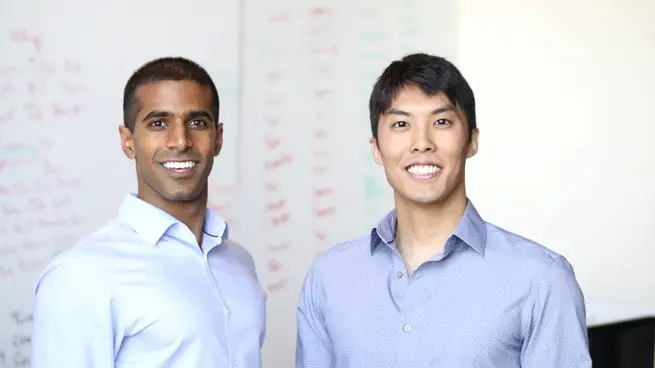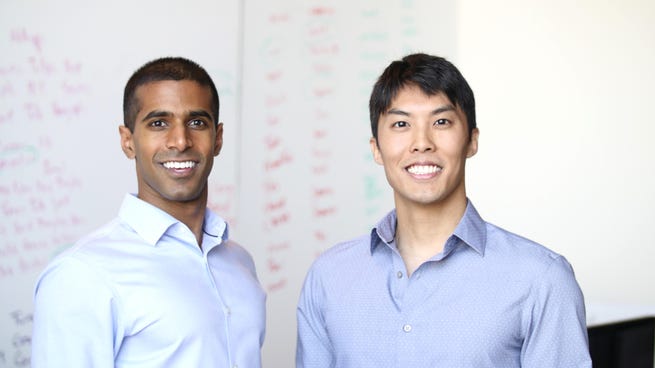 Alchemy was founded by the two in 2017 as a toolbox for blockchain developers and businesses. Today, Alchemy is a popular Web3 development platform, with NFT powerhouse OpenSea and decentralized exchange Kyber among its users.
The business received $200 million in February at a valuation of $10.2 billion, less than four months after being valued at $3.5 billion in a financing round.
The announcement made by Forbes opens our eyes to the height of opportunity and the kind of wealth that can be made through crypto. Making money in crypto is not easy. But, dedication and consistency can scale your wealth over time, as the examples are evident.