Following a lawsuit from the US Securities and Exchange Commission (SEC), former Celsius CEO Alex Mashinsky was arrested today. Indeed, Bloomberg reported that the former executive of the bankrupt crypto firm has been arrested as a result of an investigation into the company's collapse.
The regulator filed a lawsuit against the company on Thursday in a Manhattan Federal court. Moreover, the filed complaint states the company, and Mashinsky, raising "billions of dollars from investors through unregistered and fraudulent offers and sales of crypto asset securities."
Also Read: Former Celsius CEO Accused of Breaking US Laws Before Collapse
Former Celsius CEO Arrested Following Lawsuit
It has been a rather eventful morning for the digital asset industry. The SEC has officially filed a lawsuit against Celsius Network Ltd. regarding fraudulent actions that the company has taken. Now, one of its top executives has reportedly been apprehended by authorities.
Specifically, former Celsius CEO Alex Mashinsky has been arrested, according to a report from Bloomberg this morning. Furthermore, the arrest is said to be the result of a probe into the company's eventual collapse.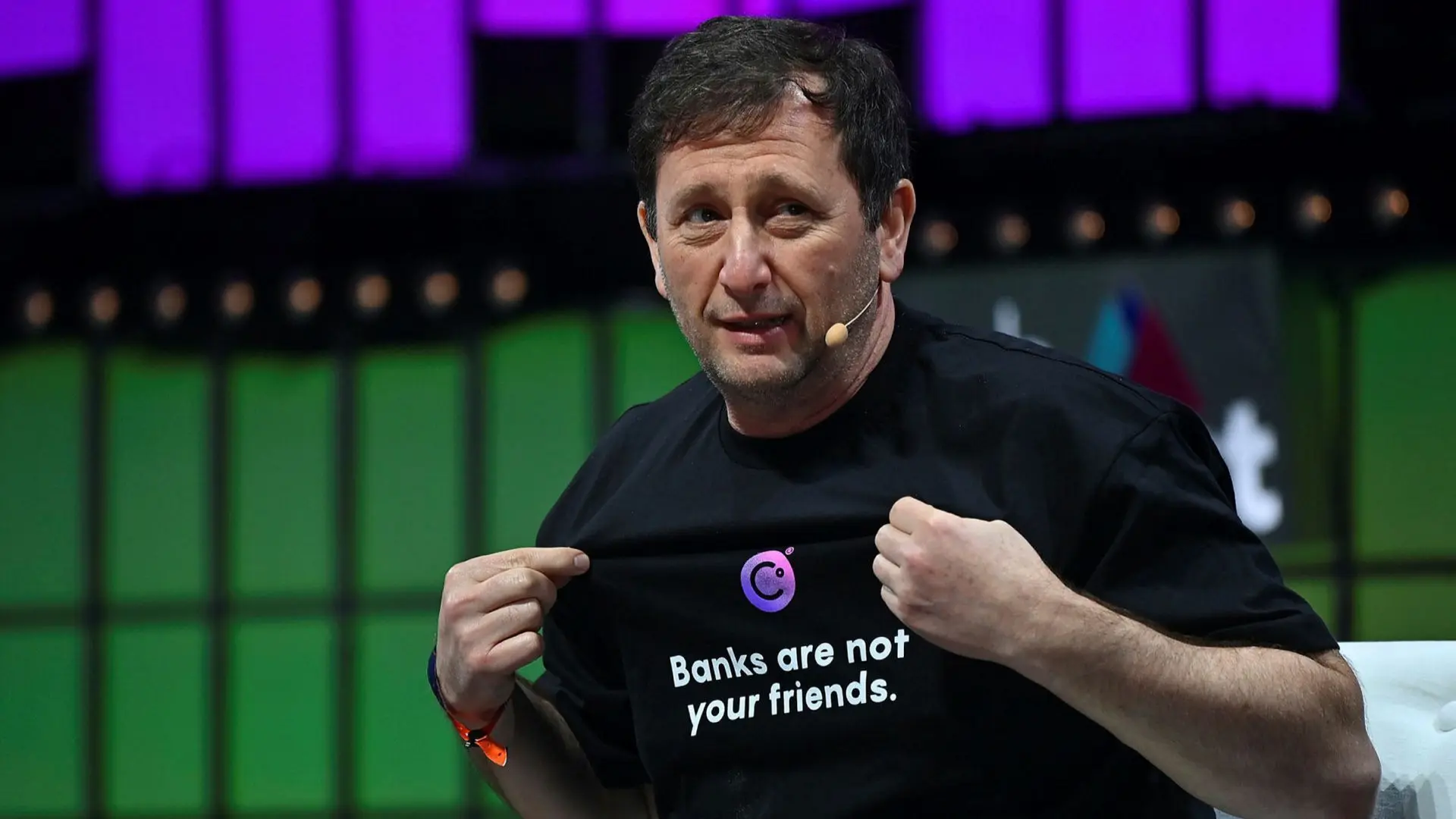 The arrest was said to have taken place on Thursday morning, according to sources. Moreover, the report has noted that the criminal case is not yet public and that information is limited at this time. However, the official lawsuit filing from the SEC against Celsius has seen its information begin to make waves.
Also Read: Frenheit to Acquire Bankrupt Celsius Assets
The lawsuit highlights the events that preceded its collapse. Specifically, highlighting that it left "investors unable to withdraw billions of dollars in crypto assets from Celsius's online platform. Ultimately resulting in the companies filing for bankruptcy.
Celsius was among a host of crypto companies that fell in 2022. Alternatively, they had seen a rise in the province based on their high-interest rate payments on crypto deposits. However, when the TerraUSD stablecoin fell, the company was unable to correct its balance sheet discrepancies. Thereafter, leaving customers unable to withdraw their funds.