Former Celsius Network executive, Roni Cohen-Pavon, has pleaded guilty to US criminal charges, according to new court records revealed on Tuesday. Cohen-Pavon was the bankrupt crypto lender's chief revenue officer and issued the plea during a Wednesday hearing.
Cohen-Pavon appeared before US District Judge John Koeletl in Manhattan, New York. There, the former Celsius executive pleaded guilty to four counts, which included the manipulation of the price of Celsius' native token, CEL. Moreover, he was charged along with Alex Mashinsky, the founder of the lender.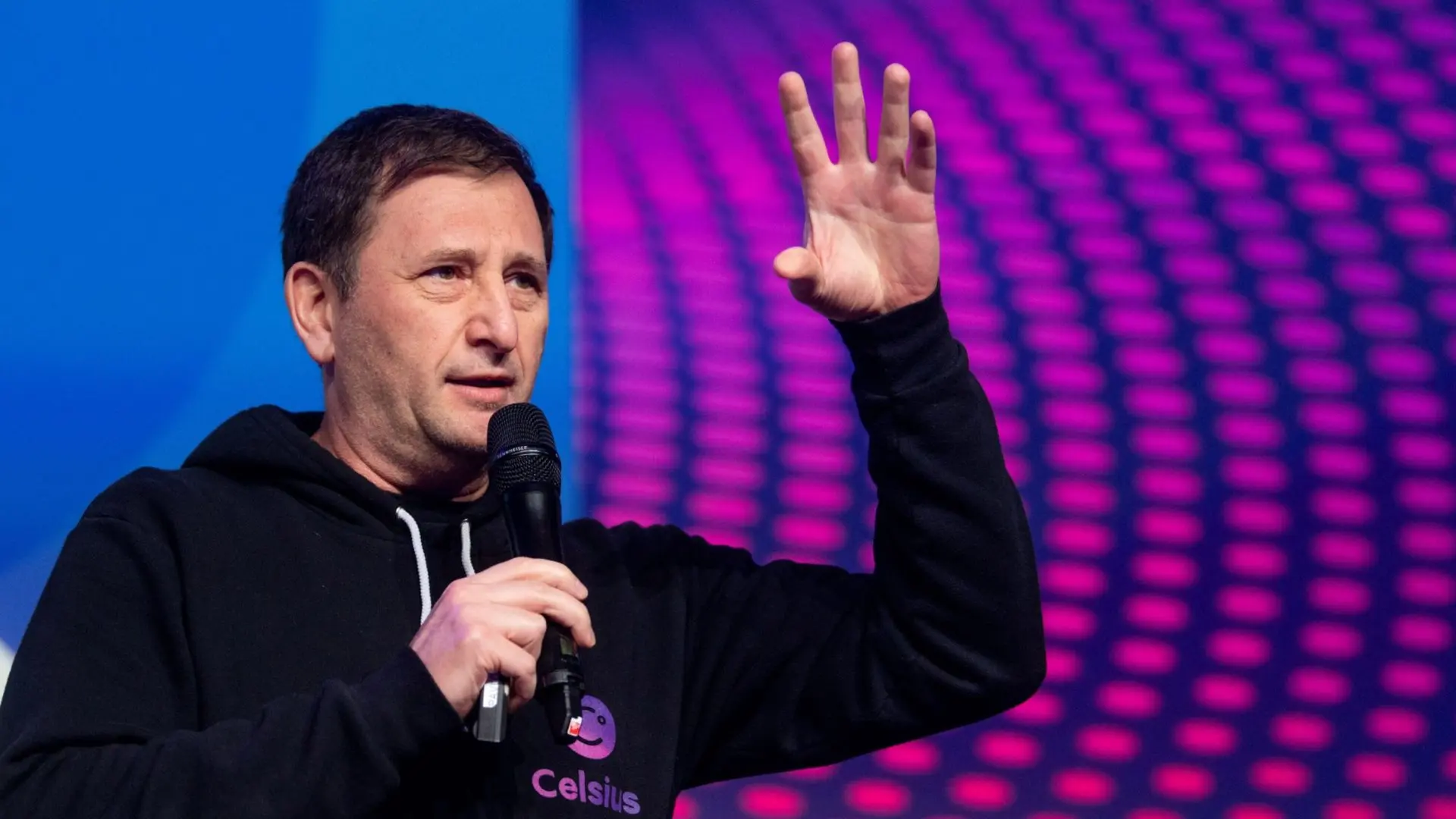 Also Read: Celsius's Alex Mashinsky Pleads Not Guilty to Crypto Fraud Charges
Former Celsius Pleads Guilty Amid Bankruptcy Proceedings
When the cryptocurrency market began to fall last year, cryptocurrency lender Celsius was one of the first to collapse. After filing for Chapter 11 bankruptcy protection in the summer of 2022, the executives of the lender have now faced criminal proceedings. Subsequently, one former Celsius executioner has pleaded guilty to US criminal charges.
Indeed, Celsius' former chief revenue officer, Roni Cohen-Pavon, pleaded guilty today. Specifically, the plea was made in a court hearing Wednesday, with Thursday court records reflecting the motion. Cohen-Pavon was initially charged in July, along with the company's founder and CEO at the time of its collapse, Alex Mashinsky.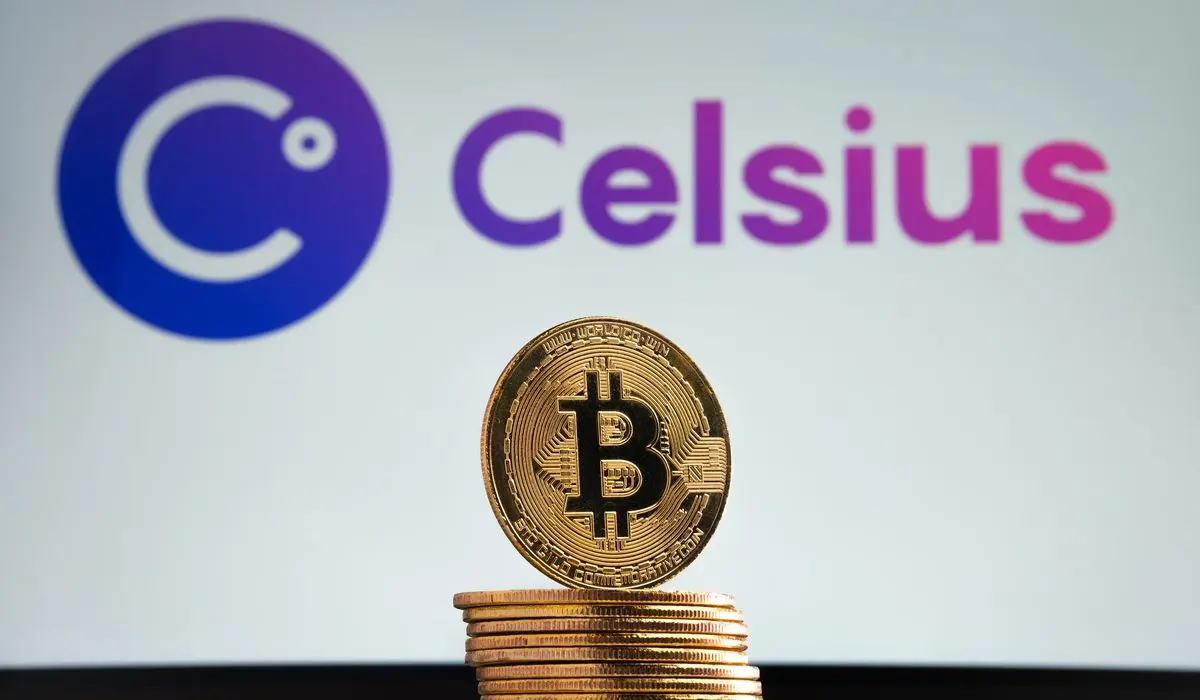 Also Read: Celsius Network and Its Former CEO Face SEC Lawsuit
Alternatively, Mashinsky has pleaded not guilty to US fraud charges. However, prosecutors in charge of the case assert that he played a large role in misleading customers. Subsequently, he inflated the price of Celsius' native CEL token through those fraudulent statements.
In the latest development for Mashinsky, he had been seeking to have a Federal Trade Commission (FTC) case against him dropped. Indeed, his lawyers argue that the case should be dropped "in its entirety." They claim that there is a lack of evidence surrounding claims of fraudulently obtaining customer information. Alternatively, the sentencing date for Cohen-Pavon is set for December 2024.