The founder of the now-disgraced cryptocurrency exchange platform FTX, Sam Bankman-Fried, is reportedly putting his Bahamas penthouse up for sale. Following the deterioration of his formerly lauded crypto firm, SBF seems to be taking action to recoup some of his immense losses.
Semafor reported the real estate listing of the 12,000-square-foot property. Located in the renowned Albany resort, it was listed last week with the owner not originally revealed. We now know it belongs to the now-former billionaire.
SBF selling off assets
It was inescapable news last week, as FTX has experienced a meltdown never before seen in the cryptocurrency market. The devastating downfall has seen a well-established brand in the cryptocurrency market nearly disappear overnight, with user's funds right along with it.
Yet, the name most associated with that brand has appeared to be the most at fault, and he's now paying the price. Sam Bankman-Fried's potential sale of his Bahamas penthouse is the first sign of his effort to sell off assets.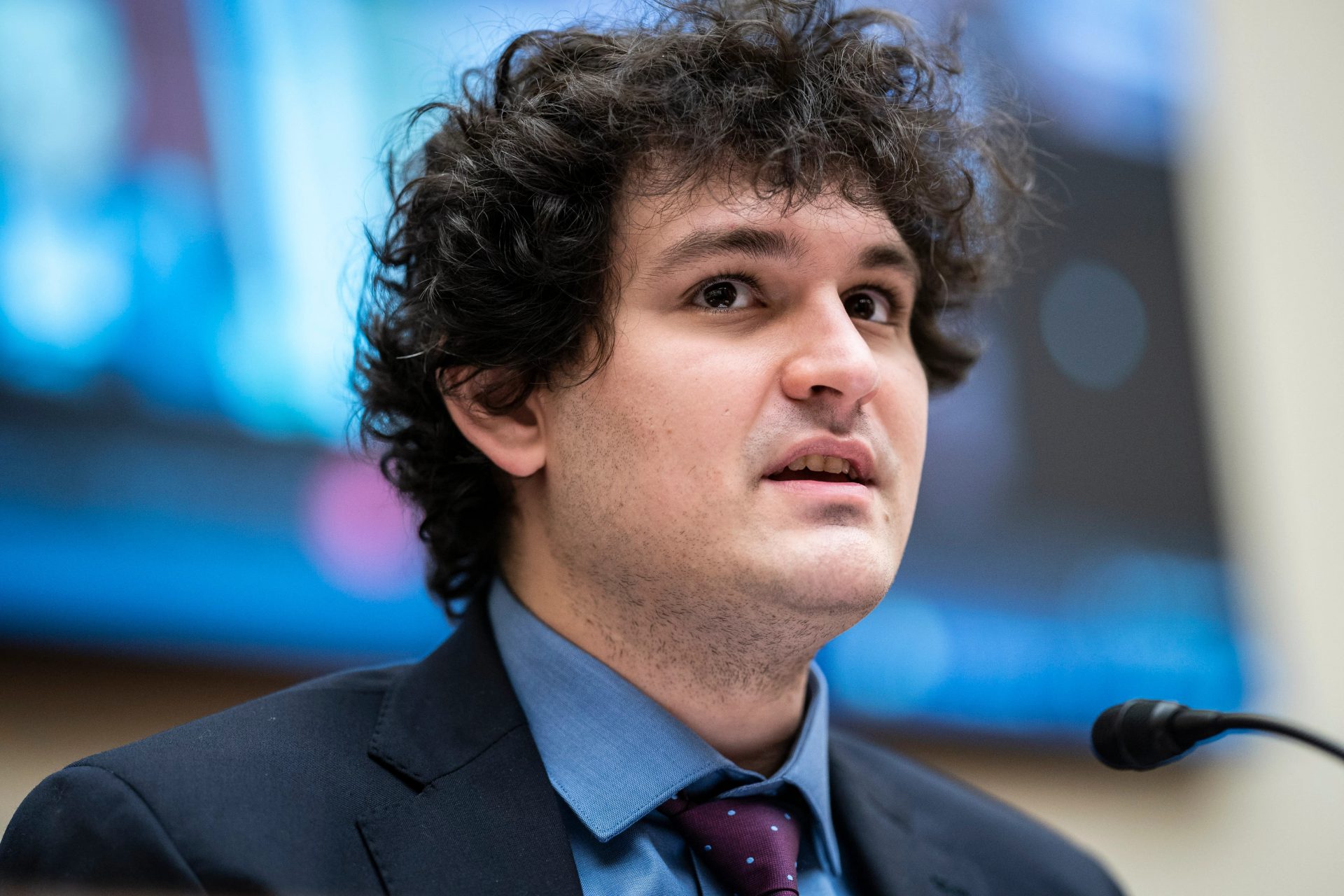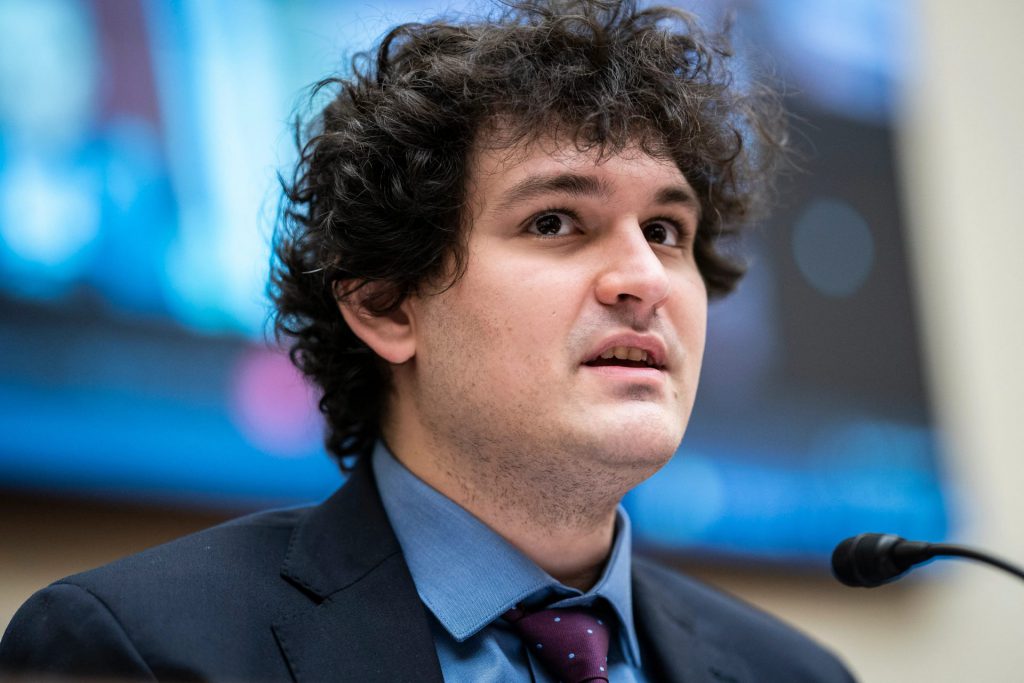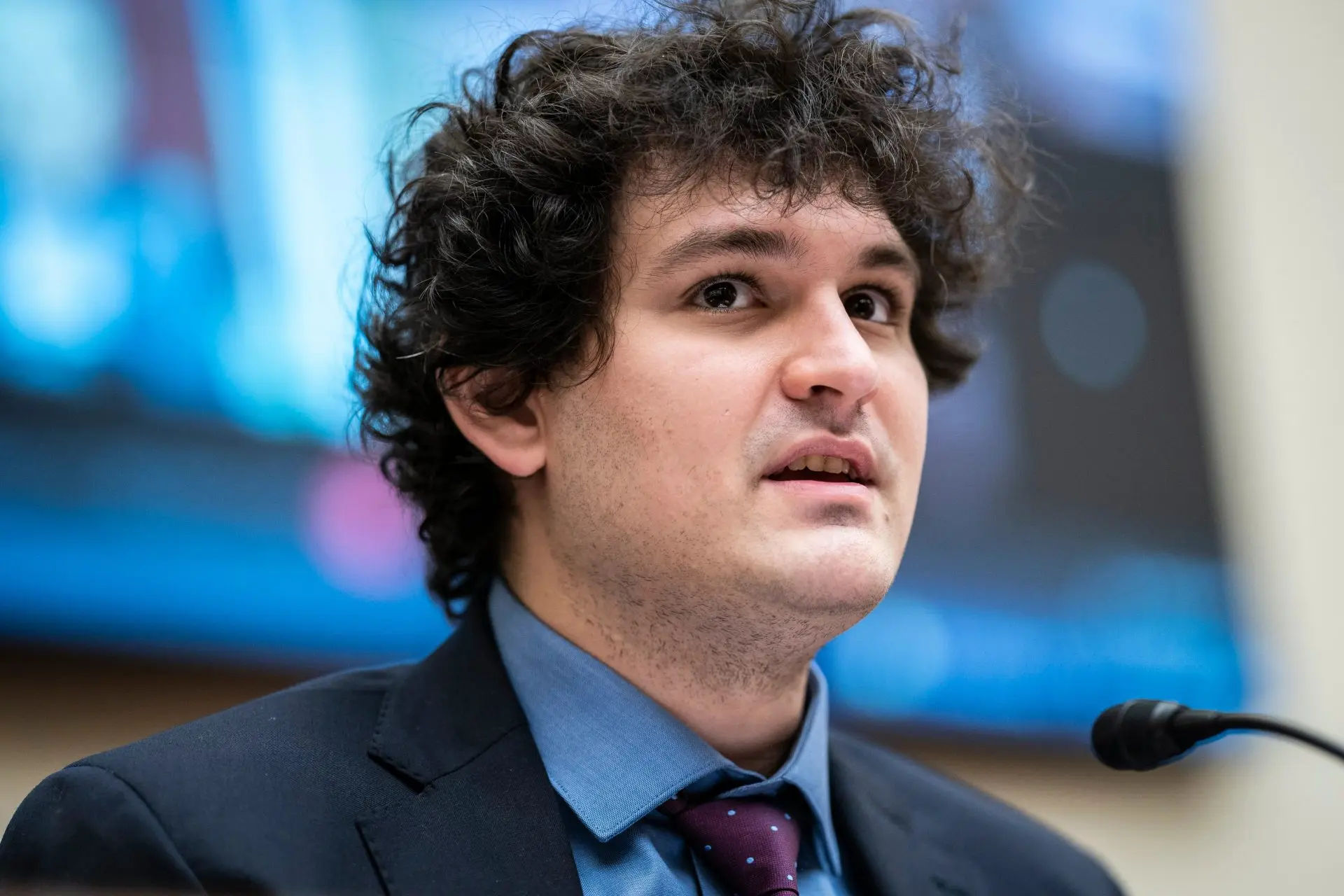 The penthouse in question is reportedly a place of business for certain "senior colleagues at FTX," according to the Semafor report. Additionally, the property includes a private elevator, a spa, a pool, and a beautiful view of the Atlantic Ocean.
The sale comes on the heels of FTX's bankruptcy fillings, a development that speaks to an all-time low for a week of negative headlines for the platform. The filing statement would also reveal Bankman-Fried's resignation as CEO of the company he founded.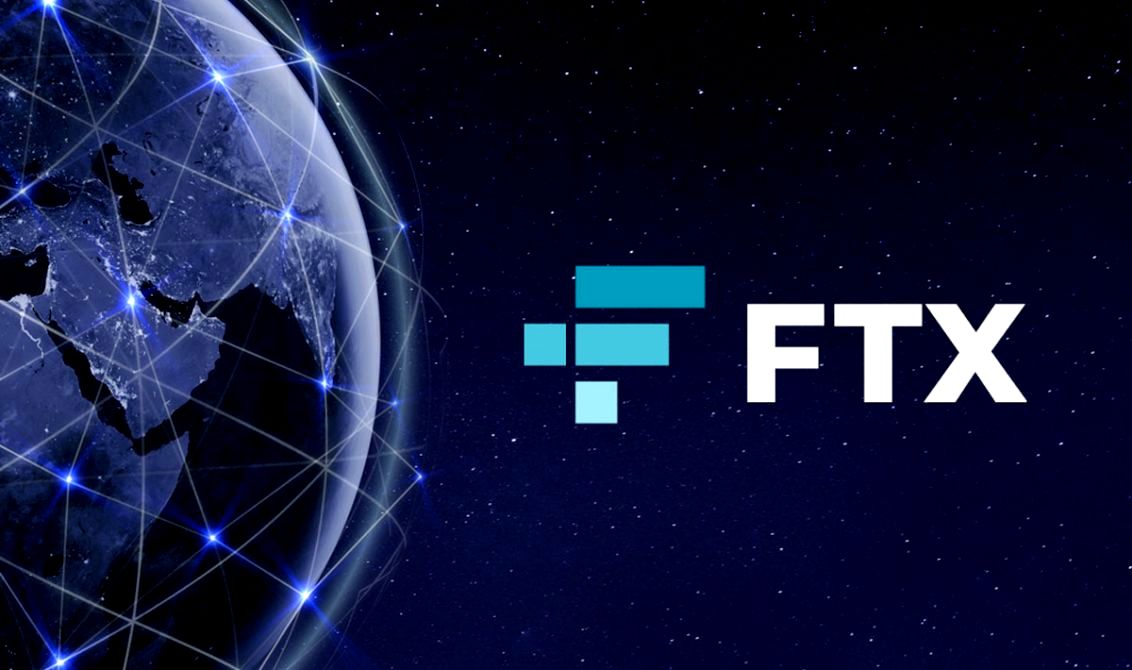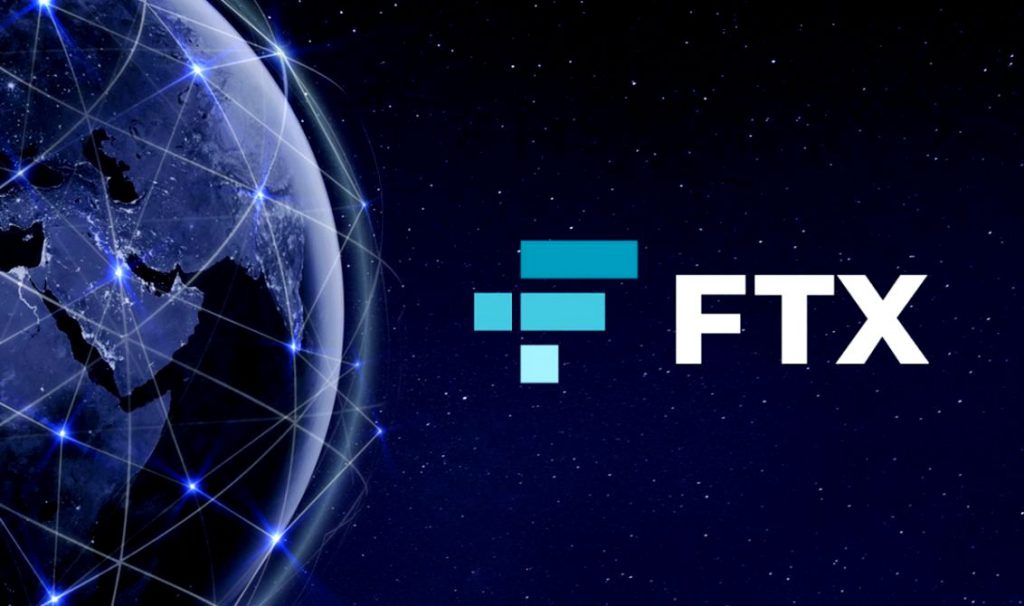 Reports of inappropriate usage of customer assets by the firm were the straw that broke the back of the proverbial camel. Moreover, Binance CEO Changpeneg Zhao recently spoke about the dire circumstances of FTX coming from the actions of Bankman-Fried.
An effort to liquidate his assets in hopes of combating the trouble around the corner seems to be the next best move for the now-former CEO. Subsequently, the entire cryptocurrency industry is working to rebound from the devastation left in FTX's wake.