Amidst its list of the top-40 crypto businesses, Fortune has selected Ethereum as its top protocol ahead of Bitcoin. Moreover, the list from the media company ranked different crypto businesses in the categories of Centralized Finance (CeFI), traditional finance (TradFi), Venture Capital (VC), Non-fungible tokens (NFTs), Data, Infrastructure, decentralized finance (DeFi), and protocols.
Fortune has claimed that the results of its Crypto 40 collective are "impartial and rigorous." Additionally, they stated the use of empirical metrics, alongside over 200 financial executives surveyed to accomplish the subsequent list.
Fortune Champions Ethereum as Top Protocol
The constant competition in the digital asset industry is what makes the space continuously exciting. Specifically, with constant evolution through new technology and brilliant minds at work, how entities approach finance and propel it into the future, grants a robust industry with a plethora of options.
Now, putting together their list of the top-40 crypto businesses, Fortune has selected Ethereum as the top protocol, ahead of Ethereum. Subsequently, the list notes Polygon Labs and the Solana Solution as ranked third and fourth, respectively.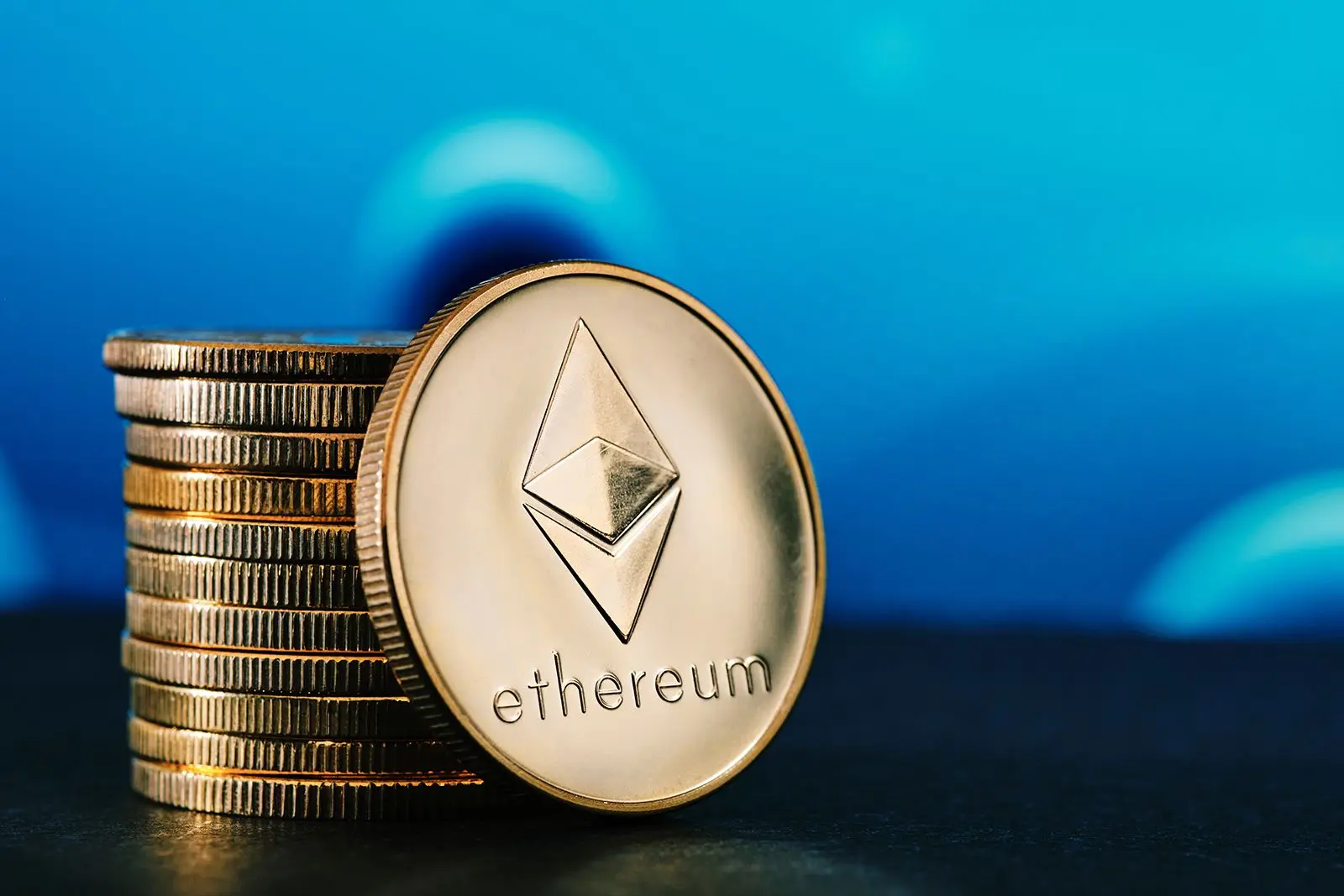 Polygon develops Ethereum scaling solutions, while Solana is a non-profit that develops the Solana ecosystem. Additionally, Offchain Labs, the entity behind Arbitrum, was the fifth spot in the category of the top protocol.
Alternatively, Coinbase took the top spot in Fortune's CeFi category, ahead of both Binance and Kraken. Moreover, the category of TradFi saw PayPal reach the top spot, due to its integration with crypto wallet provider MetaMask.
Conclusively, Polychain Capital received the top spot in the VC category, while the NFT marketplace, OpenSEA, led the NFT category. Additionally, Chainalysis was top-ranked for Data, with crypto wallet provider Ledger topping the infrastructure category.