France will spend $100 billion from 2021-2023 on protecting its citizens from inflation, their Finance Minister Bruno Le Maire said on Monday. This equals $96.99 billion USD.
The entire world is feeling the consequences of inflation over the past year, especially in the United States. The French Government, however, is taking a different approach to tackling inflation than the U.S. Instead of raising interest rates, the rate has actually slightly decreased over the past months, and the country is using its own funds to protect its citizens and avoid raising it.
"Overall in 2021, 2022, 2023, we will have spent 100 billion euros to protect our citizens against the price hike," Le Maire told the National Assembly on Monday. This is good news, however, the global inflation pressure is only increasing in countries such as France. The INSEE national statistics agency said France's EU-harmonised rate of annual inflation fell to 6.2% in September from 6.6% a month earlier, against economists' average forecast for a slight acceleration to 6.7% in a Reuters poll.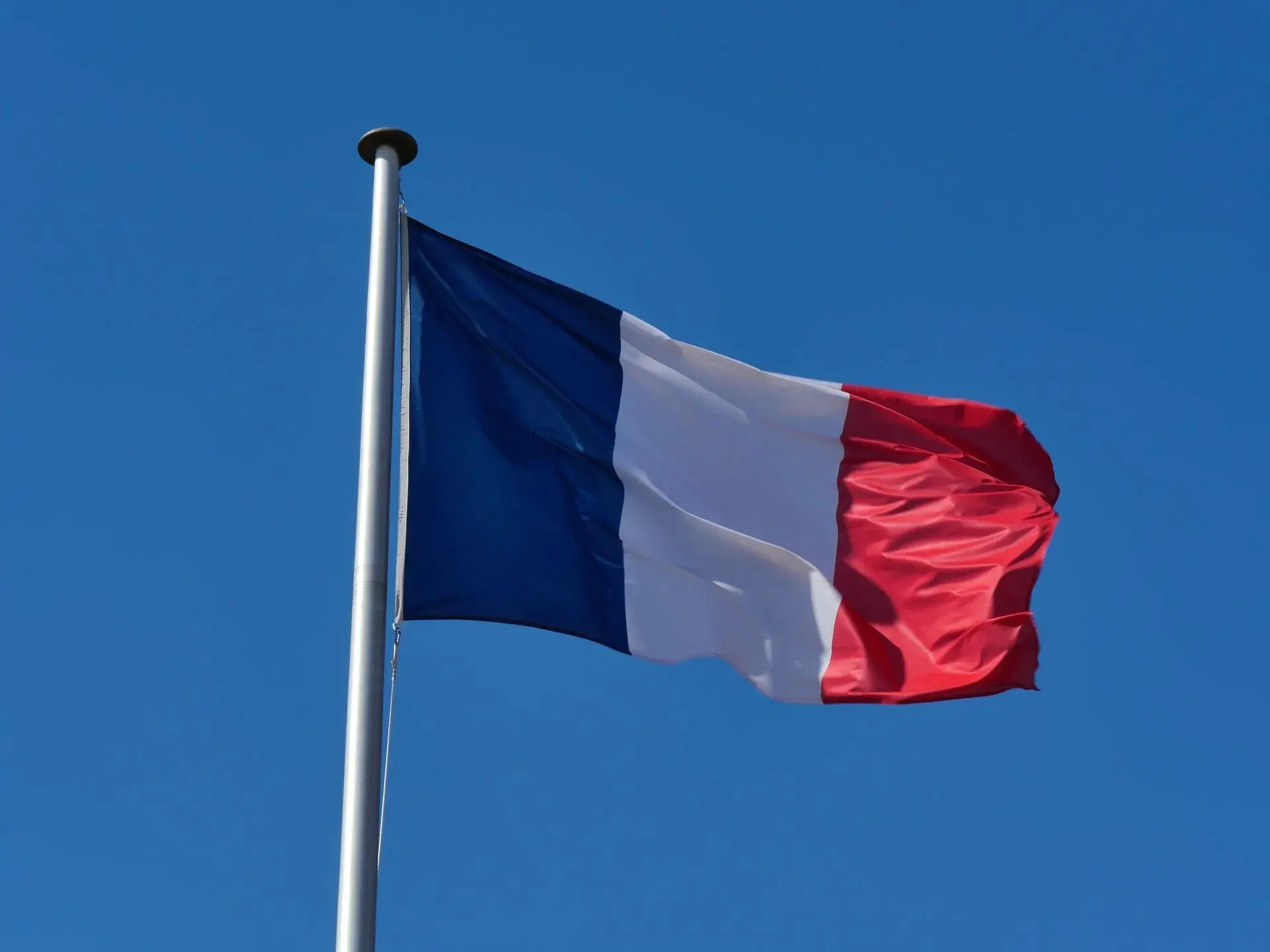 While inflation is under control for now in France, the government is still working to tackle the ongoing Petrol crisis, with limited supply being available in stations around the country. TotalEnergies and Esso-ExxonMobil workers entered their 13th day on strike Sunday. Three out of six refineries are currently shut down in France due to worker strikes that have cut production by 60%, equivalent to 740,000 barrels of petrol per day