Sam Altman's newly established cryptocurrency venture, Worldcoin, has been drawing regulatory attention, with France being the latest country to take notice. The French privacy watchdog, CNIL, has acknowledged the launch of Worldcoin by the co-founder of ChatGPT. However, the regulator has raised concerns about the legality of the company's biometric data collection practices.
According to a recent report, CNIL suggested that the iris scanning that Worldcoin requires "seems questionable." CNIL said,
"Worldcoin collected data in France, and the CNIL initiated investigations."
This distinctive project has garnered attention due to its unique verification process. This involves iris scanning, setting it apart from typical crypto projects. To achieve full verification, users are required to scan their irises using a customized device called Orb. This German-manufactured product creates a unique identifier. Currently, there are about 200 Orbs available.
Those in France interested in obtaining this service were required to visit the Level Coworking Café on 11 Rue de l'École Polytechnique, Paris.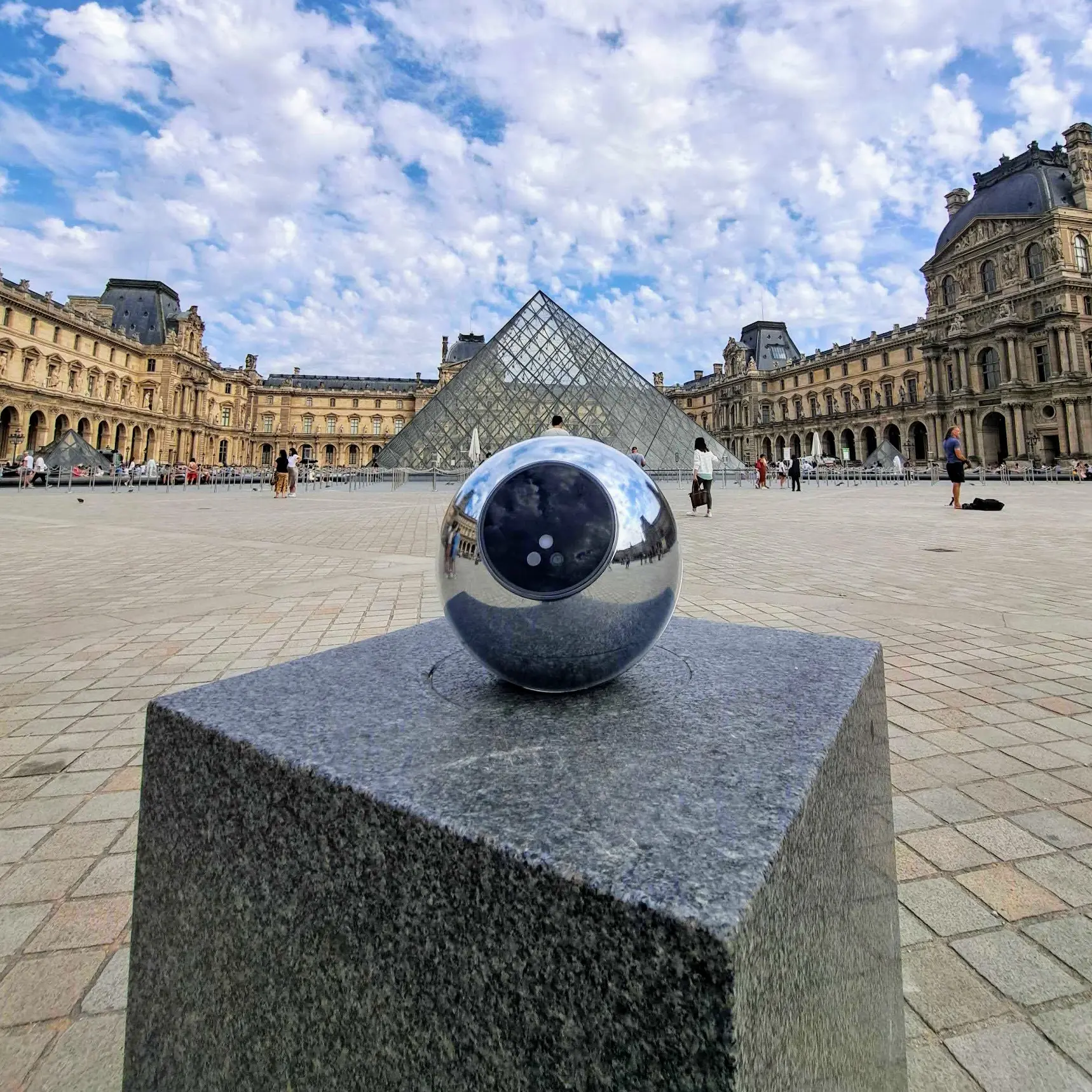 Additionally, the CNIL's inquiry uncovered that the responsibility for the investigations lies under the jurisdiction of the Bavarian state authority in Germany. Subsequently, the Bavarian authority has been leading the investigations, with assistance from the CNIL.
Also Read: Worldcoin: People Line Up to Scan Their Eyeballs for Crypto ID
Will Worldcoin perish due to increased scrutiny?
According to Worldcoin's terms of service, individuals and companies in the United States, including US citizens, residents, and anyone present in the US, are prohibited from using, purchasing, or accessing the tokens. Despite this restriction, Worldcoin included some American cities like Miami, San Francisco, and New York City in its "Orb tour." This aims at educating people about the protocol and facilitating sign-ups for World ID using the Orb.
Furthermore, the U.K.'s data regulator, the Information Commissioner's Office [ICO], announced that it will conduct a comprehensive review of the project and carry out further investigations to determine its compliance with data laws.
The biometric verification process used by the project is likely to attract the attention of more countries. This could further lead to increased scrutiny and inquiries.
Also Read: Worldcoin Project Under UK Regulatory Scrutiny: A Justified Move?