The underlying belly of the cryptocurrency market is dark and full of terrors about financial dealings that don't meet the eye of the typical investor. Millions and billions of dollars are floundered between firms leaving investors' money in jeopardy. Three Arrows Capital (3AC) fell prey to its dealings by borrowing money from across the industry and investing the capital in other crypto projects.
What is Three Arrows Capital & What Do They Do?
Three Arrows Capital is a hedge fund that touted itself as the 'go-to' place providing risk-adjusted returns. 3AC has been in the market for over a decade and is the best in the industry. The firm was founded in 2012 by Su Zhu and Kyle Davies, and its headquarters is in Singapore.
Also Read: Three Arrows Capital Allegedly Holds a $7.3M NFT Collection of Bored Apes, CryptoPunks, and Others
Why Did Three Arrows Capital Collapse?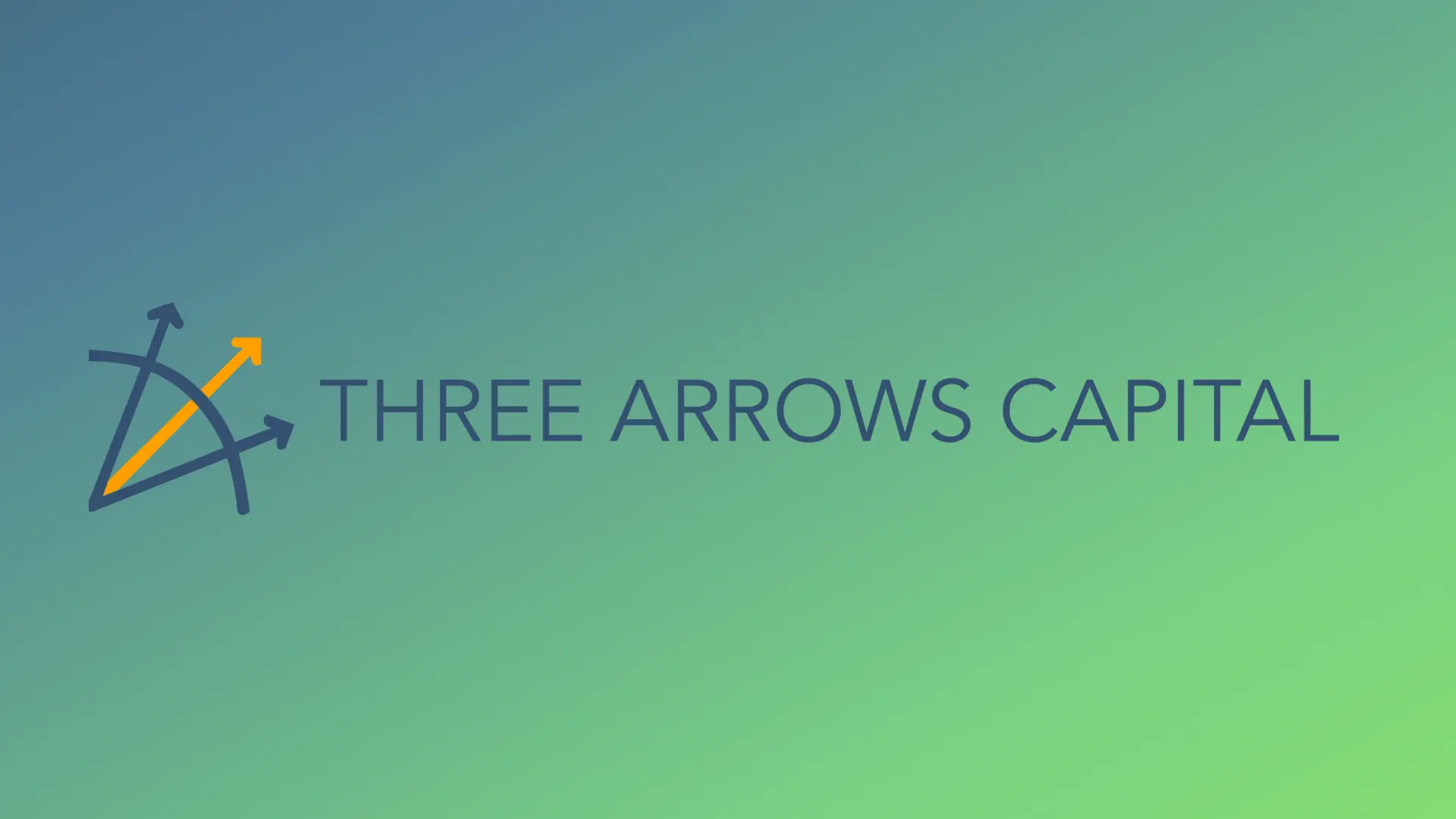 Investors lend their cryptos to companies and, in return, earn extra interest as a form of passive income. 3AC's business model was simple: Their strategy involved borrowing money from across the crypto industry. The funds will then be invested into other crypto projects and earn returns when the project does well. Three Arrows Capital then paid off the borrowed loans and took a cut for itself as profits. In this cycle, the borrower, the lender firm, and investors who lent their cryptos earned their fair share of income.
Three Arrows Capital borrowed capital from dozens of crypto firms, and business was as usual for over a decade.
However, its wake-up call came in 2022 after Bitcoin and the cryptocurrency market experienced a bloodbath of epic sorts. Bitcoin plummeted below $20,000 this year from its all-time high of $69.044, which it reached in November last year.
The market bled enormous money, and most crypto firms faced losses. The flow of funds dried up and also came to a standstill. The free movement of cash flow faced a screeching halt, and the trouble began to brew.
Since the market crashed, Three Arrows Capital could not repay its borrowed loans, and the firm filed for bankruptcy. Not only did 3AC wreck havoc for itself, but it also ruined the lives of its lender companies.
Three Arrows Capital had borrowed money from:
Genesis
Voyager
BlockFi
Blockchain
Bitcoin.com
BitMex
Deribit, among others.
A handful of the above-mentioned firms applied for bankruptcy as Three Arrows Capital cannot repay its loans.
Also Read: Voyager Digital files for bankruptcy; FTX CEO among unsecured creditors?
What's Happening Now to 3AC?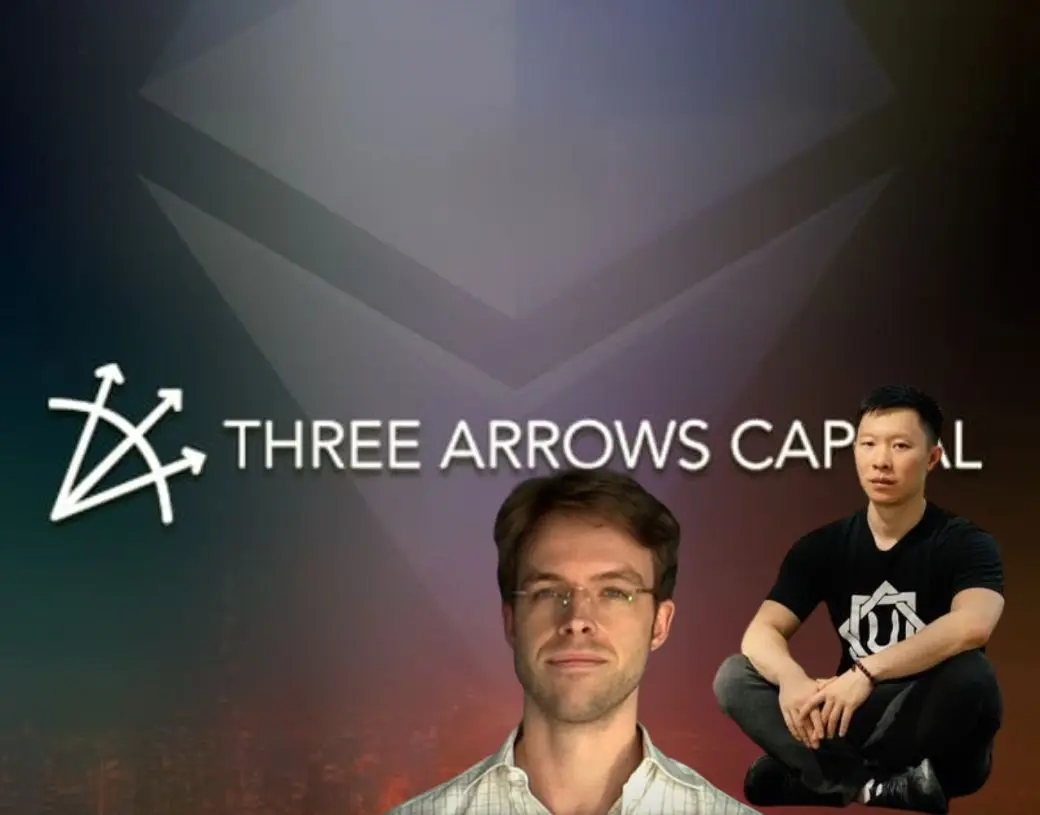 A court in the British Virgin Islands ordered the liquidation of Three Arrows Capital last month. 3AC was slapped with a notice for defaulting Voyager Digital worth $650 million. Moreover, Voyager Digital confirmed that 3AC owes them 15,250 Bitcoins as borrowed capital.
Also Read: 3 Arrows Capital Co-Founders are Missing amidst Bankruptcy filing
In a recent update, the founders of 3AC, Su Zhu and Kyle Davies are reportedly missing, and their whereabouts are unknown. Rumors state that the co-founders have fled Singapore and remain to be underground.
"The Foreign representatives understand and believe that while the Debtor has had certain operations in Singapore, Mr. Davies and Mr. Zhu's current location remains unknown. They are rumored to have left Singapore," read a document from the lawyers.