The Wall Street Journal reported that the downfall of FTX was preceded by their practice of using client accounts to bankroll risky bets. The publication uncovered news that their affiliated company, Alameda Research, would utilize FTX customer assets for aggressive investments.
The week has been one of tragedy for FTX. The cryptocurrency trading platform has experienced an implosion for the ages. The reported downward spiral is taking place because of improper business practices that could still heed dire consequences, including a ripple effect throughout the market.
Alameda Research owes FTX $10 billion
In the Wall Street Journal report, it was stated that FTX CEO Sam Bankman-Fried told a source that Alameda Research owed the platform $10 billion. A person familiar with the matter referred to this as the precipice of the company's implosion.
The report noted, "FTX extended loans to Alameda using money that customers had deposited on the exchange for trading purposes, a decision that Mr. Bankman-Fried described as a poor judgment call, according to the person."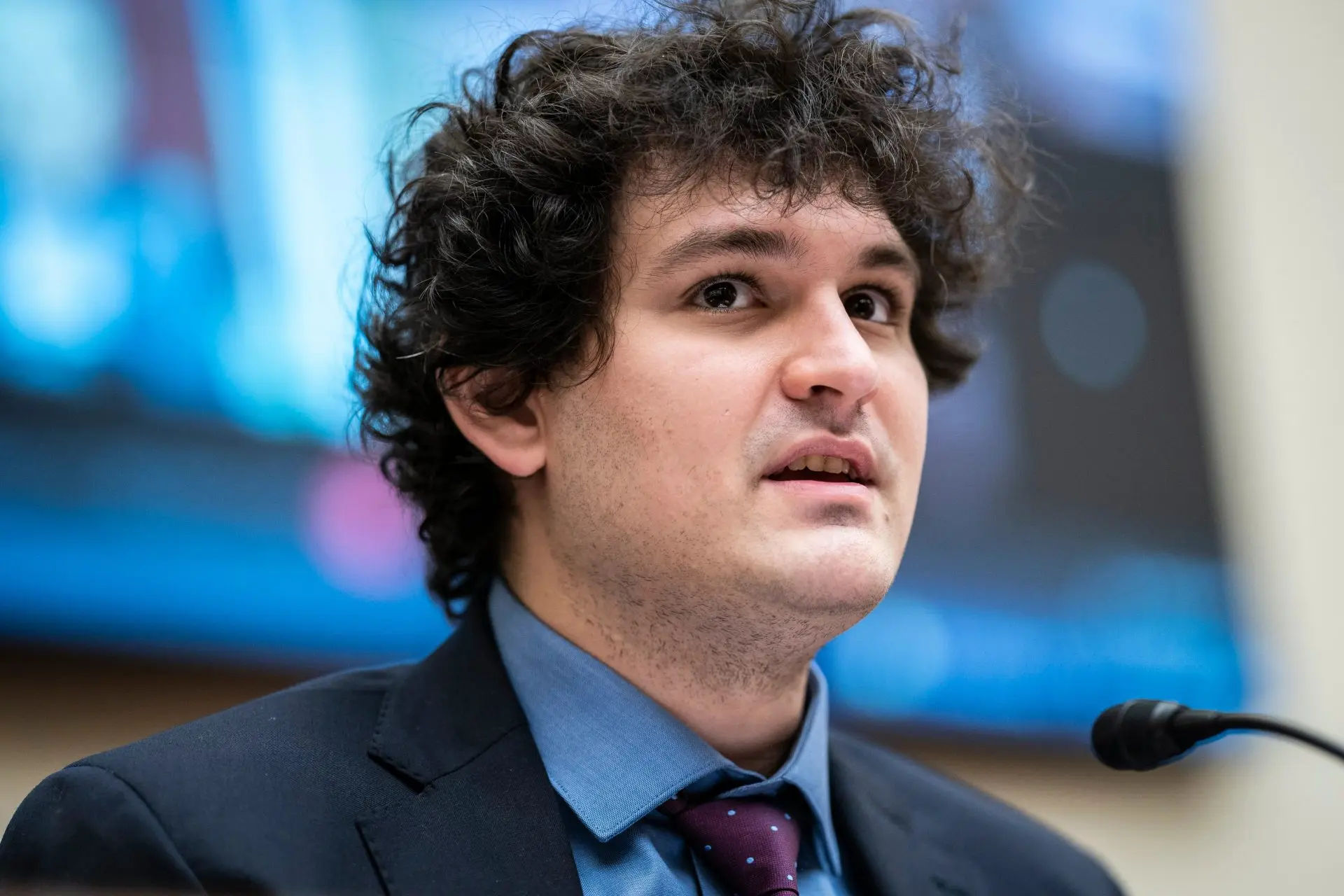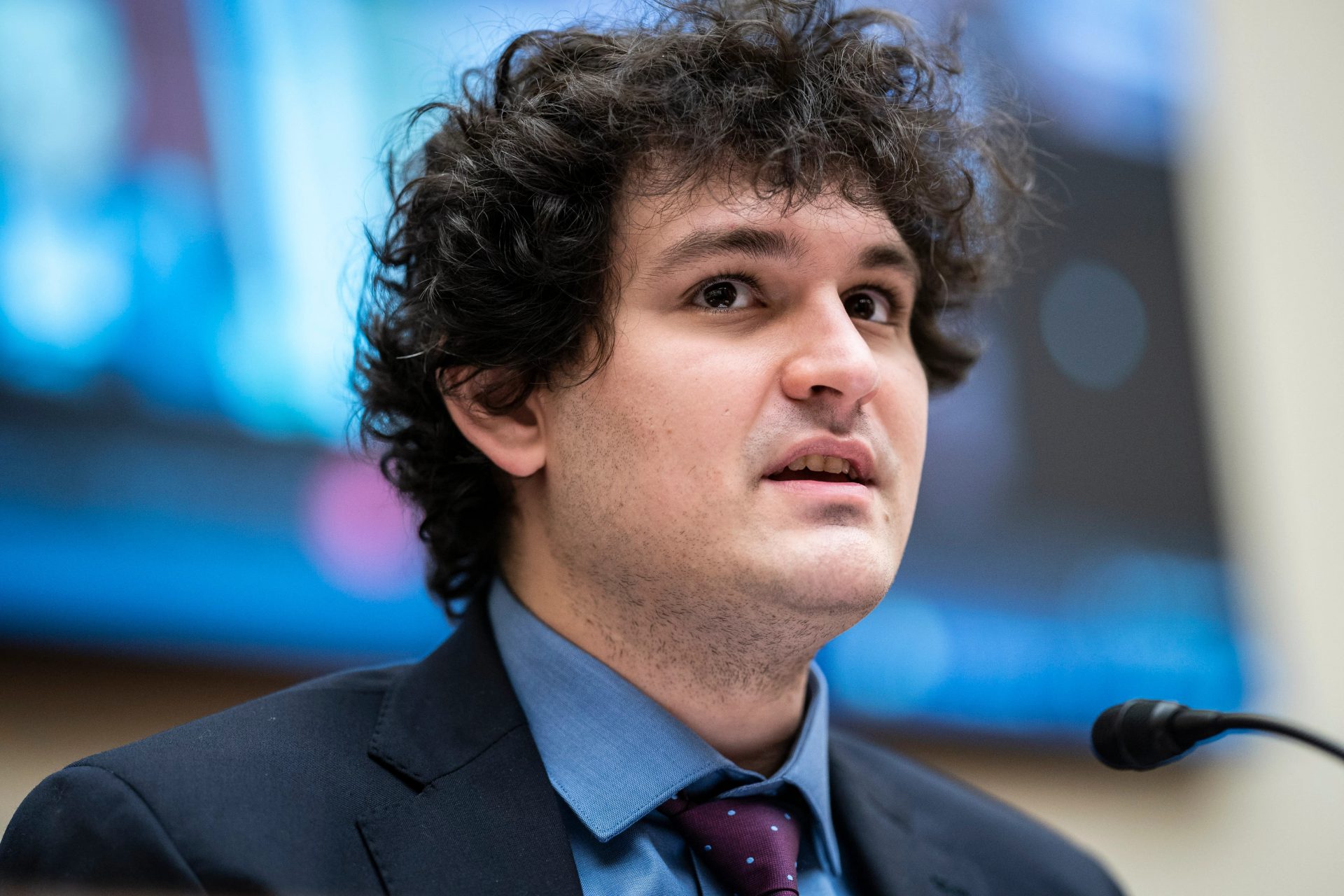 FTX had $16 billion in combined customer assets, which would mean that Alameda Research was lent more than half of that amount. Moreover, this news comes after a withdrawal halt was placed on users of the platform. This was a decision that followed $5 billion worth of investor withdrawal requests occuring this past weekend.
FTX sought a savior following its predicament and attempted to put together an acquisition deal with competitor Binance. Despite a public acceptance of the acquisition, Binance eventually backed out after performing its due diligence.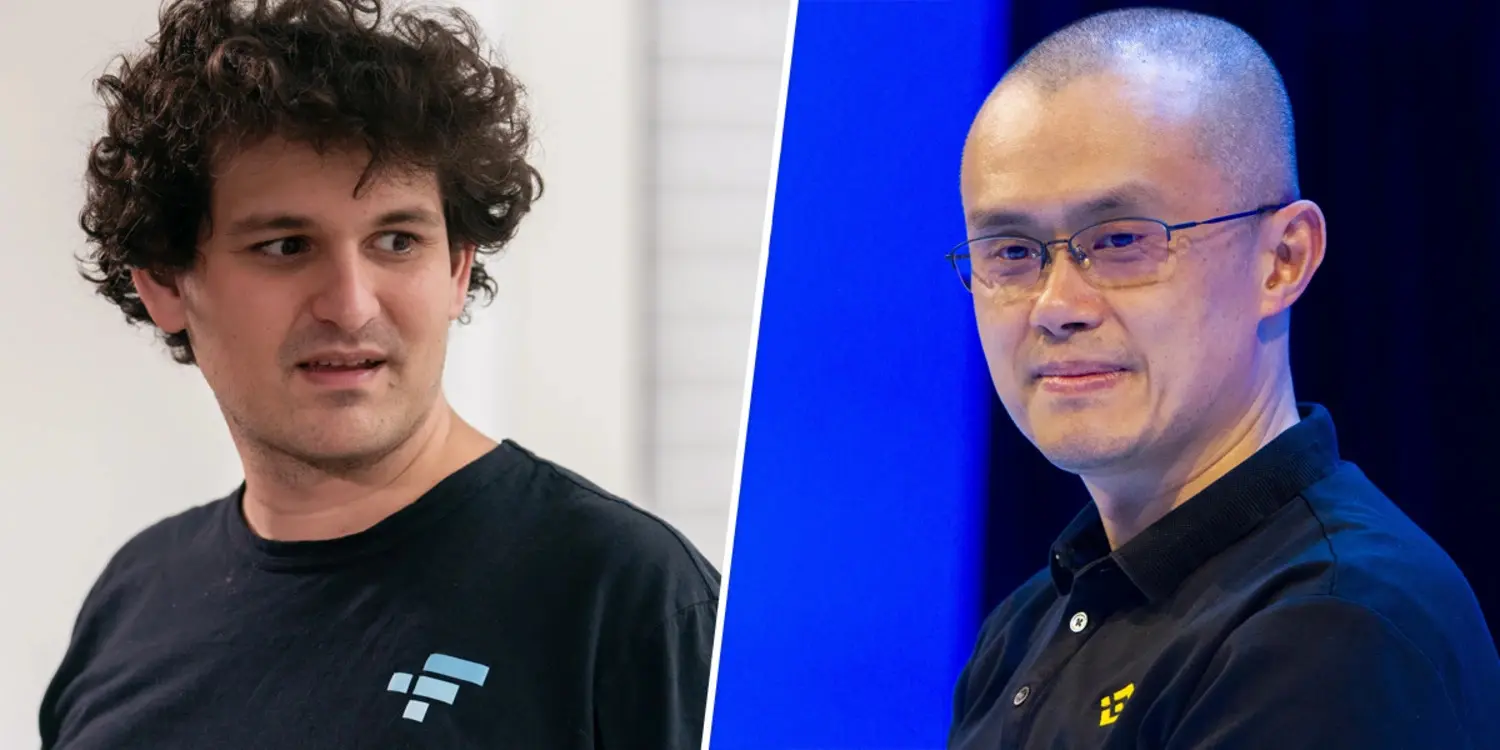 The Wall Street Journal likens the current FTX story to what occurred in 2013 at MF Global. The brokerage was fined $100 million by the Commodity Futures Trading Commission for tampering with customer funds. The firm was also doing this to finance risky bets.
Although the brokerage was able to rebound following a bankruptcy process, there is no precedent in the cryptocurrency market. Hence, a blueprint for how FTX could potentially rebound has not been found. Only time will tell how far down the rabbit hole goes for SBF and investors.