It has been nearly a year since the collapse of FTX. While things have certainly cooled down, the ongoing court case has been garnering immense attention. Former Alameda Research CEO Caroline Ellison took the witness stand in the trial of Sam Bankman-Fried [SBF]. The former girlfriend of SBF went on to reveal surprising details about the crypto mogul's political aspirations and personal beliefs. Ellison's testimony disclosed that the FTX founder had expressed a desire to become the President of the United States. He even assigned a 5% probability of this ambition materializing in the future.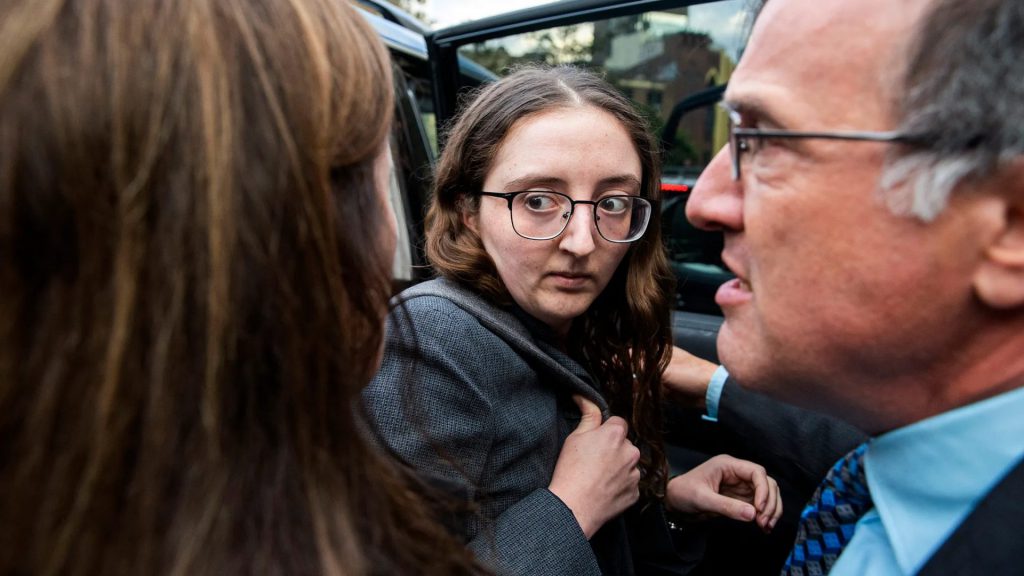 Ellison's testimony traced her intermittent relationship with SBF, which initially developed during their tenure at Jane Street, a quantitative investment firm. She eventually joined his hedge fund, Alameda Research, as a trader, eventually ascending to the position of CEO in 2021. While SBF had not previously conveyed political ambitions, Ellison's statements unveiled his belief in political contributions as a strategic investment.
He made substantial donations to major US political parties. During the 2022 election cycle, SBF made political contributions exceeding $40 million to various political candidates and committees. A CBS News analysis revealed that the majority of these contributions were directed toward Democratic candidates and affiliated groups. Nonetheless, SBF also extended donations to a selection of Republican candidates and associated groups. According to Ellison, he viewed these contributions as a means to secure recognition and wield influence in political spheres.
The ongoing trial pertains to seven criminal charges against the FTX founder, relating to alleged misconduct in dealings with FTX customers. Through Ellison's testimony, the trial has provided a glimpse into the personal life and motivations of the crypto entrepreneur, shedding light on the man behind one of the world's largest crypto exchanges.
FTX: SBF and Donald Trump
An intriguing revelation came from Michael Lewis, SBF's biographer, who disclosed that the FTX co-founder had contemplated paying former President Donald Trump to abstain from running in the 2024 presidential election. A sum of $5 billion was purportedly discussed, although the origin of this figure remains unclear.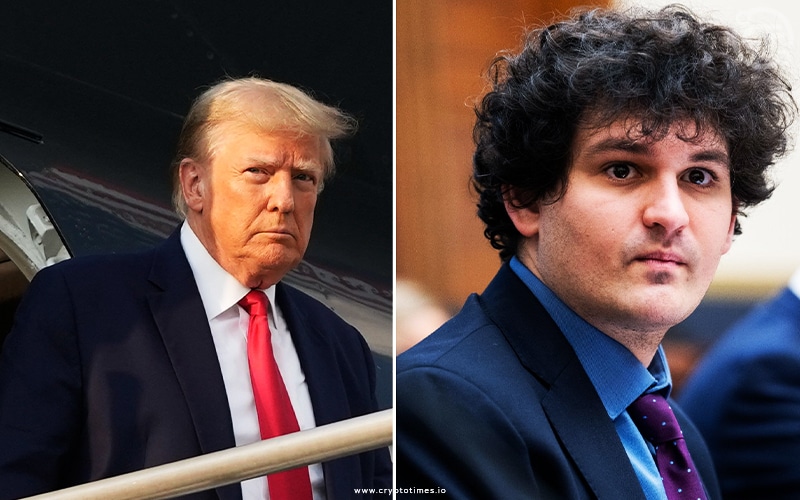 It's important to note that while these revelations illuminate Bankman-Fried's personal life and political inclinations, they do not have a direct bearing on the criminal charges he currently faces. SBF has entered a plea of not guilty to all charges.