FOX correspondent Charles Gasparino has reported that the impending FTX fraud investigation could "exhaust resources" of the Southern District of New York. He stated this news was given to prosecutors working on the case.
Moreover, prosecutors have noted the case includes "potential bribery, campaign contributions violations, market manipulation," and more, according to Gasparino. Yet, no statements from the prosecution have been officially given as of yet.
Prosecution Concern Over "Sprawling" FTX Investigation
There is no understating of the massive weight of the FTX scandal on the cryptocurrency industry in 2022. The tragedy saw one of the largest cryptocurrency exchange platforms in the world uncovered as the orchestrators of a massive fraud scheme. The mismanagement of funds and the company cost customers billions in assets.
The development also capped off a horrendous year for the market and saw the platform's brass arrested on accusations of fraud and conspiracy. Now, it appears as though the initial accusations could be the tip of the iceberg in the company's seemingly criminal enterprise.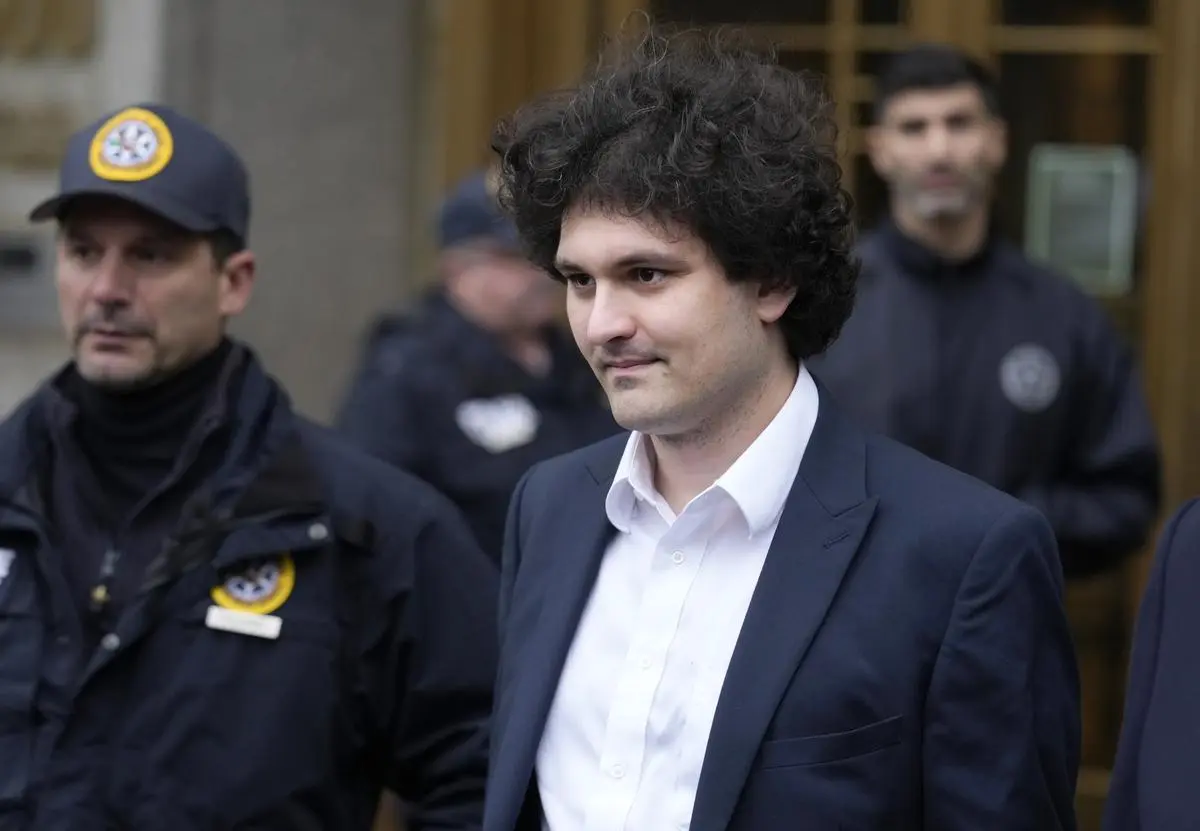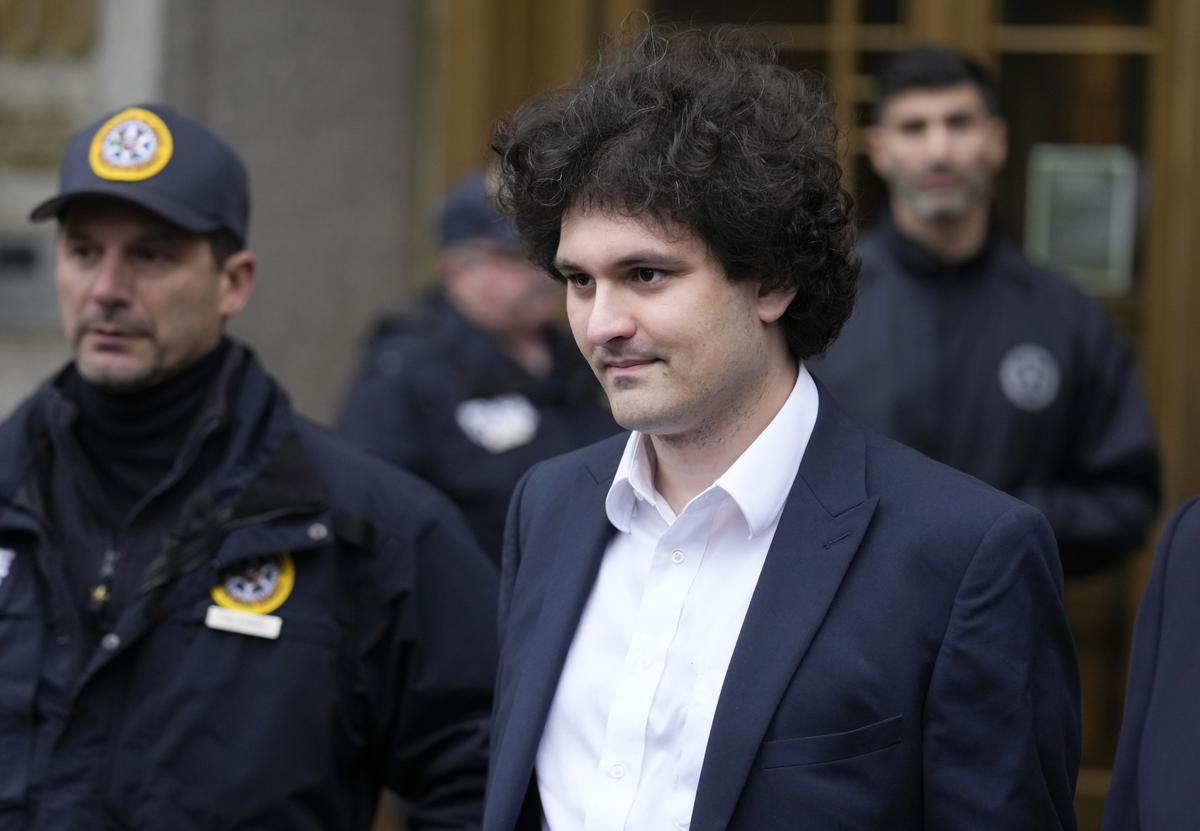 Charles Gasparino, a Fox News Correspondent, has reported that the FTX fraud investigation may "exhaust the resources" of the Southern District, according to prosecutors. Subsequently, he noted that the investigation has yielded possible bribery, campaign violations, and market manipulation on top of the vast fraud charges.
FTX filed for bankruptcy in November. This was followed closely by the arrest of founders Sam Bankman-Fried and Gary Wang. Thereafter, Alameda Research CEO, Caroline Ellison, was also charged due to her role in the fraud case. Since then, the bankruptcy hearings have also devolved into a conflict between Bahamian authorities and FTX's American arm.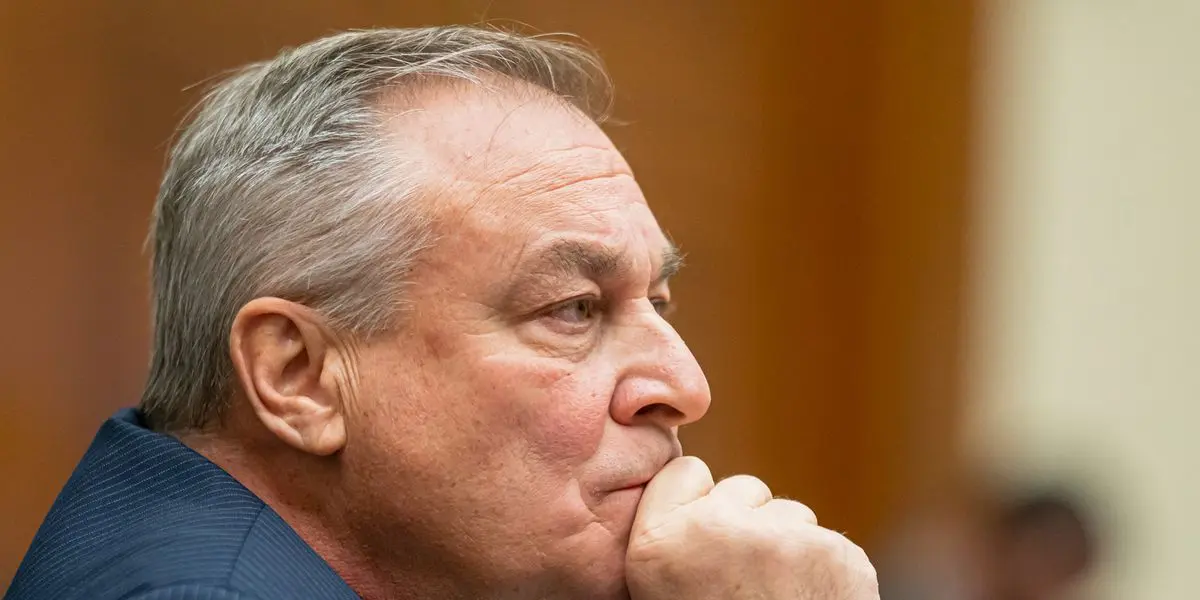 Moreover, the two are embroiled in a battle over the value of assets, and much more. With that, the entire FTX legal proceedings on every front seem to be marred with uncertainty and controversy. Additionally, this all comes following Bankman-Fried's not-guilty plea that took place last week.