FTX lawyers have filed a lawsuit against former FTX chief Sam Bankman-Fried (SBF), co-founder Zixiao Wang, and executive Nishad Singh. The lawsuit is related to the $220 million acquisition of Embed, a stock-clearing platform. The lawyers allege that there was a lack of due diligence before the acquisition process.
The court overseeing the proceedings authorized the sales of Embed and other FTX assets after the company filed for bankruptcy. But the highest bidder for the platform only made a $1 million offer. The lawyers noted in the filing that, "Embed's vaunted software platform was essentially worthless," hence the FTX lawsuit against Sam Bankman-Fried.
During the proceedings, a total of twelve entities expressed interest, the largest of which was $78 million. However, after a thorough look around, all except one refused to submit a final bid. That sole entity was Embed's founder and former CEO, Michael Giles. Giles made an offer of $1 million to regain ownership of Embed.
Did FTX Insiders Know About the Insolvency During the Embed Deal?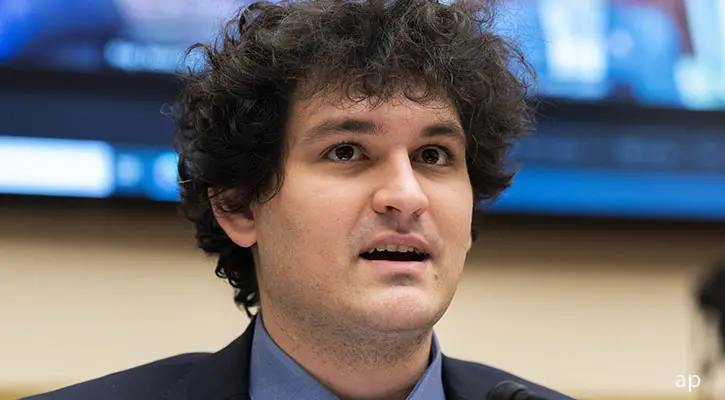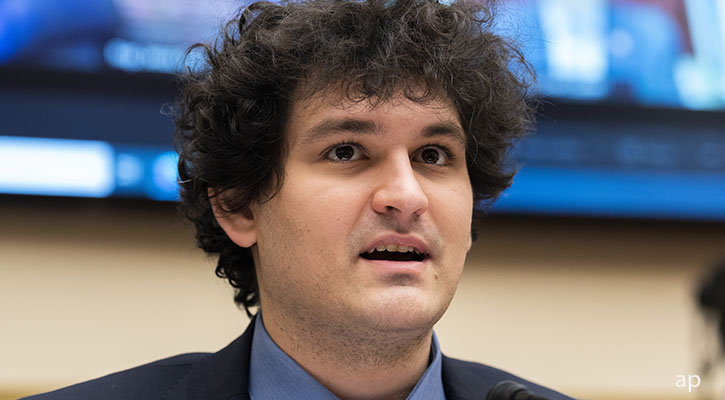 The legal representatives for FTX claimed that Giles personally received around $157 million from the FTX-Embed deal. However, his final offer to regain control was a mere $1 million, which is also subject to reductions.
Moreover, the lawyers also accuse FTX management of taking advantage of the FTX Group's lack of control. They claimed that in order to finance the purchase of Embed, the company misused client funds. Furthermore, they assert that when the deal was in its final stages, the senior management was fully aware of the company's insolvency. The attorneys also claimed that false records had been made to hide Alameda's financing of the Embed transaction.
The FTX collapse is one of the most historic financial disasters in modern times. The collapse was the final blow to the crypto industry that was already limping from the collapse of Terraform Labs, Celsius, Voyager Digital, and others. However, the incident shed light on many loopholes and problems in the crypto industry. For most retail investors, the collapse highlighted the importance of keeping their crypto in a hardware wallet, off of exchanges.