The collapse of FTX has continued its infection of the cryptocurrency market. New filings show that the near-bankrupt cryptocurrency lender, BlockFi, was loaned $250 million in $FTT from the disgraced platform.
Controversy around the FTX native token acted as the principal action that catapulted the platform to bankruptcy. Additionally, it has been revealed that BlockFi was granted a loan in the form of the now-defunct coin.
FTX loaned its native token to BlockFi
For the past two weeks, the collapse of FTX has been the biggest story in the cryptocurrency community. Furthermore, with the platform now bankrupt, it seems like ages ago that we focused on the deterioration of its native token as the first domino to fall.
Binance has been intertwined with FTX throughout much of its sudden decline. And it began primarily when CEO Changpeng Zhao revealed his intention to liquidate all of the FTT on their books. Moreover, this action caused the market to react to the FTX native token, with the price going into a free fall.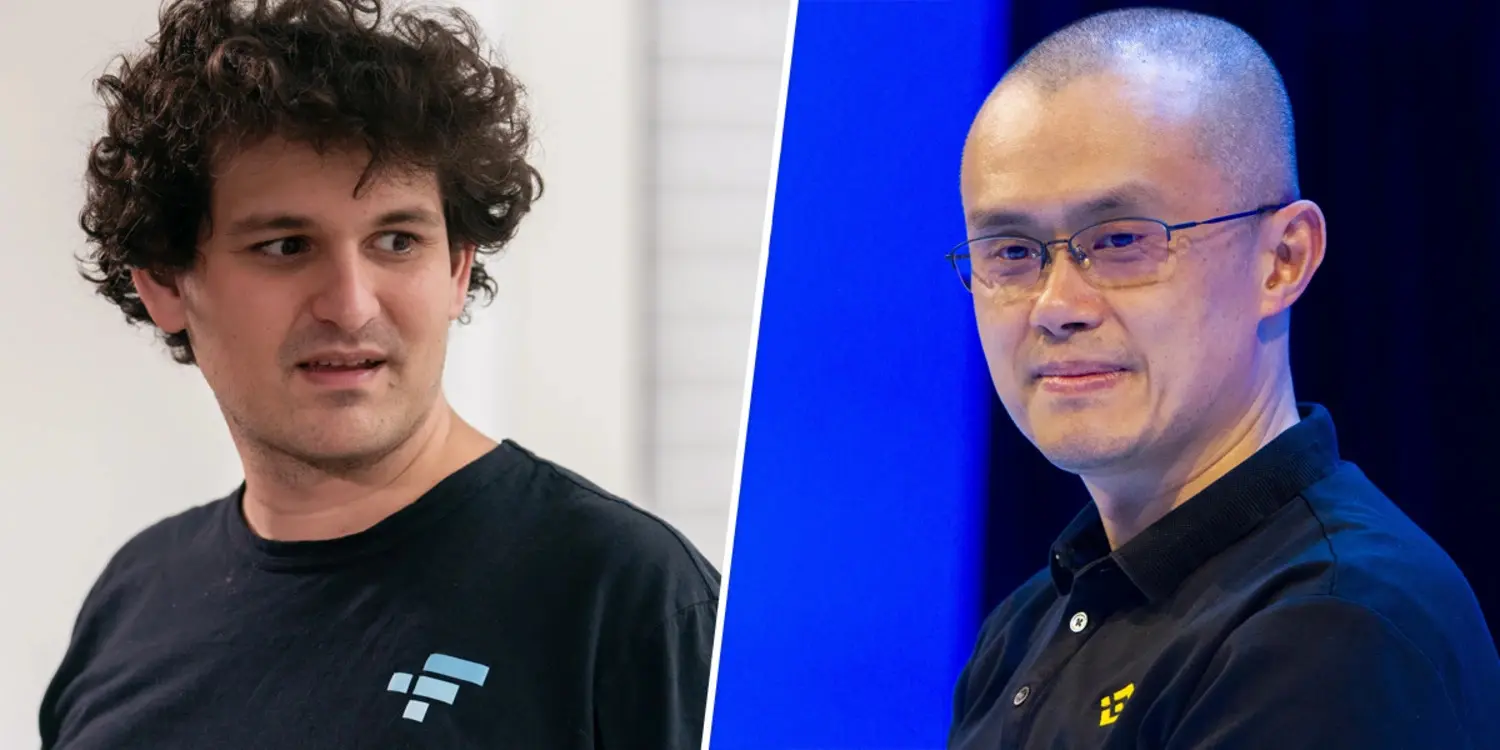 Weeks later, the now defunct crypto trading platform has filed for Chapter 11 bankruptcy, and former CEO Sam Bankman-Fried has resigned. Yet, the fallout continues, and one of those firms primarily affected is on the verge of a similar fate.
Reportedly preparing for bankruptcy, new filings show BlockFi had been loaned $250 million worth of $FTT from FTX. With the deteriorating price of the coin, there is now a clearer picture of BlockFi's now dire state.
With the U.S. House Committee of Financial Services overseeing a hearing taking place in December, time will tell how the situation continues to unfold. Subsequently, the contagion of the collapse will certainly affect a plethora of platforms with a financial connection to FTX, similar to near-bankrupt BlockFi.