The crypto community got off to a rocky start this week. On Twitter, executives from two prominent cryptocurrency exchanges, FTX and Binance, were seen communicating, and not communicating in a friendly way. In the midst of all of this, FTT, a token created by the crypto exchange FTX, has been plummeting over the last 24 hours.
However, on-chain data reveals the possibility that FTX may have pumped the brakes on processing withdrawals.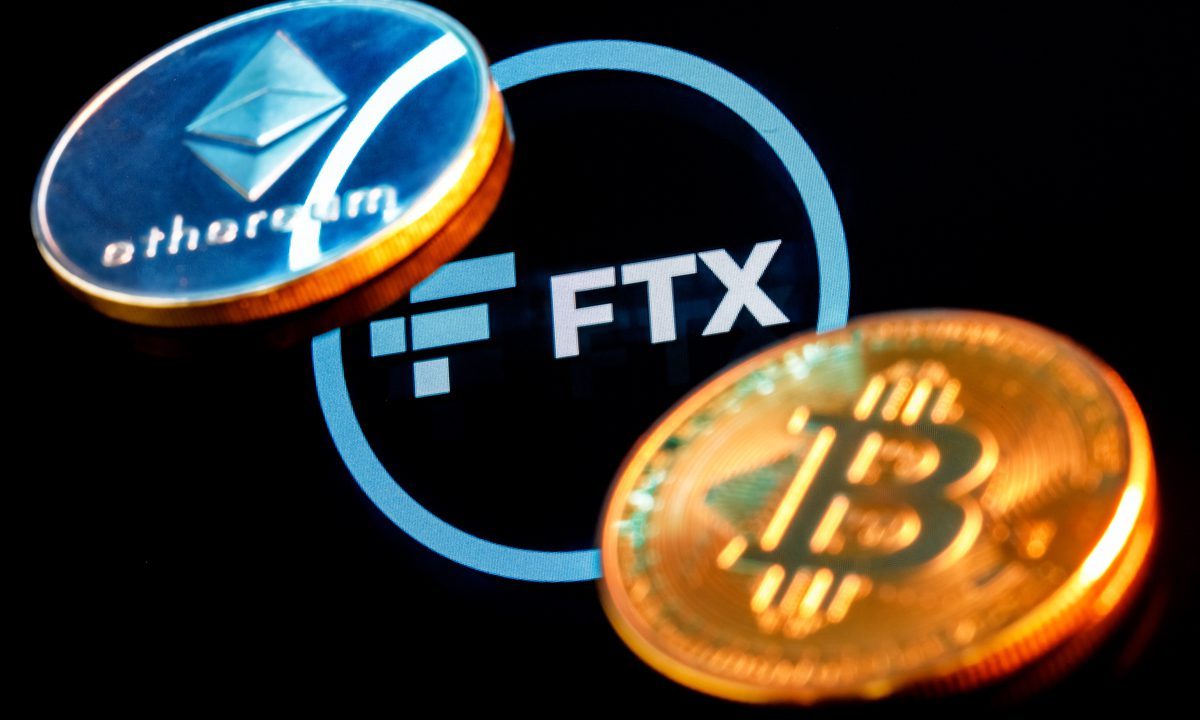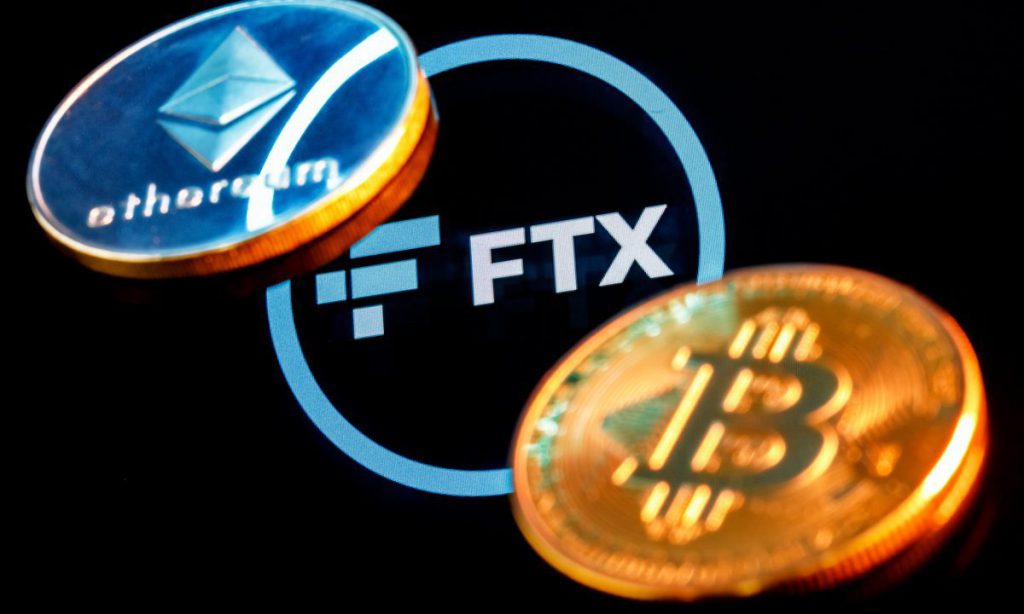 Did FTX pause withdrawals?
As per the details from Etherscan, the last transaction that happened was at 6:37 a.m. Eastern Standard Time. The transaction is more than 2 hours and 5 mins old. The same goes for the transactions on the Solana and Tron blockchains.
The time gap typically shows the halt of withdrawals by the exchange. Ever since the FTX-Binance drama began, users have been withdrawing their funds from the exchange. It is also possible that due to the queue of withdrawals, there might be some halts in trading.
It all began with CZ tweeting about Binance planning to liquidate its FTT holdings. The executive of the biggest exchange, however, made it clear that while his organization was "not against" anyone, it would not support those who "lobby against other industry players" behind their backs.
The news of the same caused outflows on the exchange to increase and well-known companies to start moving assets from FTX. However, SBF mentioned in one of his tweets that FTX and the assets are fine. SBF also stressed that they have been and will continue to process all withdrawals. He claimed that it has GAAP audits, is heavily regulated, and also has $1 billion in extra cash.