Coindesk reported the new management behind FTX has located $1 billion in assets, including $720 million in cash. The report comes amidst the bankruptcy of the platform following reports of criminal activity by founder Sam Bankman-Fried and the company's top executives.
The new management team behind FTX is reportedly working to access millions through hundreds of various bank accounts. The platform is in the midst of attempting to resolve the financial shortcomings of the cryptocurrency exchange, according to statements given to creditors this week.
FTX Locates $1 Billion in Assets
The demise of the cryptocurrency exchange platform, FTX, is the greatest scandal in crypto's young history. Former wunderkind, Sam Bankman-Fried, is currently indicted by the US government over eight counts of fraud and conspiratorial charges. Seemingly following Bankman-Fried's status as one of the brightest young minds in the industry.
Now, amidst the collapse and bankruptcy, the brain trust behind the company is hoping to sort out its failures. That pursuit took a new turn today, as the FTX new management team has reportedly located $1 billion in assets. Moreover, that includes $720 million in cash from several different bank accounts.
The news was given at a procedural hearing this week, following authorization by the U.S. Department of Justice to hold the funds. Additionally, another almost $500 million is already being held by United States institutions.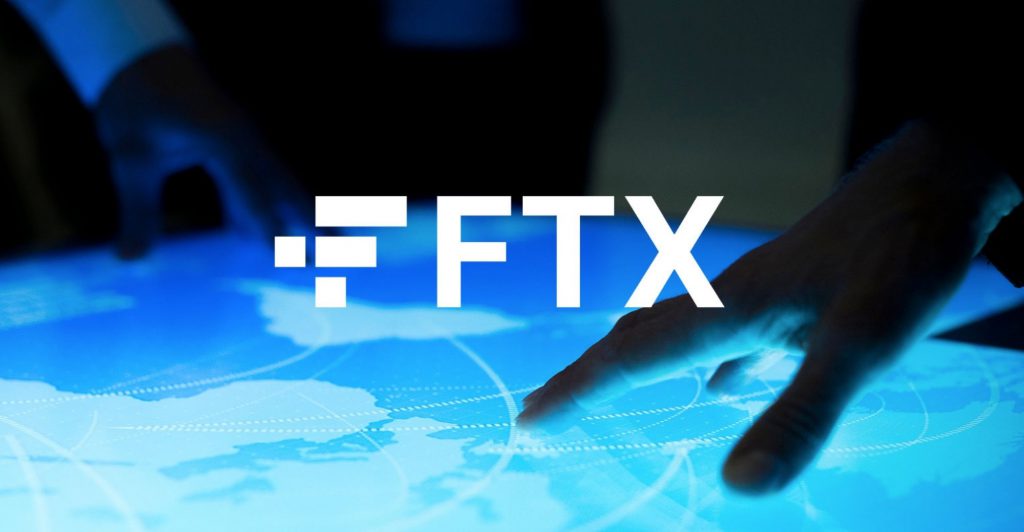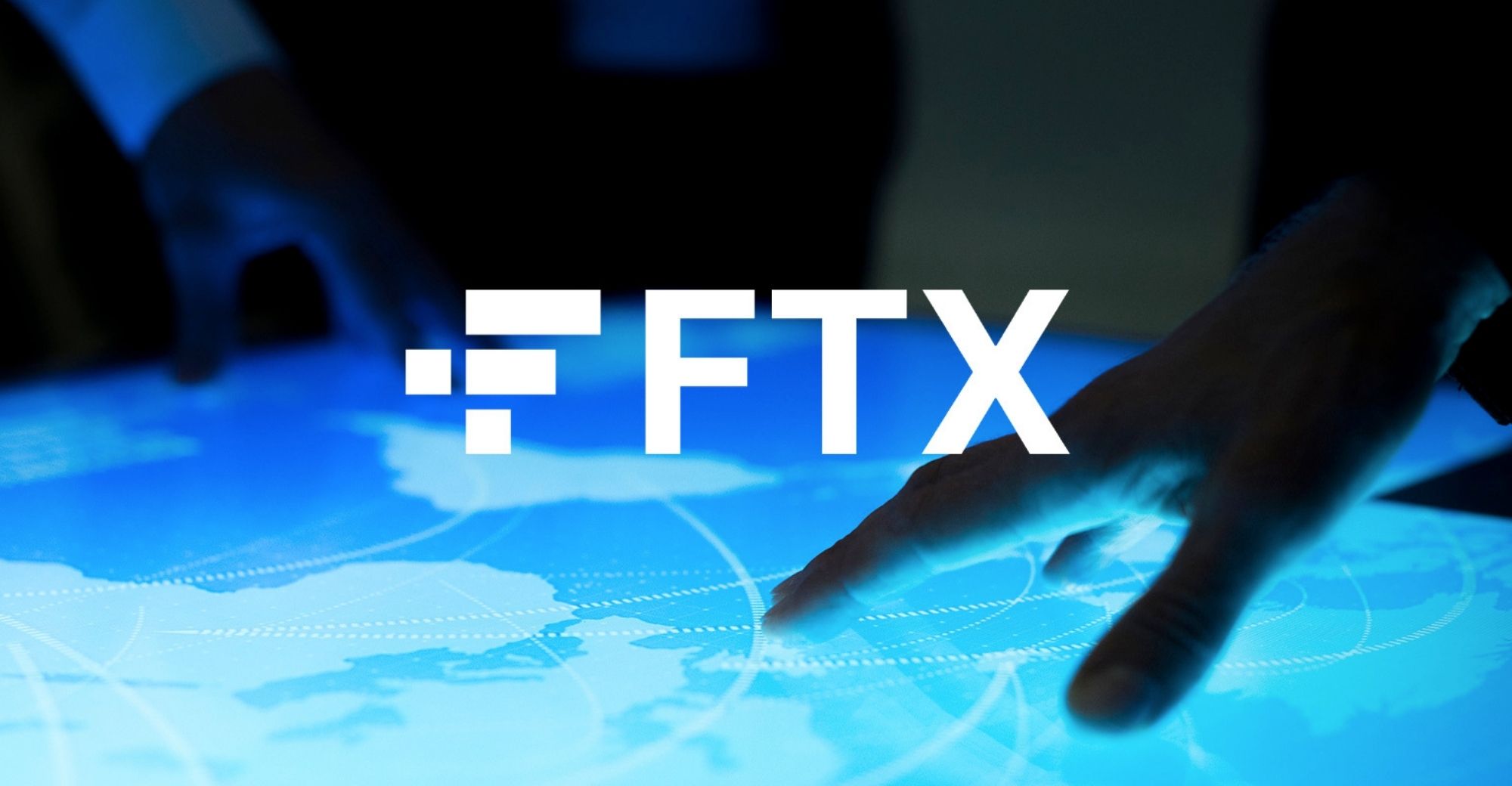 FTXs new Chief Financial Officer, Mary Cilia, spoke under oath during the bankruptcy proceedings. "We are reaching out to all of those banks and changing the signatories on the accounts so that we can get access to the accounts and move the cash as much as we can to an authorized depository institution," she stated.
Cilia added that around $130 million is stuck in Japan. There, "local regulations have ringfenced funds for local customers," Coindesk reported. Another $6 million has remained for operational expenses.