In a new superseding indictment that arrived Wednesday morning, Sam Bankman-Fried has been charged with bribing Chinese officials with $40 million in crypto. Moreover, the former FTX founder has this newest charge sit atop 12 previously established ones.
The CEO of the now bankrupt crypto exchange had previously faced charges of fraud and conspiracy. Yet, the newest indictment has indicated that this criminal enterprise extended far beyond his deal with the US government.
SBF Charged with Bribery
The SBF saga certainly seems to be never-ending. The collapse that began in November of 2022 has still seen various charges unfold. Moreover, what is the biggest scandal in the history of the crypto industry has continued to evolve as one of the largest financial crimes ever.
Now, the list of charges against the former CEO has grown. Specifically, Sam Bankman-Fried is being charged with bribing a Chinese official with $40 million in crypto. Furthermore, this superseding indictment joins 12 already established charges against the former CEO.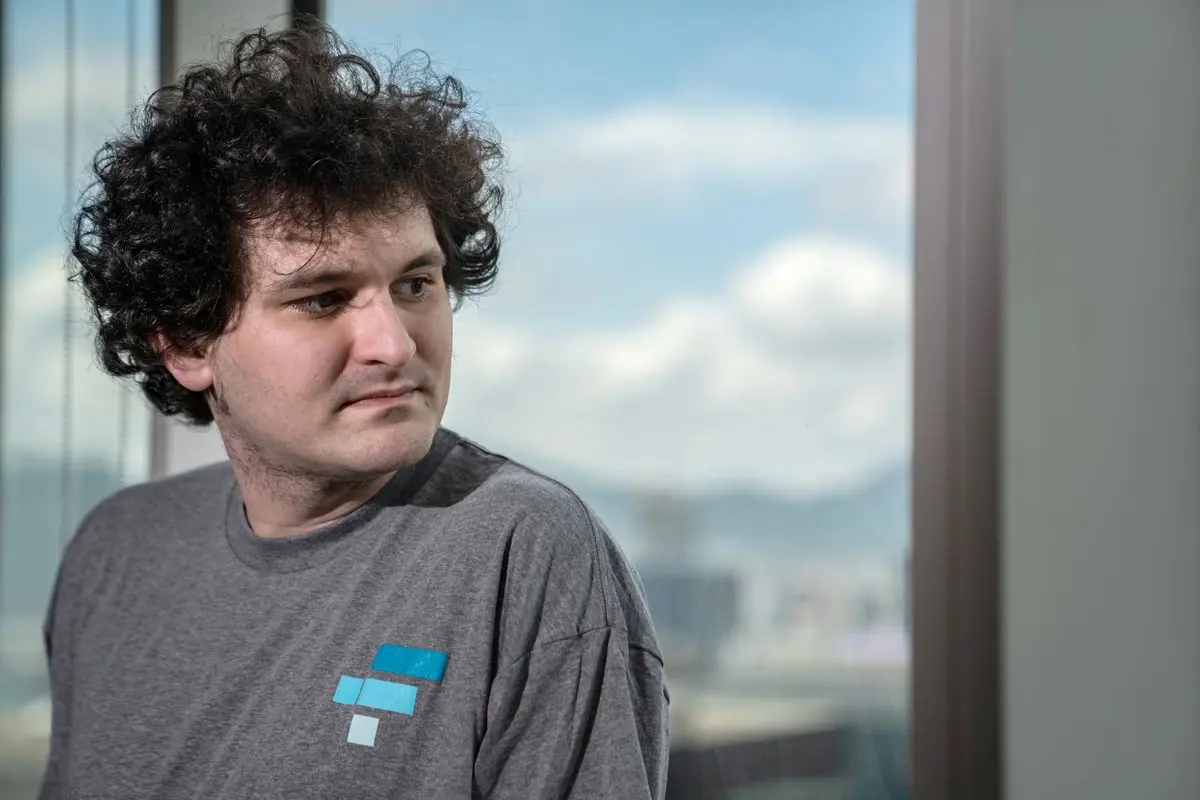 According to the incitement released Wednesday, Bankman-Fried attempted to bribe one Chinese government official. A letter to the judge overseeing the case laid out the developing new charge. Subsequently, discussing the growing charges against him.
"The S5 indictment, which was unsealed this morning, includes the twelve scouts contained in the S3 superseding indictment, as well an additional count for conspiracy to violate the anti-bribery provision of the Foreign Corrupt Practices Act ('FCPA')" the letter stated.
Bankman-Fried has not yet been arraigned on five of the now 13 charges issued against him, according to that same letter. Moreover, there is a pre-trial conference to be held on March 30.