The downfall of FTX and its founder, Sam Bankman-Fried, have been a significant blow to the cryptocurrency industry. Despite the exchange's collapse in November 2022, ongoing developments concerning SBF continue to emerge.
Recently, US prosecutors announced a new charge against Sam Bankman-Fried. The charges assert that the former head of the now-defunct FTX cryptocurrency exchange was involved in a scheme to offer a $40 million bribe to officials within the Chinese government.
Also read: Binance Concealed Substantial Ties to China for Multiple Years, Says Report
However, according to the latest report by Reuters, SBF is expected to not plead guilty to the new charges.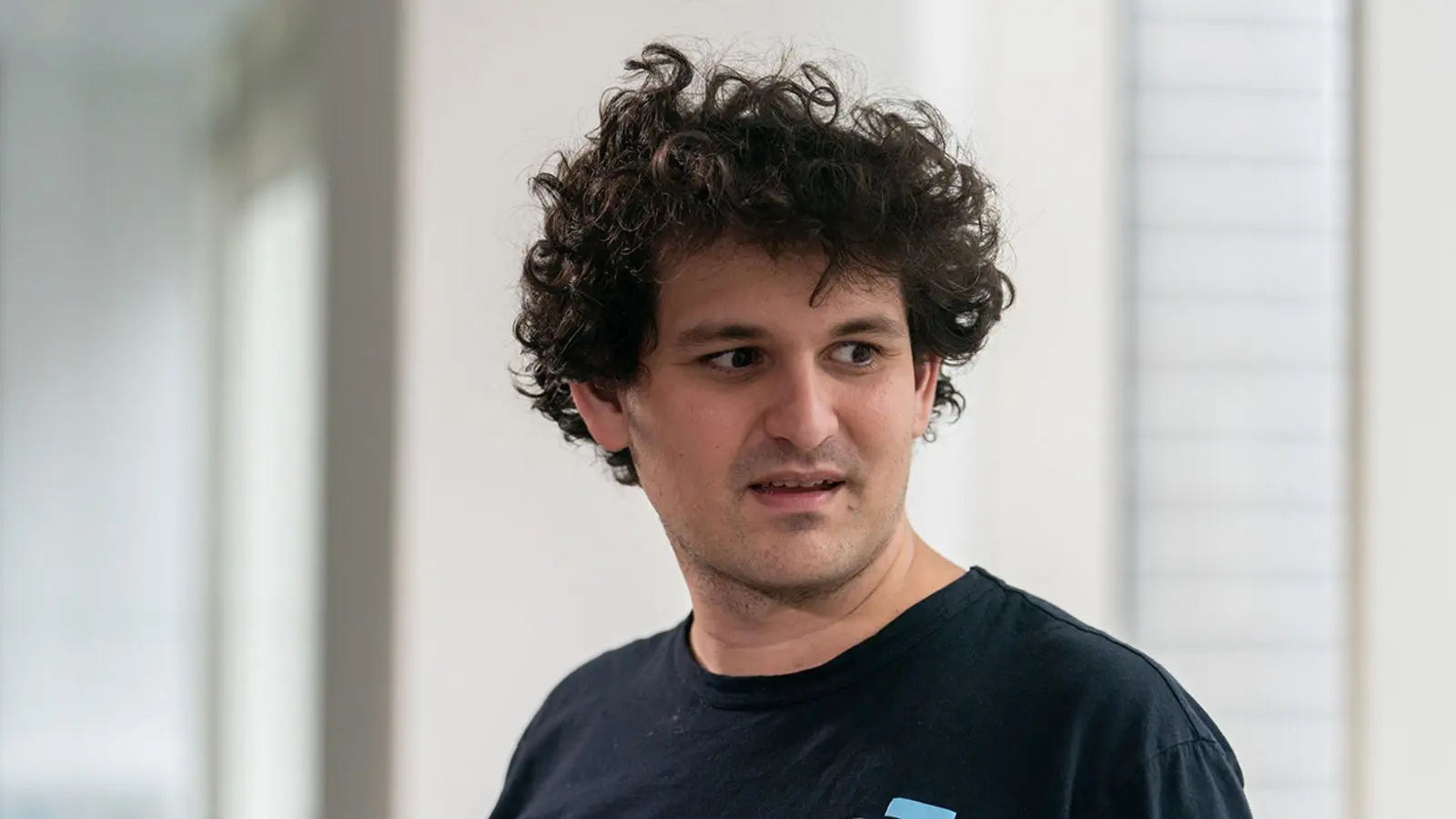 Sam Bankman-Fried to not plead guilty
A Reuters report reveals that SBF plans to plead not guilty to the new 13-count indictment, just as he earlier pleaded not guilty to eight counts of fraud and other charges.
With charges mounting one-by-one on top of SBF, it looks like he is not escaping the stronghold of the regulators any time soon. The fraud charges also follow up on the conspiracy of making unlawful political contributions.
Even though Sam Bankman-Fried was arrested in December, he was then released on bail. He currently resides at his parent's home. The downfall of FTX was one of the most catastrophic events in 2022.