The FTX event has some interesting updates surfacing each day. Watcher.Guru had earlier reported that the US Department of Justice (DOJ) was eyeing to seize the Robinhood shares of Sam Bankman-Fried. According to the court documents, SBF had used a loan obtained from Alameda Research to purchase the shares.
Earlier Delaware court filing reports from Jan 6 reveal that SBF was seeking access to his $455 million Robinhood shares. SBF wanted access to his $455 million HOOD shares to cover his legal fees. Now, according to the latest reports, the DOJ has officially seized the Robinhood shares of SBF.
FTX's HOOD shares worth $455 million seized
The stock had been held at a UK-based brokerage ED&F Man. The court document details also reveal that the seized assets constitute property that is involved in the violation of crimes, including wire fraud and money laundering.
Moreover, it has been made clear that the earlier request by SBF seeking access to his Robinhood shares won't be granted.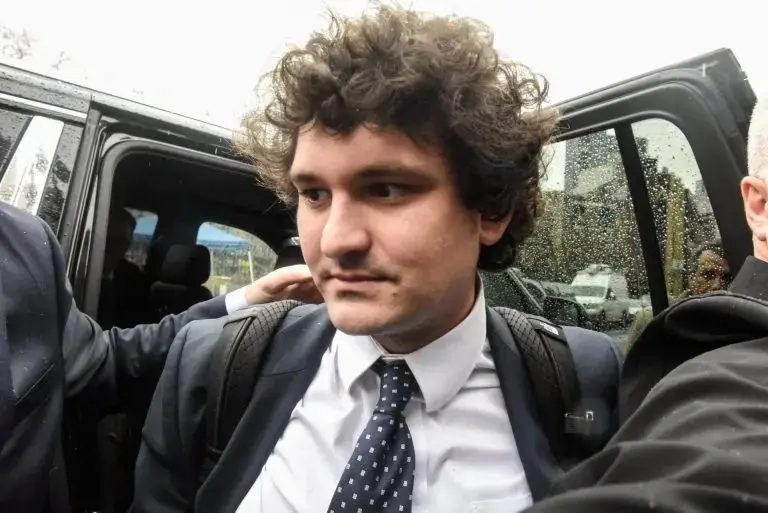 The fall of FTX has been one of the greatest downfalls in the history of cryptocurrencies. Millions of users lost their life savings in the catastrophic fall of the exchange. It is also unclear at this moment regarding whether these users will be able to access their lost funds.