Following the massive legal dilemma surrounding the now-collapsed FTX exchange, US prosecutors have called for another trial regarding founder, Sam Bankman-Fried's new charges. Specifically, the new trial would be regarding a fresh set of charges that include foreign bribery, conspiracy, and bank fraud.
To this point, Bankman-Fried has pleaded not guilty to all charges levied against him. Moreover, the legal proceedings have continued to unfold since the exchange collapsed in November 2022. Subsequently, these new charges were added following his extradition from the Bahamas in December.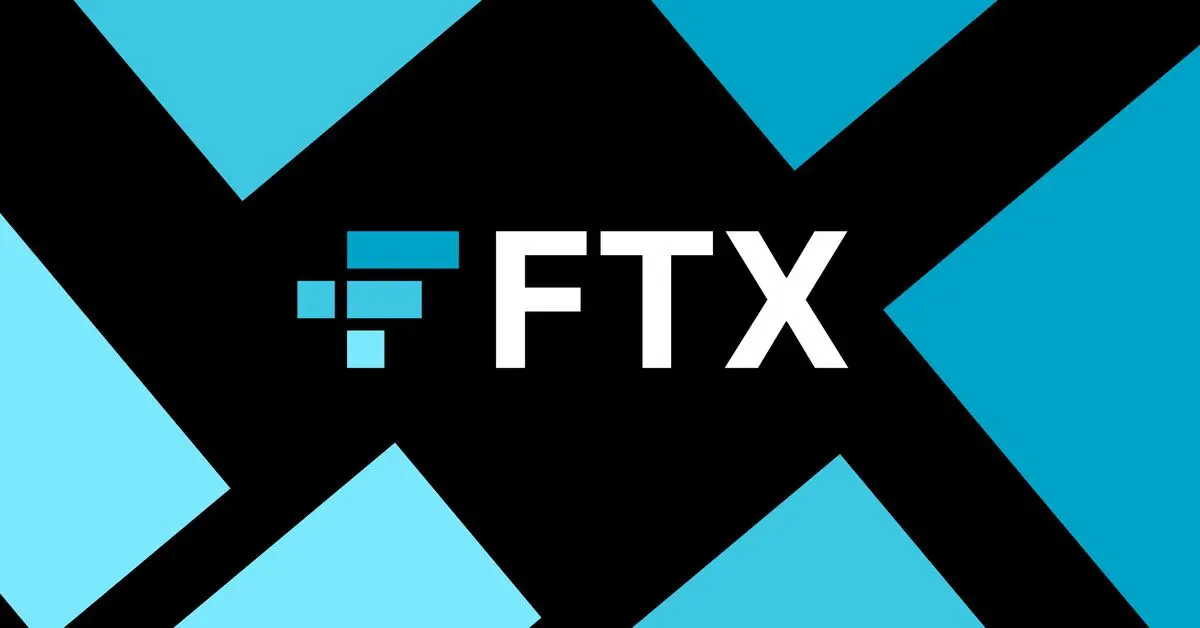 Bankman-Fried Could be Facing A Separate Trial
The collapse of FTX has undoubtedly been the most devastating controversy in the young history of digital assets. Indeed, the exchange collapsed after reports of the misuse of customer funds were substantiated. Subsequently, the brass of the exchange faced criminal charges from US prosecution.
Now, those legal proceedings could get more interesting. Specifically, US prosecutors have called for another trial amid Sam Bankman-Freid's new charges. Among those charges are foreign bribery, bank fraud, and more, as they were filed following his extradition from his Bahamian residence in December.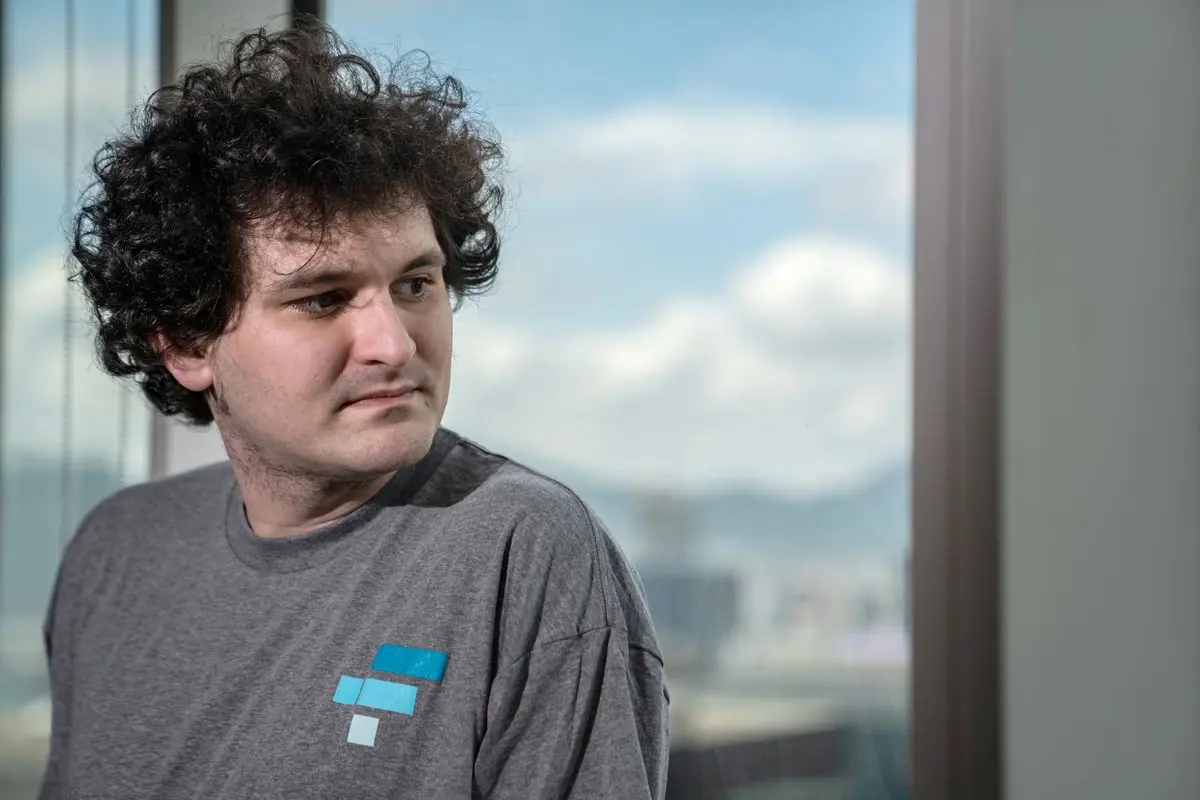 The former billionaire has faced an onslaught of legal trouble since the collapse of the FTX exchange. However, he has maintained his innocence, pleading not guilty to every charge brought against him. First, Bankman-Fried faced eight different charges due to the illegal operations f the exchange. Subsequently, 13 charges followed after he landed in the United States.
Conversely, reports state that Bankman-Fried has requested the new charges be dismissed by providing just Lewis Kaplan. Alternatively, he has also called for a separate trial to be held regarding the charges, scheduled for some time in October.
Bahamian Government Withholds its Approval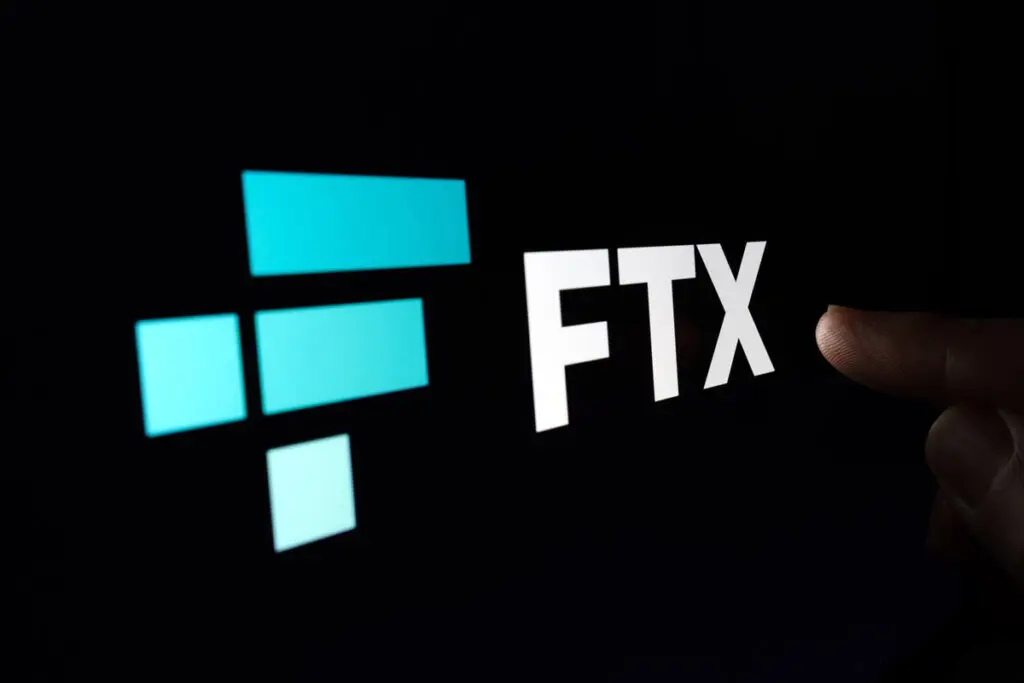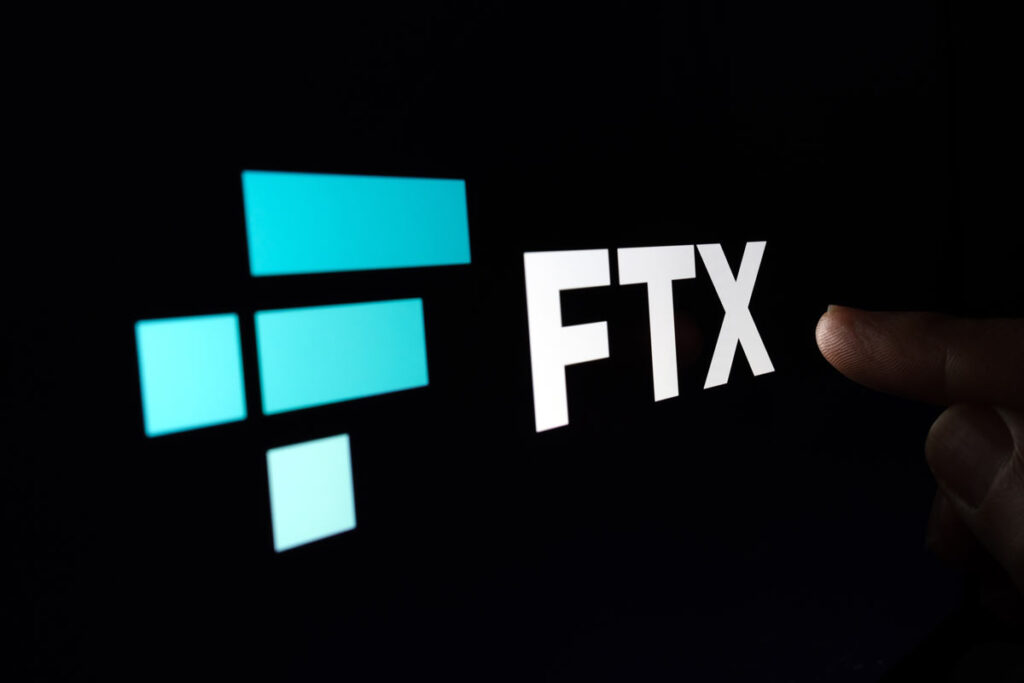 While this is taking place, the Bahamas issued an interim prohibition this week. The location of the exchange operations, the order is a temporary halt on the Bahamian government's approval of the US to proceed with the new charges against Bankman-Fried.
Thus, the questions surrounding the Bahamas' involvement have led US federal prosecutors to propose a separate trial. Indeed, if the trial were to be accepted by Judge Kaplan, it would be set to take place at some point in the first quarter of 2024.
Alternatively, the prosecutors have said they would abandon charges if the Bahamian government prohibited their endorsement. Thus, a hearing for the matter's deliberation is set for Thursday. There, Judge Kaplan will hear arguments, and make his ruling.