The Texas State Securities Board is investigating FTX US and its founder Sam Bankman-Fried for potentially offering unregistered securities.
The investigation was revealed in a filing by the board's enforcement director Joe Rotunda, who filed it within the bankruptcy case of Voyager Digital, Barrons reported on Monday.
The board, according to Rotunda, is looking into certain accounts offered by FTX US. These accounts pay investors yield in exchange for depositing their cryptocurrencies with the firm. People often refer to these types of accounts as "crypto yield farming."
Texas and other state securities regulators have been pursuing Voyager and other crypto companies for offering similar crypto yield farming products, which they say are unregistered securities that don't disclose their risks to investors. In some cases, these products have turned out to be fraudulent.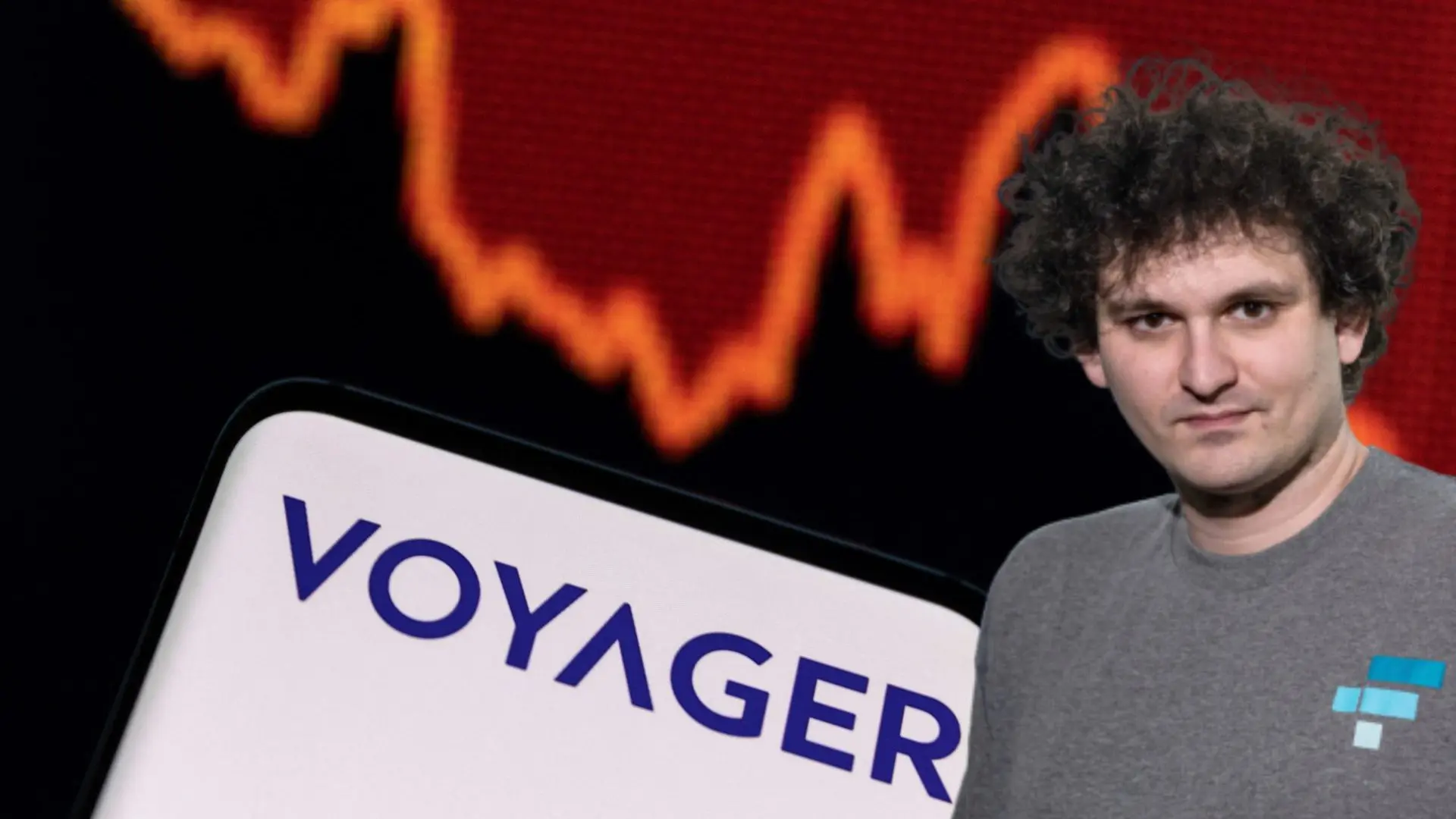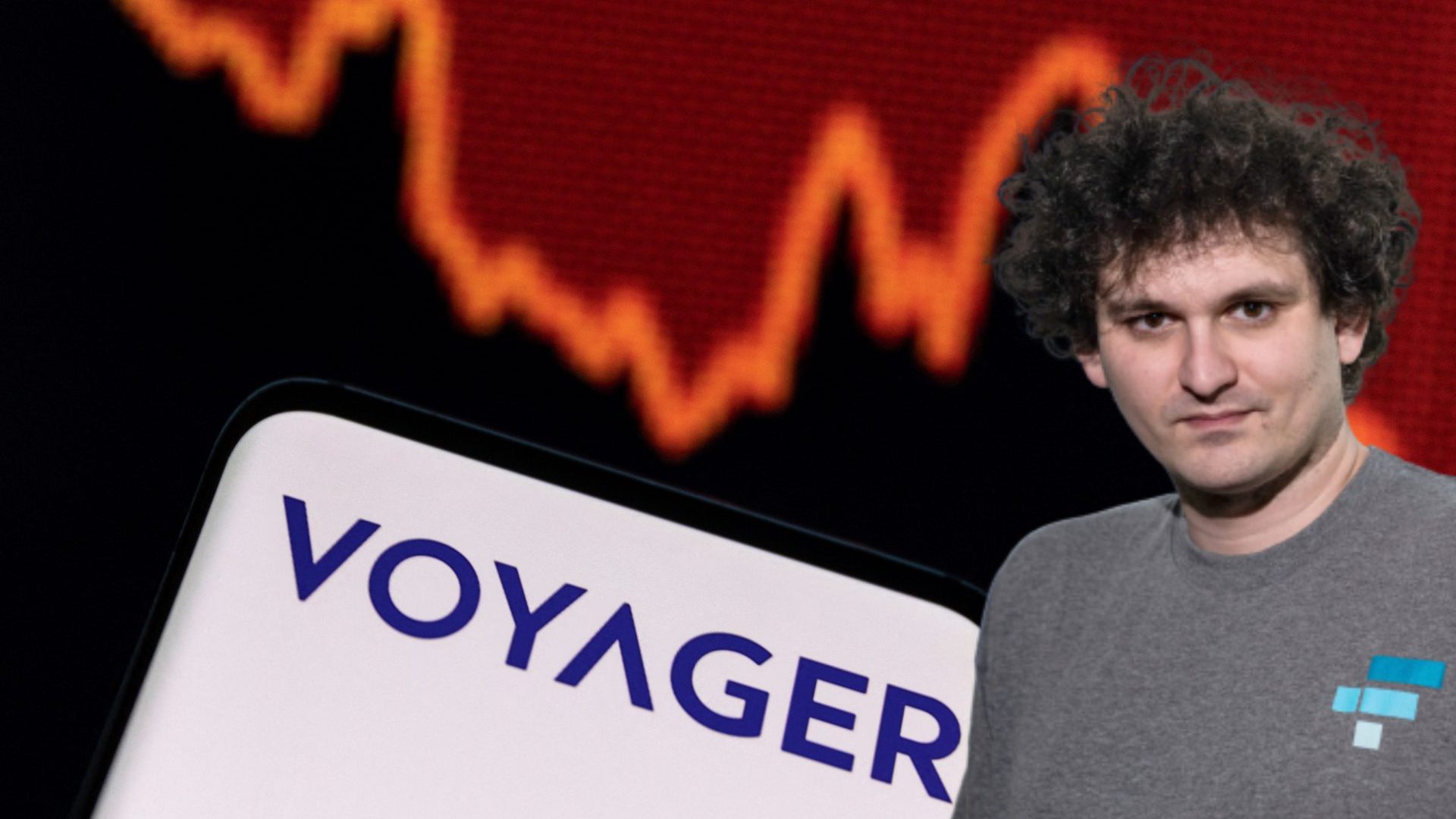 In September, FTX won a bid to acquire Voyager's assets out of bankruptcy, in a deal valued at $1.4 billion. However, Rotunda said securities regulators should not allow the firm to purchase the assets until they can determine compliance with the law.
As of now, it is unclear if FTX US or Bankman-Fried have violated any laws. The investigation is still ongoing with no formal charges filed yet.