FTX CEO Sam Bankman-Fried spoke in an interview with Reuters where he stated that his firm has over $2 billion to use for crypto industry deals. He stated that the worst phase of the liquidity crisis has passed likely and that he still has funds to act as a last resort for the financially struggling firms. Bankman-Fried stated that unstable firms can cause further instability in the crypto industry.
FTX CEO Bankman-Fried has become a savior for the sinking ships
In recent weeks, we have witnessed Celsius halting its withdrawals, companies laying off, Voyager Digital filing for bankruptcy, and a lot more. These moments were equally difficult for both investors and firms alike.
Out of the bloom, Bankman-Fried has emerged as a lifesaver for several crypto platforms. He has lent a helping hand to several unstable firms and is still trying to.
"We're starting to get a few more companies reaching out to us." "Those firms are generally not in dire situations, though some smaller crypto exchanges may still fail". " the industry has moved beyond "other big shoes that have to drop," Bankman-Fried said in the interview.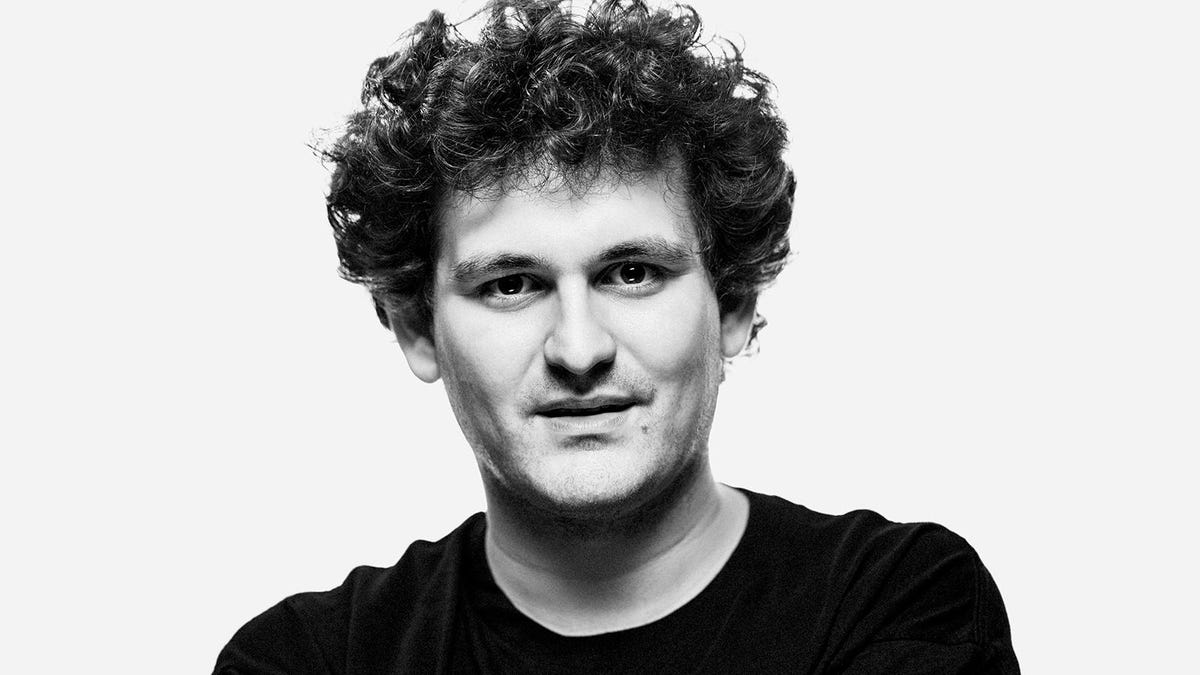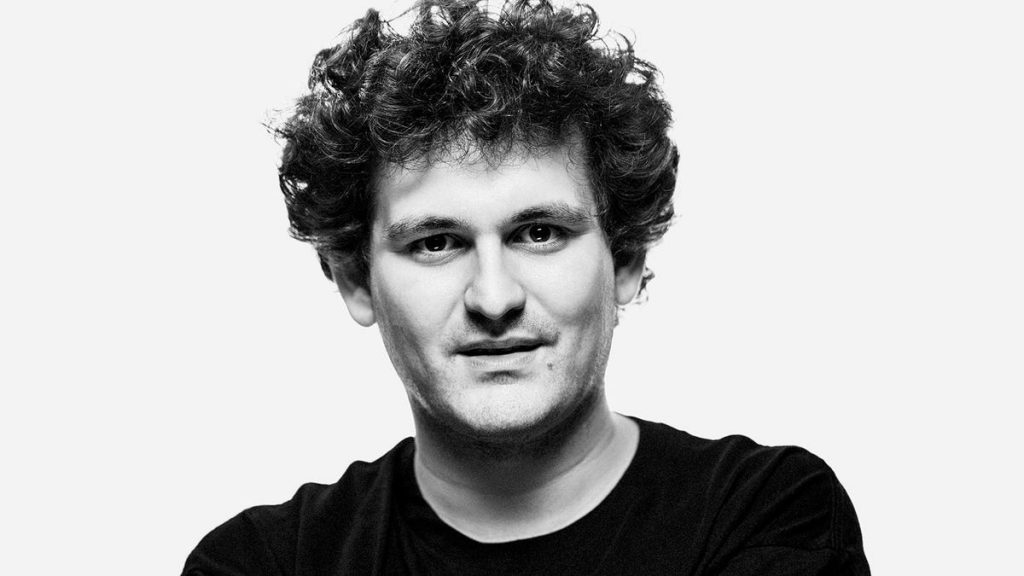 Voyager Capital was financially affected by the exposure of Three Arrows Capital. Bankman-Fried's trading firm, Alameda Research, assisted Voyager Digital with a $200 million cash and stablecoin revolving credit facility. FTX also lent a $250 million revolving credit in June to BlockFi.
Bankman-Fried stated that the firms are being bailed out as a part of protecting the assets of customers and to also ensure that their trust is not broken. FTX unveiled in January that FTX Ventures has a $2 billion venture capital fund for digital asset investments. The company has likely withdrawn funds from the venture to bail out struggling firms. Bankman-Fried's last resort has assisted several firms as well as customers during the crypto winter.