Crypto Punks are now in the hands of the crypto Billionaire Mike Novogratz. The billionaire says he bought the character and will be running using the $GLXY NFT collection.
What Are Cryptopunks?
Cryptopunks is a non-fungible token that is based on the Ethereum Blockchain developed by Larva Labs. The ETH Blockchain started as an experiment containing the lines of code. The developers, Matt Hall and John Watkinson developed software that algorithmically creates multiple strange cartoon characters.
The 10,000 characters are rare and, more so, contain even more indigenous cartoons. This attribute gives the owners of Cryptopunks a symbol of might. In recent years it has gained popularity amongst different investors who want to strengthen their status quo. For this reason, 
Cryptopunks has become a sensation attracting high crypto worth.
In short, Cryptopunks are cartoon representations that are acquired on the Blockchain. The buyers often post these characters as their Twitter display photos.
What Is Galaxy Digital?
Galaxy Digital utilizes digital assets, cryptocurrency and Blockchain technology to offer financial services and investments. The company holds an annual value of $35.1 Million.
Why did Mike Novogratz choose crypto punk?
Mike is the founder and CEO of Galaxy Digital. With $GLXY NFT, he bought his first punk, the first and currently only purchases in his NFT wallet. Moreover, we are yet to see the punk as the display pic in his Twitter handle, as is the norm for punk owners.
We can agree that Novogratz chose Cryptopunks due to its benefits. He joins a community of status quo and gets an opportunity to strengthen his Galaxy Digital asset.
Effect of Cryptopunks on NFTs
Recently, several prominent investors moved into NFTs trading as a result of the polarity of Cryptopunks. This record seems to be a stepping marketing strategy to create a solid base for NFTs in GLXY.
Why NFTS at Galaxy Digital?
Novogratz said at NFT NYC that NFTs are the new cornerstone in the arts and entertainment industries. He added that he had been thinking and talking about NFTs since 2014. The move to buy NFTs is seemingly late, although inevitable.
We are yet to see other NFT investments that the CEO intends to add to his NFT wallet. The only investment in the wallet is Punk #8466, worth 98.5 ETH (and equivalent to $440k.)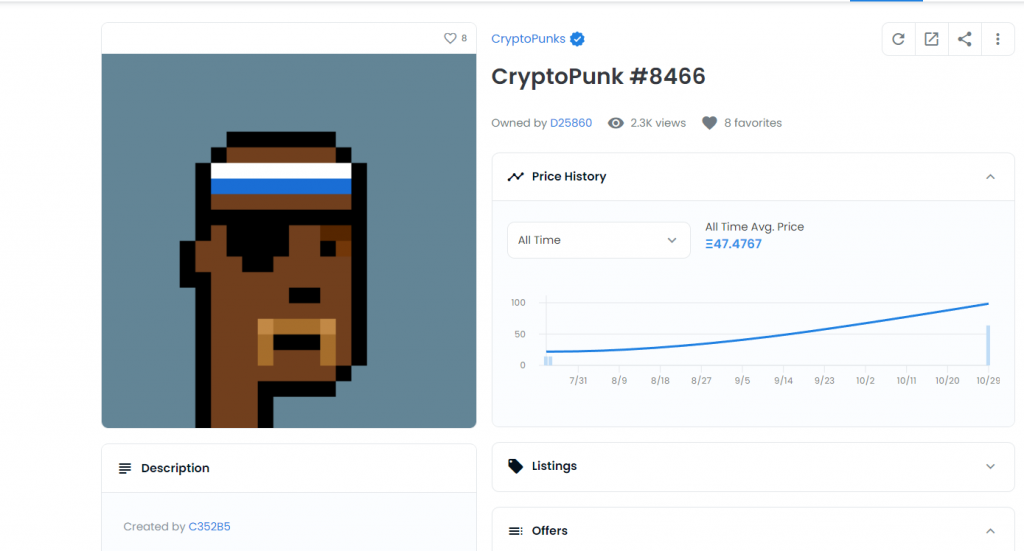 Mike Talks About the Metaverse
Mike has identified the crucial role that AR in metaverse plays. He, however, cautions companies in their decision to run into Augment Virtual Reality without a strongly well-built plan. He said that the idea endorsed by metaverse is catchy but may not have the stimulating effect in the future as insinuated.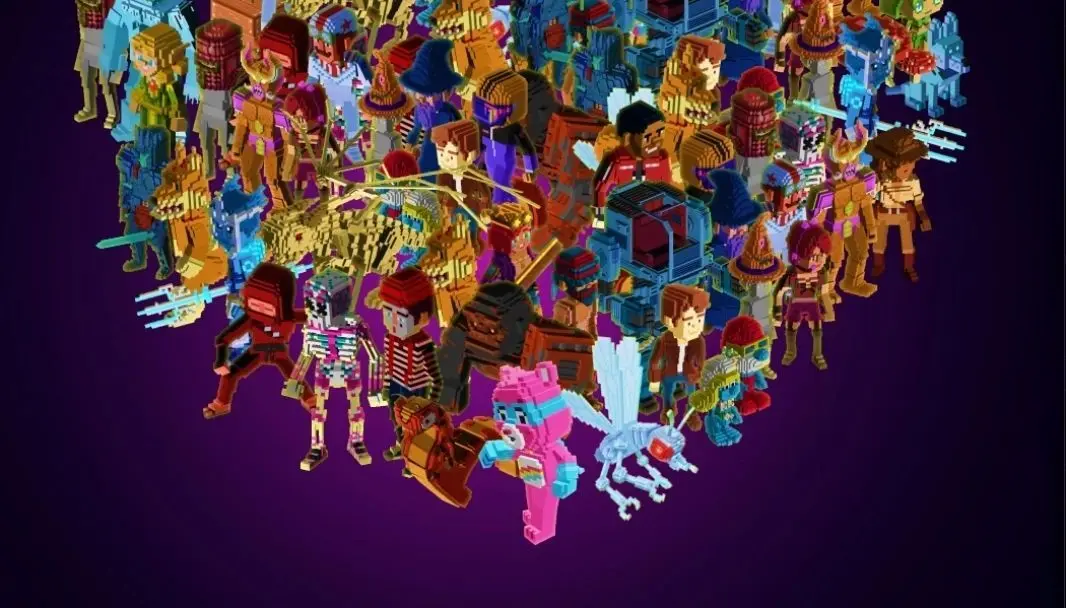 Novogratz described how a company could lose bidding in AR NFTs. Movies you create have a high likelihood of losing fame after ten years since publication. Therefore, a company that won't get instantaneous bidding will lose the entire investment. The risky business, however, needs to be very well-structured to maintain the stability of your film.
The Future
We may not know what the GLXY founder has in store on NFTs, but we are keenly following. 'Will he sell his punk?' Or 'Is he simply going to keep his status mark?' and 'What other NFT investments will he make?' Follow us to identify as we unfold these plans from one of the earliest crypto traders, Mike Novogratz.