In today's digital age, convenience is key, even when it comes to filling up your gas tank. If you're an Apple Pay user, you may wonder, "What gas stations take Apple Pay service?"
Luckily, more and more gas stations across the United States accept this popular mobile payment method. In this article, we'll explore gas stations that take Apple Pay, how to use it at the pump, and the benefits of this hassle-free payment option.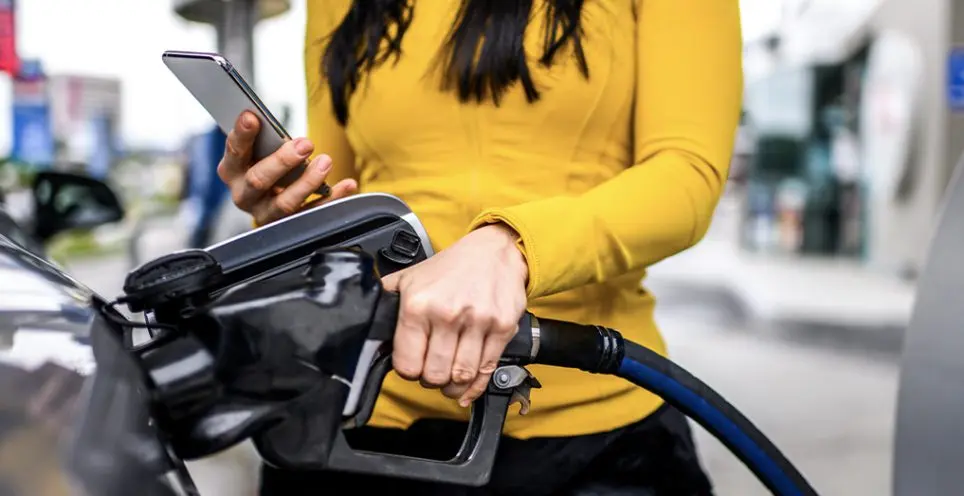 How does Apple Pay work at gas stations?
Using the Apple Pay service at the pump is simple. Here's how it works:
Double-Click the Side Button: Double-click the side button on your iPhone or Apple Watch to initiate the Apple Pay process. This action will bring up your default payment card.
Authenticate the Payment: Authenticate the payment using Face ID, Touch ID, or your device's passcode to confirm the transaction.
Hold Near the Gas Pump: Hold your device near the contactless payment reader at the gas pump, ensuring it's within proximity.
Complete the Transaction: Once the payment is authenticated, the transaction will be processed, and you'll be ready to fuel up your vehicle.
Gas Stations That Accept Apple Pay (2023)
Here's a list of popular filling stations in the United States that currently accept Apple Pay at both the store and at the pump:
Sheetz
Sheetz is known for its convenience stores and filling stations, and they accept Apple Pay at the pump, making it a breeze to pay for your fuel.
BP
BP gas stations have embraced the digital era and now offer Apple Pay as a payment option. You can conveniently pay with your iPhone or Apple Watch using the BPME app.
ExxonMobil
With ExxonMobil's Speedpass+ app, you can easily pay for gas using Apple Pay. Simply link your Apple Pay account to the app and enjoy a seamless payment experience.
Shell
Shell pumps have joined the Apple Pay revolution, allowing you to pay for fuel effortlessly using your Apple devices.
Benefits of Using Apple Pay at Gas Stations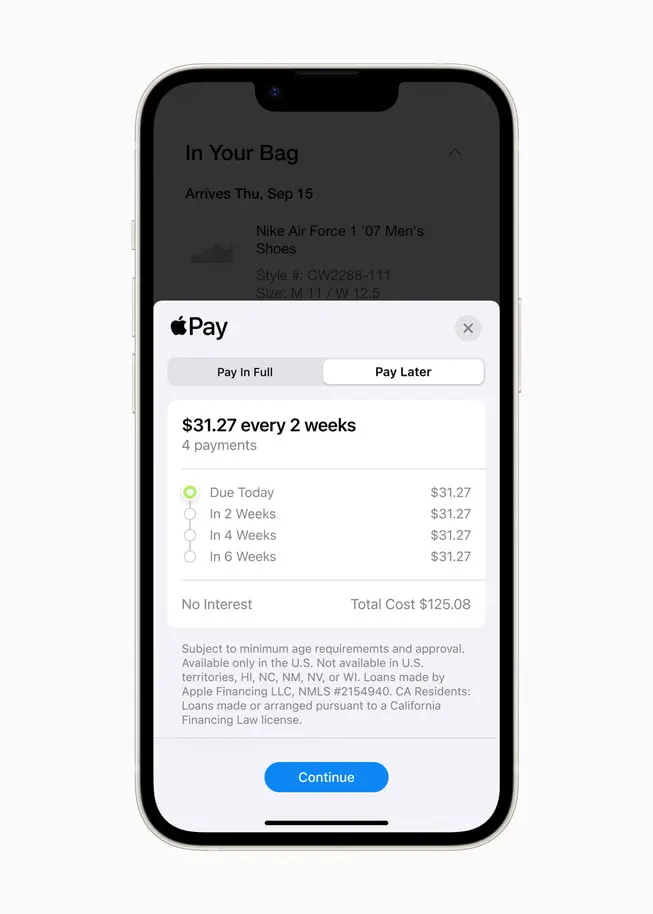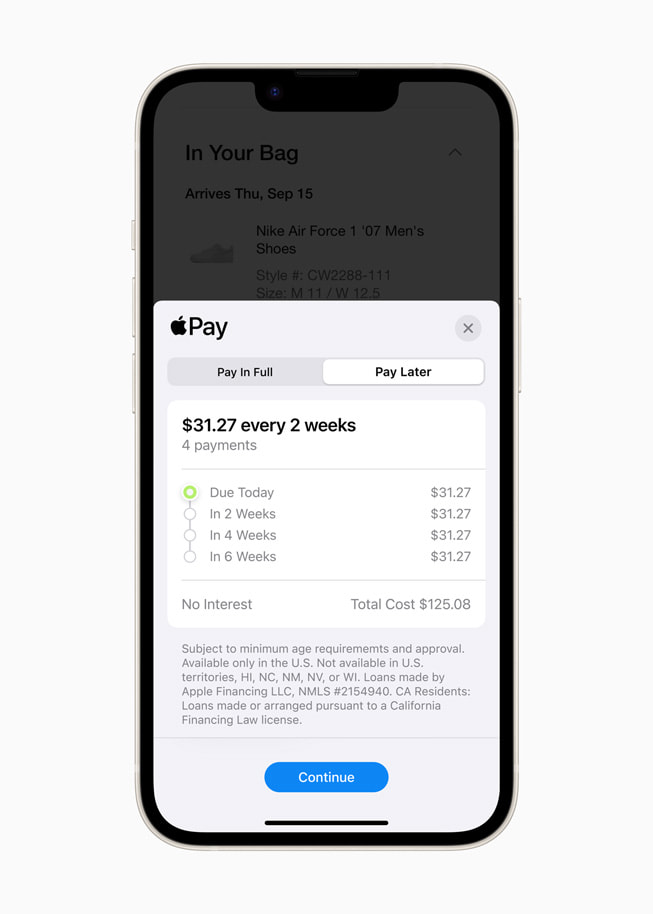 Convenience
The Apple Pay service provides a quick and contactless payment experience, eliminating the need to carry cash or physical credit cards. Imagine the ease of simply waving your iPhone or Apple Watch near the pump and being on your way.
Security
With Apple Pay, your payment information is securely stored and encrypted, reducing the risk of compromised sensitive data. This adds an extra layer of protection compared to traditional payment methods.
Speedy Transactions
Paying with Apple Pay is faster than traditional payment methods, saving you valuable time during your filling station visit. No more fumbling with cards or waiting for chip readers.
Rewards and Offers
Some filling stations offer exclusive rewards and discounts for Apple Pay customers, allowing you to save money on fuel purchases. Keep an eye out for special promotions and loyalty programs.
How to Locate Gas Stations That Accept Apple Pay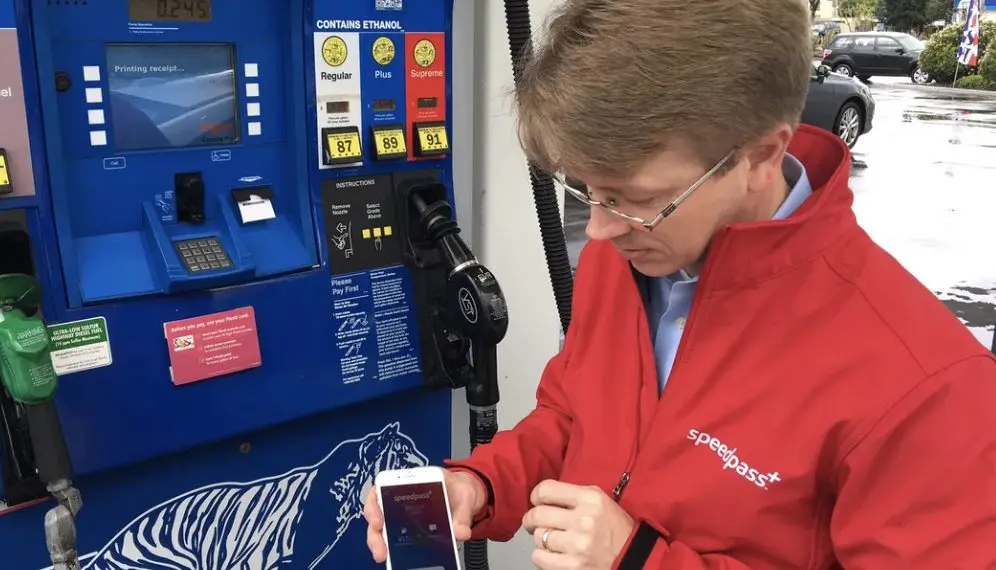 To find gas stations near you that accept Apple Pay, you can follow these steps:
Apple Maps: Open Apple Maps on your iPhone or Apple Watch and search for nearby gas stations. Look for the Apple icon next to the station listings, indicating they accept Apple Pay.
Gas Station Apps: Check the official apps of gas station chains such as Sheetz, BP, ExxonMobil, and Shell. These apps often provide information about accepted payment methods, including Apple Pay.
Online Directories: Various online directories and review platforms, such as Yelp or Google Maps, allow you to filter search results to display stations that accept Apple Pay.
Additional Tips for Using Apple Pay at Gas Stations
Ensure Sufficient Funds: Before heading to the pump, ensure your linked Apple Pay payment method has sufficient funds or credit available.
Set Apple Pay as Default: To streamline the payment process, set Apple Pay as your default payment method in the Wallet app on your iPhone or Apple Watch.
Familiarize Yourself with the Pump: Different gas stations may have slight variations in the process of using Apple Pay at the pump. Take a moment to familiarize yourself with the specific instructions the gas station provides to ensure a smooth transaction.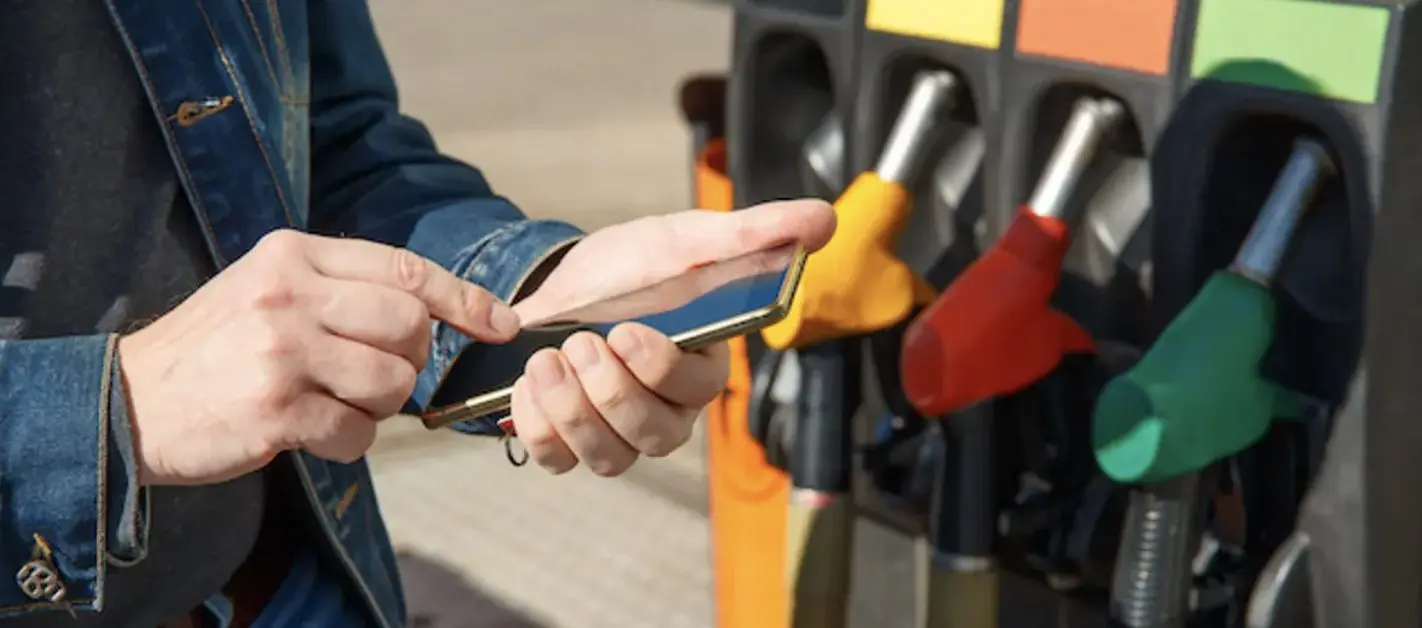 The Future of Apple Pay at Gas Stations
As technology advances, more pumps will likely adopt Apple Pay and other mobile payment methods.
As a result, the convenience and security Apple Pay offers make it an attractive option for filling station operators and customers. Keep an eye out for new partnerships and developments as the popularity of mobile payments continues to grow.
Conclusion
In conclusion, finding gas stations that take Apple Pay has become increasingly easier across the United States.
With its convenience and security, Apple Pay is revolutionizing how we pay for gas. Whether you're fueling up at Sheetz, BP, ExxonMobil, Shell, or other participating gas stations, paying with Apple Pay ensures a hassle-free and efficient transaction.
Enjoy the benefits of this digital payment method and experience a seamless fueling experience with Apple Pay at the pump.
Say goodbye to digging for your wallet and hello to a simpler, more convenient way to pay for fuel.