In an open letter issued to the Digital Currency Group (DCG), Gemini co-founder Cameron Winklevoss has accused cryptocurrency lender Genesis of defrauding Gemini and its 340,000 users. The statement was posted to Twitter today, with three pages of claims against the lender and its parent company.
Within the statement, Winkelvoss details various lies made against Gemini in regard to the fallout from the Three Arrows Capital (3AC) collapse. Moreover, actions were taken by Genesis in relation to that same collapse that was among the market's biggest stories last year.
Gemini Publicly Accuses Genesis of Fraud
2022 will forever be marked as one of the most difficult years for the cryptocurrency industry. The market suffered greatly through plummeting prices, macroeconomic factors, and uncovered fraudulent practices that led many platforms to go under.
With 2023 starting on a positive note for the market, claims of fraudulent activity have now hit headlines. Gemini co-founder Cameron Winklevoss has publicly stated that the platform was defrauded by Genesis. Moreover, the public accusations outline the ways in which its 340,000 users were misguided, according to the founder.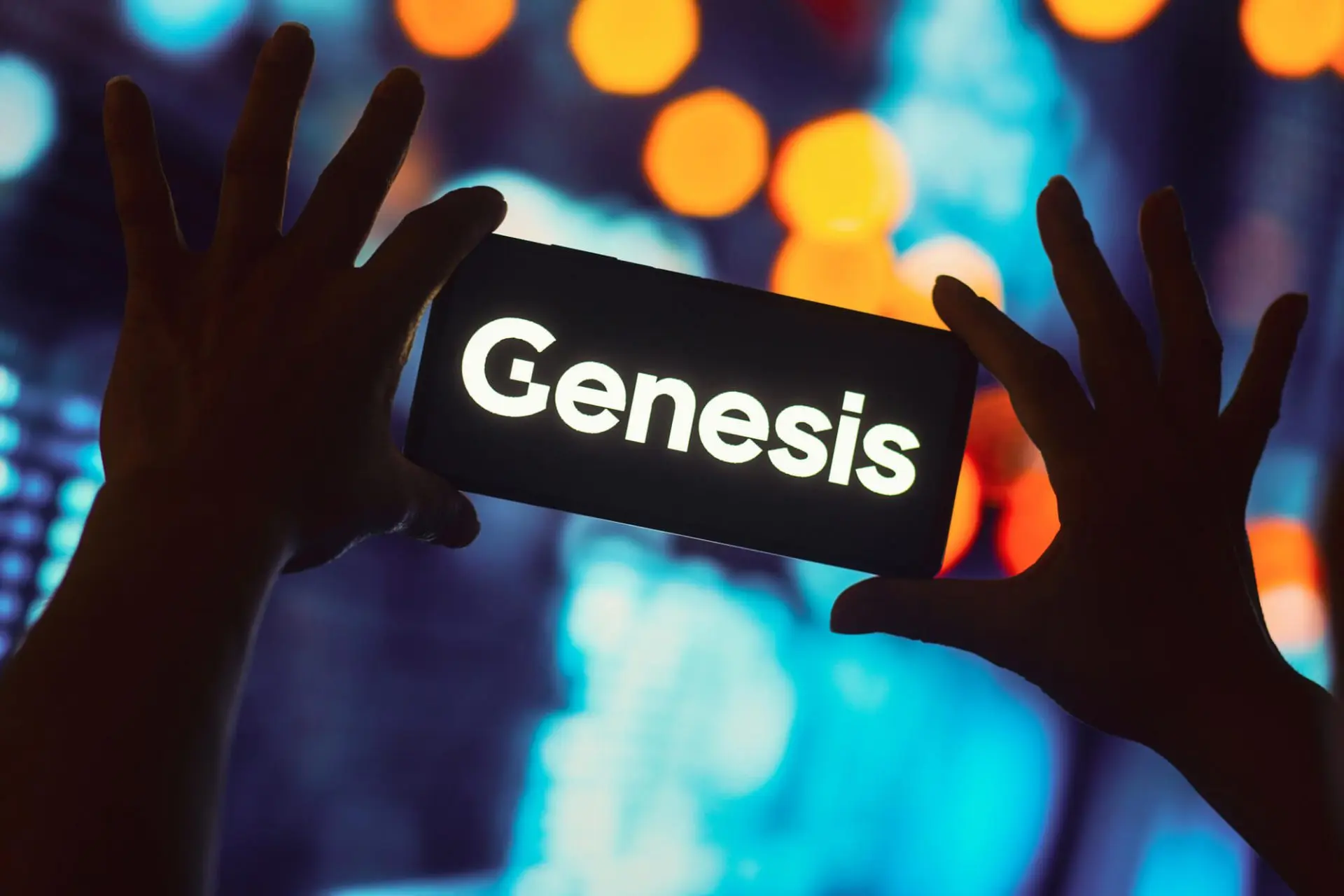 Within the statement, Winkelvoss notes specifically that Gemini was defrauded by Genesis, DCG CEO Bary Silbert, "and other key personnel." Moreover, claiming they "conspired to make false statements and misrepresentations of Gemini," in the statement. Additionally, he remarked on their actions to misrepresent to "earn users, other lenders, and the public at large about the solvency and financial health of Genesis."
Winkelvoss goes on to share their belief of what occurred through the entire ordeal. Stating, "Genesis lent $1.36 billion of assets to 3AC" prior to their bankruptcy in 2022. "After collateral was liquidated, Genesis indicated that it was left with a loss of at least $1.2 billion."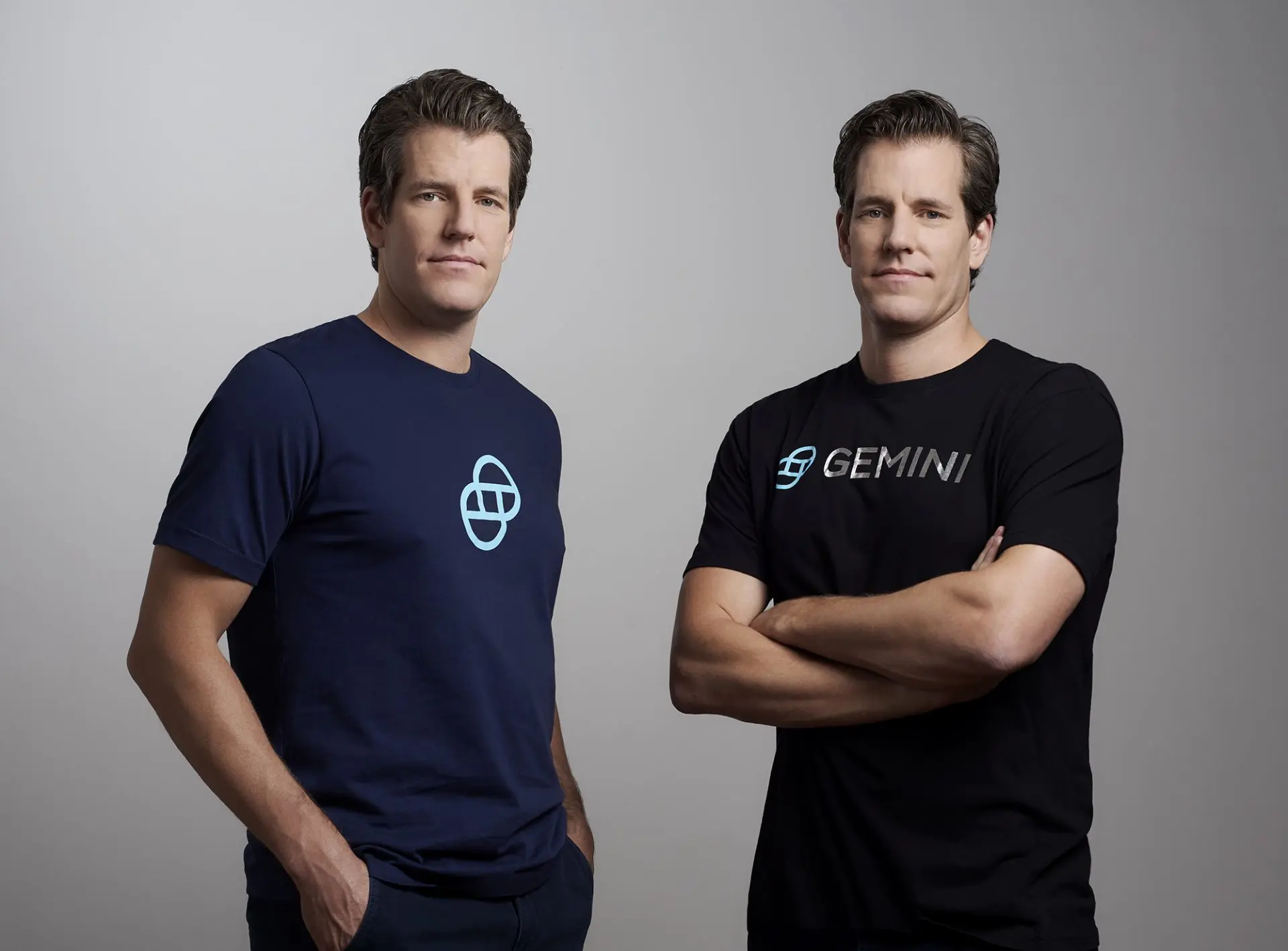 The statement added that Genesis sported loans that equated to $8 billion, adding that the 3AC loss was "roughly 15% of the loan books asset." Winklevoss then accuses DCG CEO Barry Silbert of "pretending to" fill the $1.2 billion hole from the 3AC collapse.
Thereafter, the Gemini co-founder accused Silbert, DCG, and Genesis of setting in motion, " a carefully crafted campaign of lies," to indicate that DCG had "injected $1.2 billion of actual support into Genesis." Throughout the rest of the statement, Cameron Winklevoss directly states quotes from DCG and those involved that he claims to be lies. Moreover, he states lies were told to Gemini in private.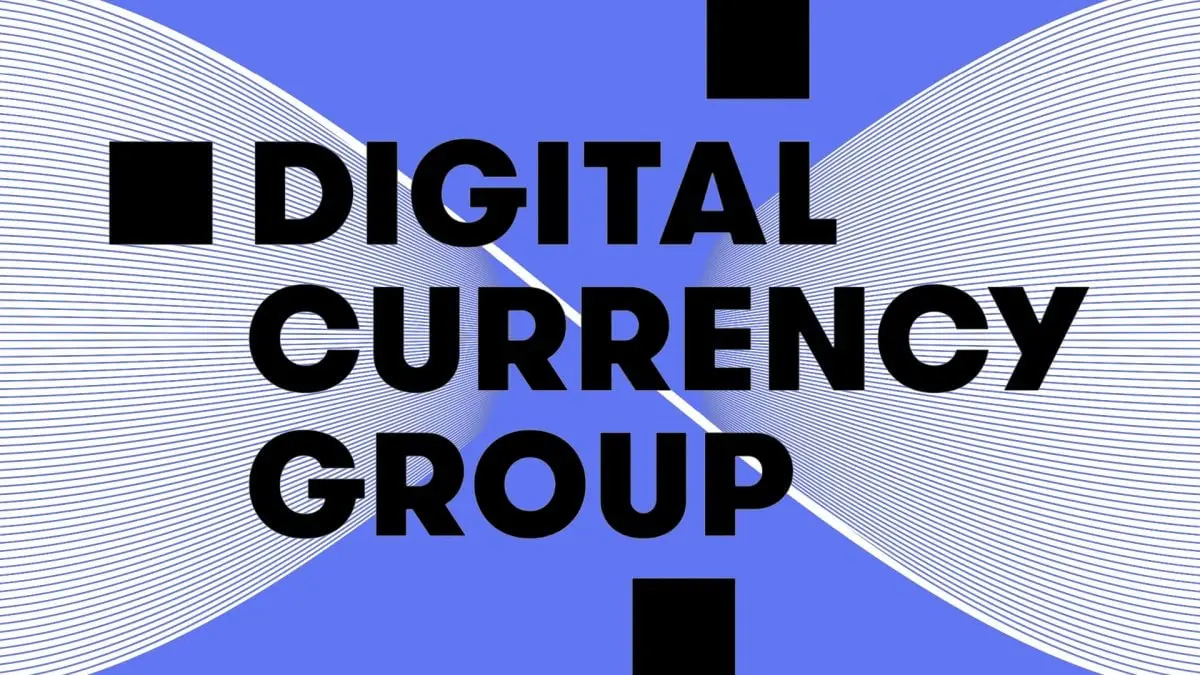 Conclusively, Winkelvoss outlined what he labels Accounting Frauds within his statement. Directly connected to a document titled "Gemini Risk Metric Request" in the published letter. Ultimately, sharing the belief that the outlined accusations prove Barry Silbert unfit to remain CEO of DCG moving forward.