Crypto Exchange Gemini has acquired a Virtual Asset Service Provider registration in Ireland, earning the title as the first exchange to do so.
The registration as a virtual asset service provider was approved by the Central Bank of Ireland. The VASP registration follows the electronic money institution license granted by the Central Bank of Ireland in February.
The current approval will enable the exchange to provide its services and products throughout Ireland, as well as expand into other European countries. Crypto investors will be able to use Gemini's exchange and custody facilities to purchase, trade, and store over 100 different cryptocurrencies in EUR and GBP.
The approval suggests that the exchange meets the criteria laid down by the central bank, including anti-terrorist and anti-money laundering obligations.
"We opened our EU headquarters in Dublin in 2021, adding an important hub to Gemini's global footprint. As a thriving center of technology and financial innovation, we are excited to keep growing our presence in Ireland to serve its citizens as well as others in Europe, "Gillian Lynch, Head of Ireland and EU.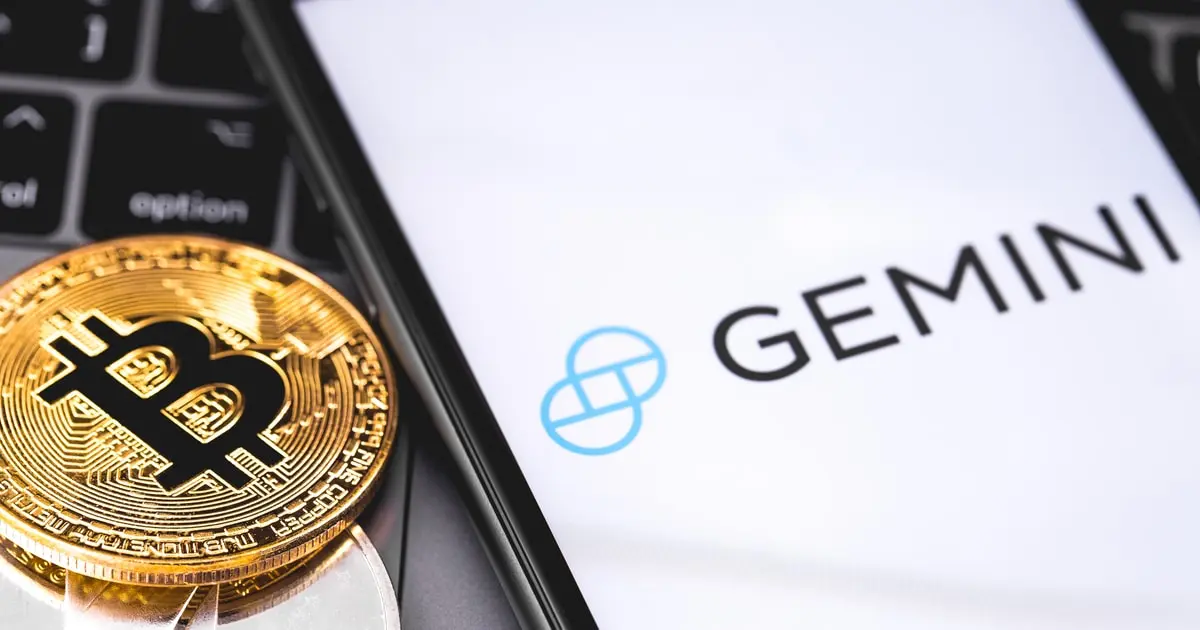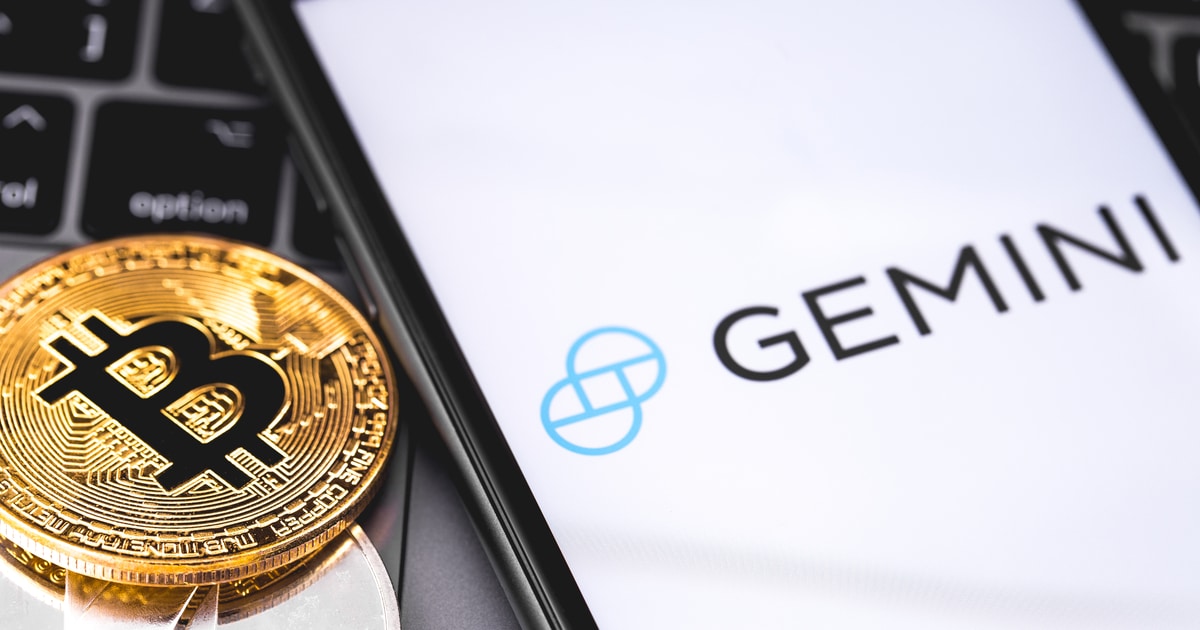 The announcement comes amidst Gemini's lay off news
According to recent reports, the exchange has launched its second wave of layoffs, which may be followed by more cuts. The predicted figure came down to 68 staff, according to close sources who quoted the news on the exchange's official Slack channel.
Despite the fact that the crypto market has rebounded marginally and is again trading in the green, Gemini has apparently taken the choice. This is owing to Gemini's extreme cost-cutting strategy, according to an unidentified source.
Several companies let off hundreds of staff in the previous month, blaming harsh market circumstances. The news of the expansion by Gemini comes amidst the layoff news. However, the market has slightly recovered and is trading in green.