With news of the crypto firm's preparing for insolvency coming on Jan 18, cryptocurrency lender Genesis has officially filed for Chapter 11 bankruptcy. The firm has been embroiled in a very public dispute with cryptocurrency firm Gemini. This was prior to charges filed against them both by the U.S. Securities and Exchange Commission.
Now, following the reports from Bloomberg on the firm's preparations, they have officially filed. Chapter 11 bankruptcy protection is common among corporations and has been a path trailed by previous crypto platforms in the last year that suffered similar fates. One such firm was FTX.
According to the Chapter 11 filing, the organization holds more than $150 million in liquid capital which will be utilized to support its ongoing business operations and facilitate the restructuring process. Multiple "first-day" motions with the court have been filed in order to avoid disruption, and reach a conclusive global resolution. Paul Aronzon, Independent director at Genesis mentioned,
"We have crafted a deliberate process and roadmap through which we believe we can reach the best solution for clients and other stakeholders. We look forward to advancing our dialogue with DCG and our creditors' advisors as we seek to implement a path to maximize value and provide the best opportunity for our business to emerge well-positioned for the future."
Additionally, there is a possibility that the company can be re-established under new ownership, as the plan contemplates a dual-track process for the sale, capital raise, and/or equitization transaction.
Genesis Officially Seeks Chapter 11 Protections
The year has begun with a plethora of headlines featuring the cryptocurrency firms Genesis and Gemini. The two entities have been engaged in a very public conflict. This resulted in the latter's public attack on Genesis and its ownership entities: Digital Currency Group and Barry Silbert.
The headlines, however, crescendoed into charges filed against both from the SEC. Specifically, they were charged around the sale of unregistered securities from both entities regarding collaboration between the cryptocurrency firms in February of 2021.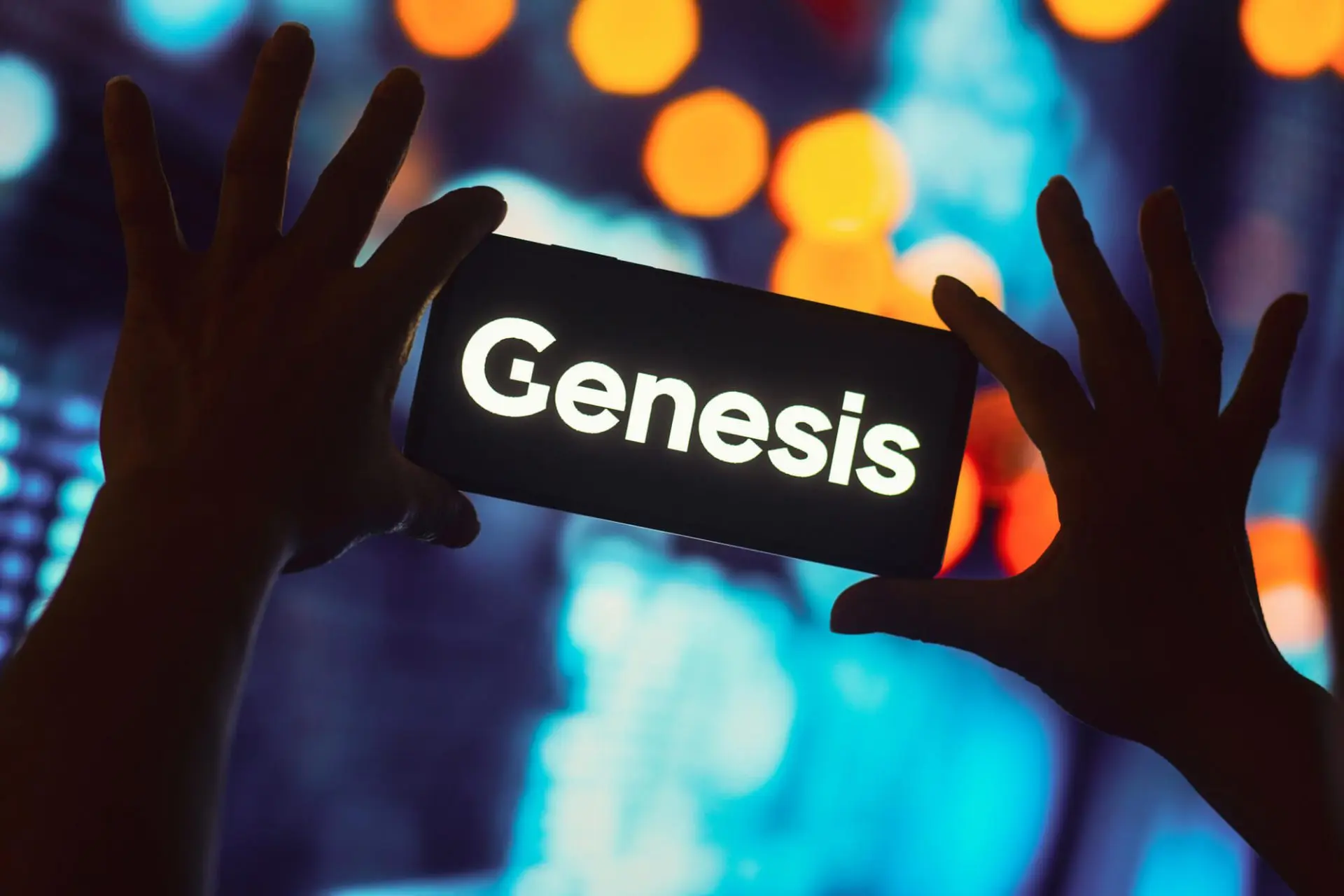 Moreover, those charges were in connection with the Genesis Earn program, which SEC Chair Gary Gensler stated was in violation of the agency's "time-tested securities laws," in a statement. Subsequently, the platform had been forced to prepare for bankruptcy filings.
Bloomberg reported last week that preparations by the platform had gone underway, with Genesis Global Capital "laying the groundwork for a bankruptcy filing," in their report. That has seemingly come to fruition today.
Furthermore, the report noted that Genesis is seeking bankruptcy protection due to its failure to raise capital. Additionally, notes in the report unveiled that Genesis had been in confidential negotiations, "with creditors amidst a 'liquidity crunch'."