With the ripples of the FTX collapse still being felt, Bloomberg reported that crypto lender Genesis is warning that bankruptcy will come without new funding. This arrives after the platform stated its need for a $1 billion emergency fund by this week.
Amidst the downfall of FTX, Genesis has reportedly had a difficult time raising the funds. This reality has led many close to the situation to warn of an impending bankruptcy filing for the company.
Genesis on the Brink of Bankruptcy
Without an influx of fresh funding, Genesis is on the brink of bankruptcy according to a new Bloomberg report. People close to the matter have revealed that the platform is warning potential investors of the situation's dire standing.
The crypto firm faces a troubling prognosis following the aftermath of FTX's own bankruptcy filing. The lender has faced a liquidity crunch and is seeking a massive emergency loan to save it from a similar fate.
Genesis has already ceased trading amidst the uncertainty. Conversely, has most recently commented that it has no plans to "imminently" declare bankruptcy. Although there is still hope for the necessary financing, it does appear that the chances for salvation are slim.
The contagion of FTX's devastation is widespread, and Genesis has been one of the hardest hit. It had received billions in $FTT- FTX's native token- prior to the company's bankruptcy. Moreover, the extent of its reliance on FTX may spell its own downfall.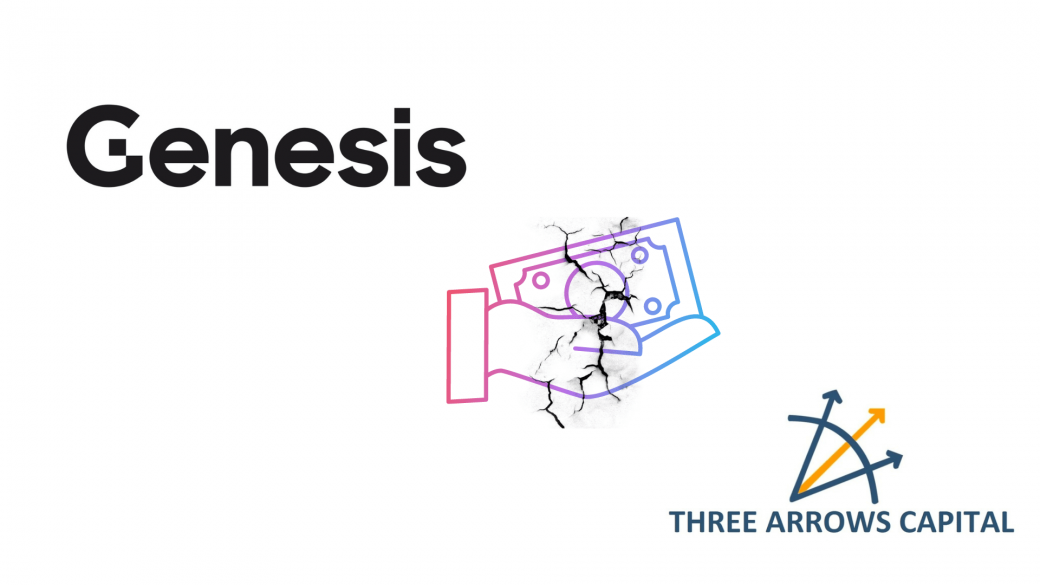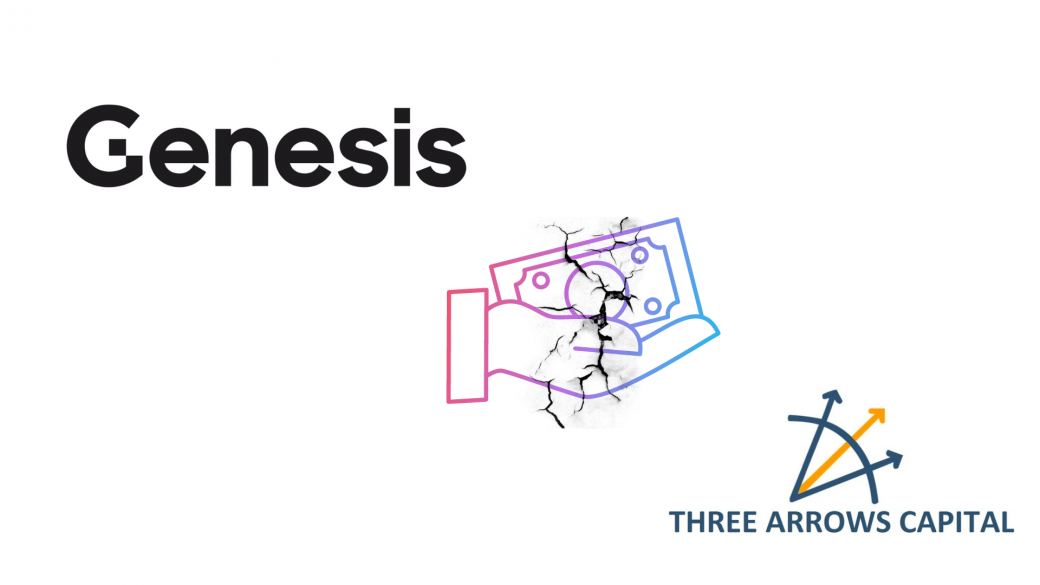 Digital Currency Group granted Genesis Trading a $140 million infusion of equity following the FTX collapse. Thereafter, the $1 billion loan was requested due to the overwhelming impact of FTX's disappearance from the market.