Speaking in regard to one of the largest financial crimes in history, supermodel Giselle Bündchen has broken her silence on the FTX Collapse. Moreover, the crypto exchange's former partner recalls being "blindsided" by the development while calling for "justice" for those affected.
Bündchen was one of a host of celebrities involved with the endorsement of the now-collapsed crypto exchange. Conversely, former CEO Sam Bankman-Fried is awaiting a trial for the part he played in the fraud case. However, Bundchen herself is the subject of a class-action lawsuit against celebrity endorsers of the exchange.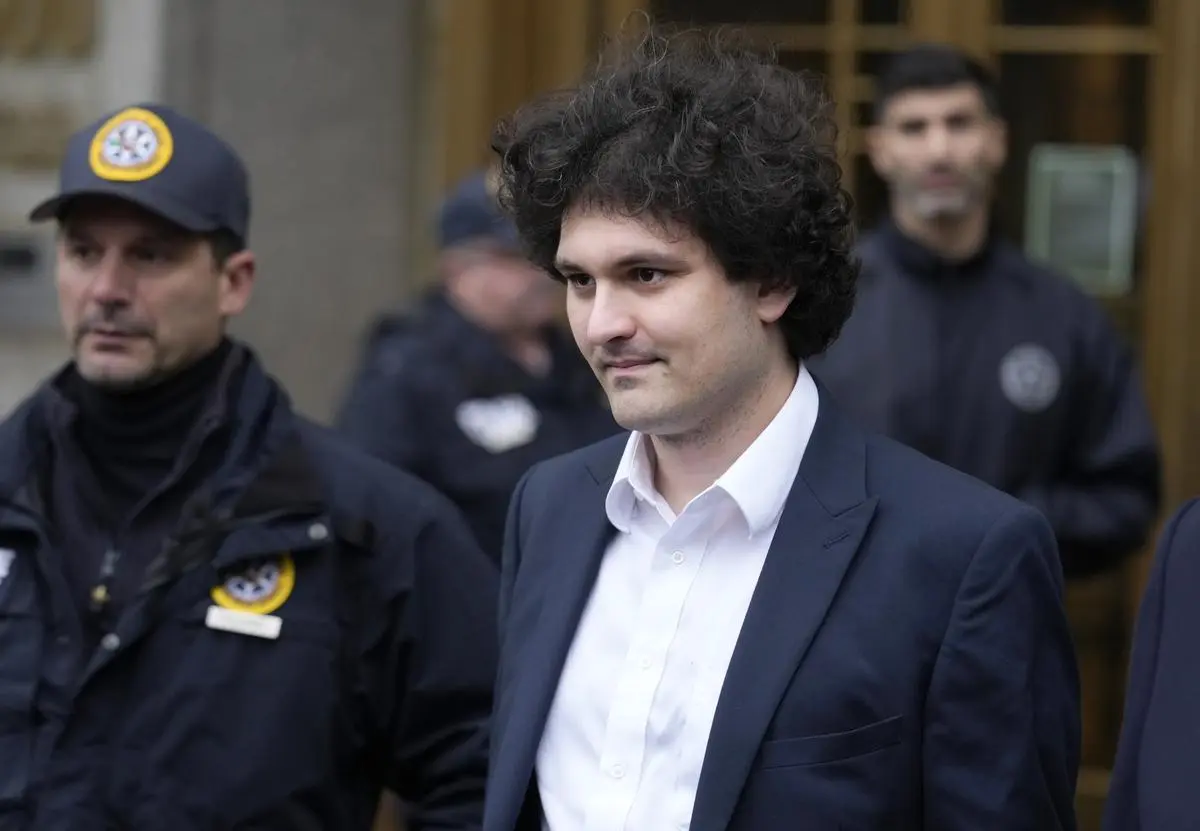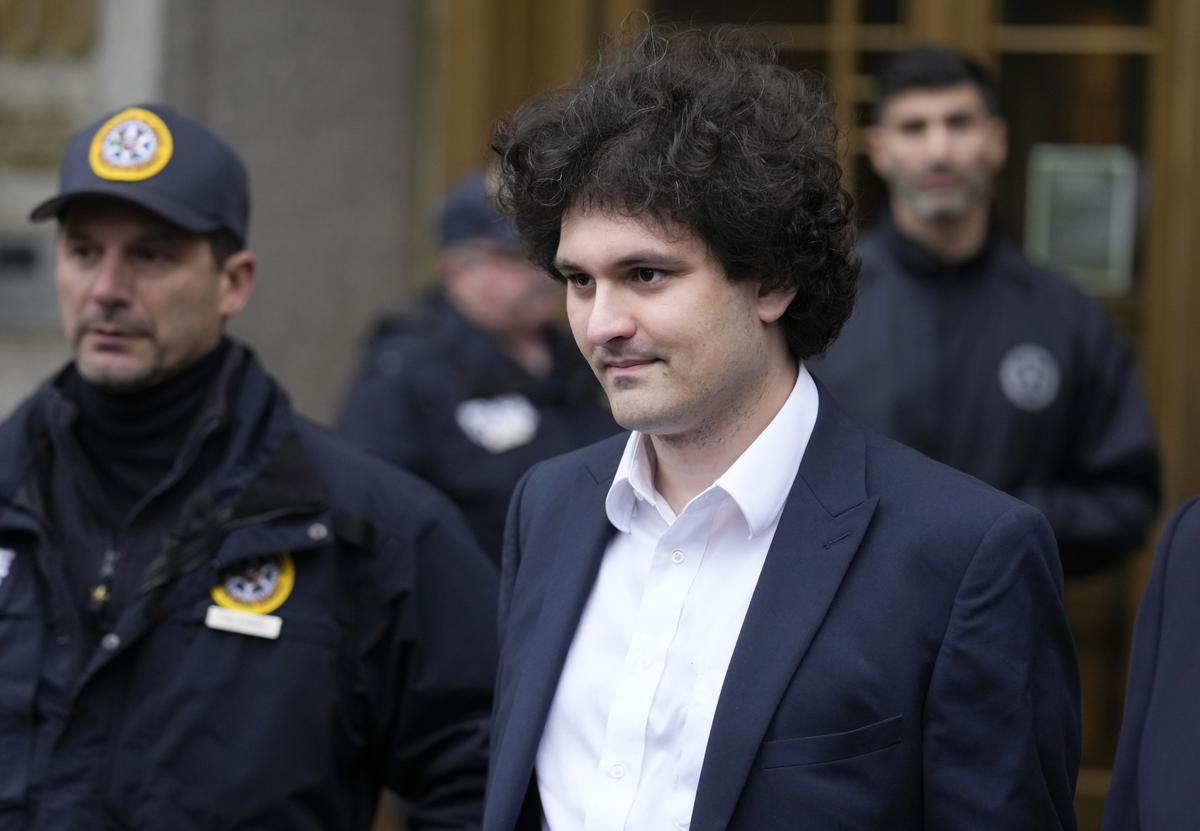 Bündchen Speaks on FTX Failure
The collapse of FTX is easily the most controversial development in the young history of the cryptocurrency industry. Moreover, what made the fraud worse is the high-profile status of the exchange. Being noted as among the strongest brands in the industry as a whole.
Now, one of the most prominent celebrities involved with the exchange has officially spoken out. Supermodel Giselle Bündchen has broken her silence on the FTX collapse in an interview with Vanity Fair. Specifically, Bündchen said she was caught off guard by the uncovered fraud.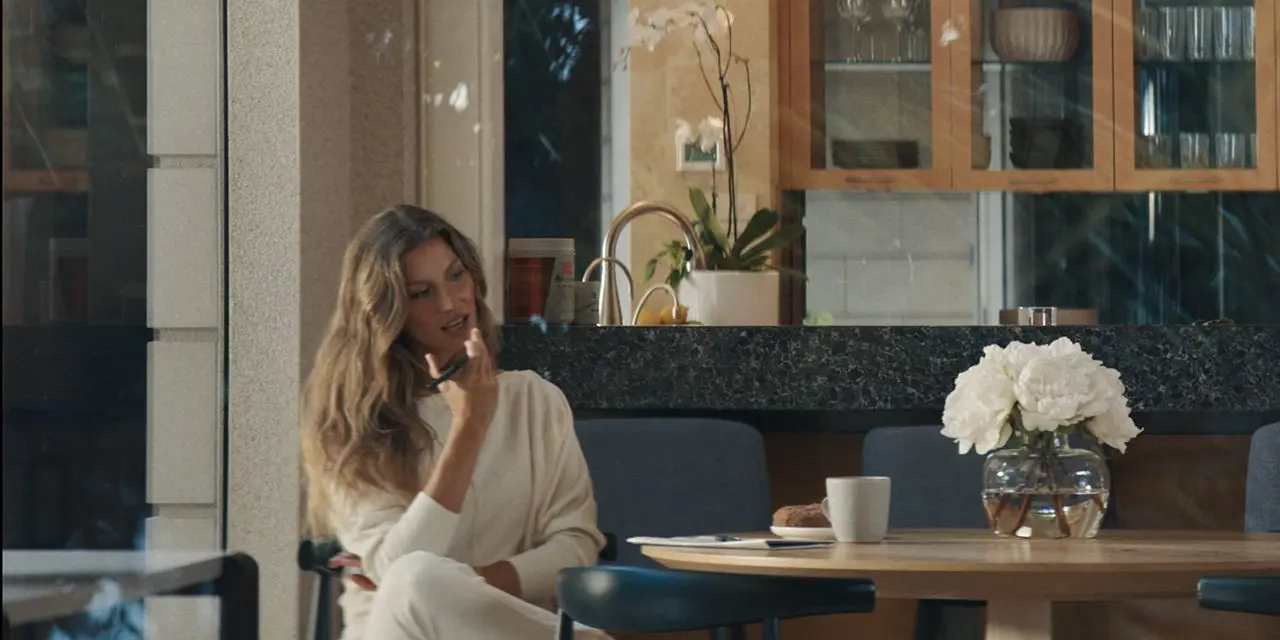 "I was blindsided," Bündchen told the publication. She added, "I'm no different than everyone else that trusted the hype." Ultimately, Bündhcen placed the blame on those advising her. Subsequently, she stated her belief that FTX was a "sound and great thing based on what my financial advisers told me."
Nevertheless, Bündchen has called for the firm, and those involved, to be held accountable. Saying, "I'm so sorry for all of us that this happened, and I just pray that justice gets made." The supermodel and former husband Tom Brady were among the most prominent figures in the endorsement of the exchange, and the New York Post reported both the subject of civil lawsuits against those that promoted it.