Some of the world's banking giants are participating in a brand new endeavor alongside the New York Federal Reserve. Global banks are partnering with the New York Fed for a 12-week digital dollar pilot.
The program, spearheaded by the New York Fed's Innovation Center, will test how banks use digital dollar tokens. Additionally, some of the largest banks in the world are taking part in this experiment. At a time when consumer confidence for blockchain transactions is at a low, this news highlights the fact that there are still real-world use cases for this technology.
World Banks Testing Digital Dollar
It was announced today that a pilot program to test various banks' utilization of digital dollar tokens is proceeding. The banks involved in the program include Citigroup, Mastercard, Wells Fargo, and others.
A statement, first reported by Reuters, noted the banks involved and what the project will entail. The New York Fed noted, "The project, which is called the regulated liability network, will be conducted in a test environment and use simulated data."
Specifically, the endeavor these banks and the New York Fed will attempt to quantify the impact of digital dollar tokens. Specifically, how their presence "in a common database can help speed up payments."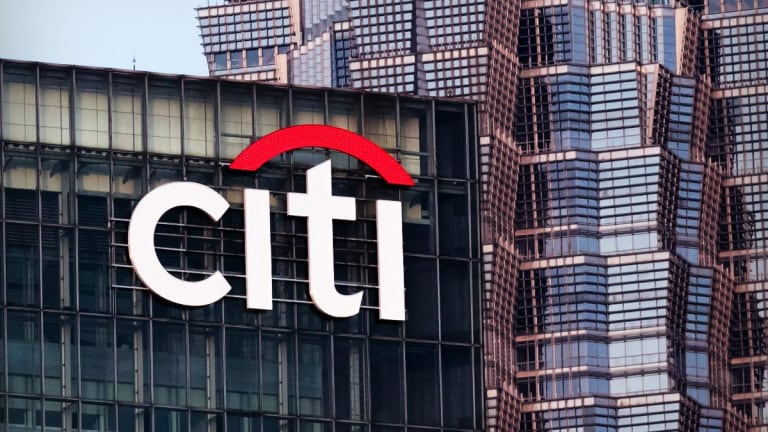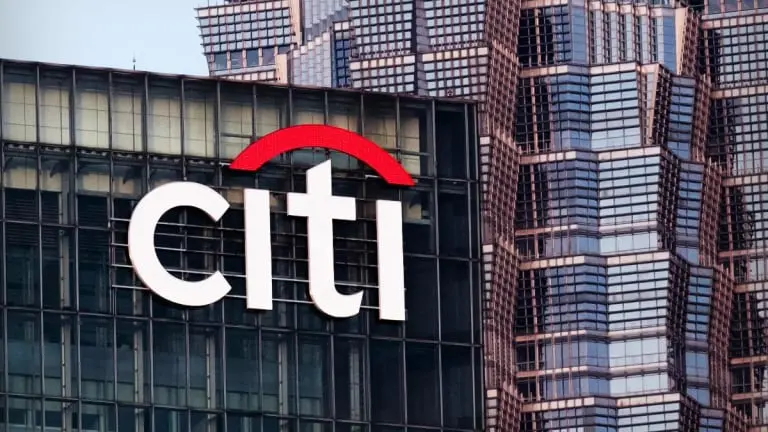 Moreover, the program will see both the Fed and some of the world's premiere financial institutions come to this conclusion in conjunction. This development comes after the head of the New York Federal Reserve, Michelle Neal, spoke on the promise of a digital dollar.
Subsequently, Reuter noted Neal saw an opportunity, "in using a central bank digital dollar to speed up settlement time in currency markets." Finally, the announcement arrived today with no timeline for the experiment's operation.