Goldman Sachs and Barclays joined hands to invest in Elwood Technologies, a crypto trading platform by Alan Howard. British hedge fund billionaire Alan Howard owns Elwood Technologies. The funding was announced as a $70 million Series A round.
Elwood Technologies is an integrated cryptocurrency trading platform for institutional investors. The platform provides a trading forum for asset managers, banks, hedge funds, neobank, fintech, and exchanges.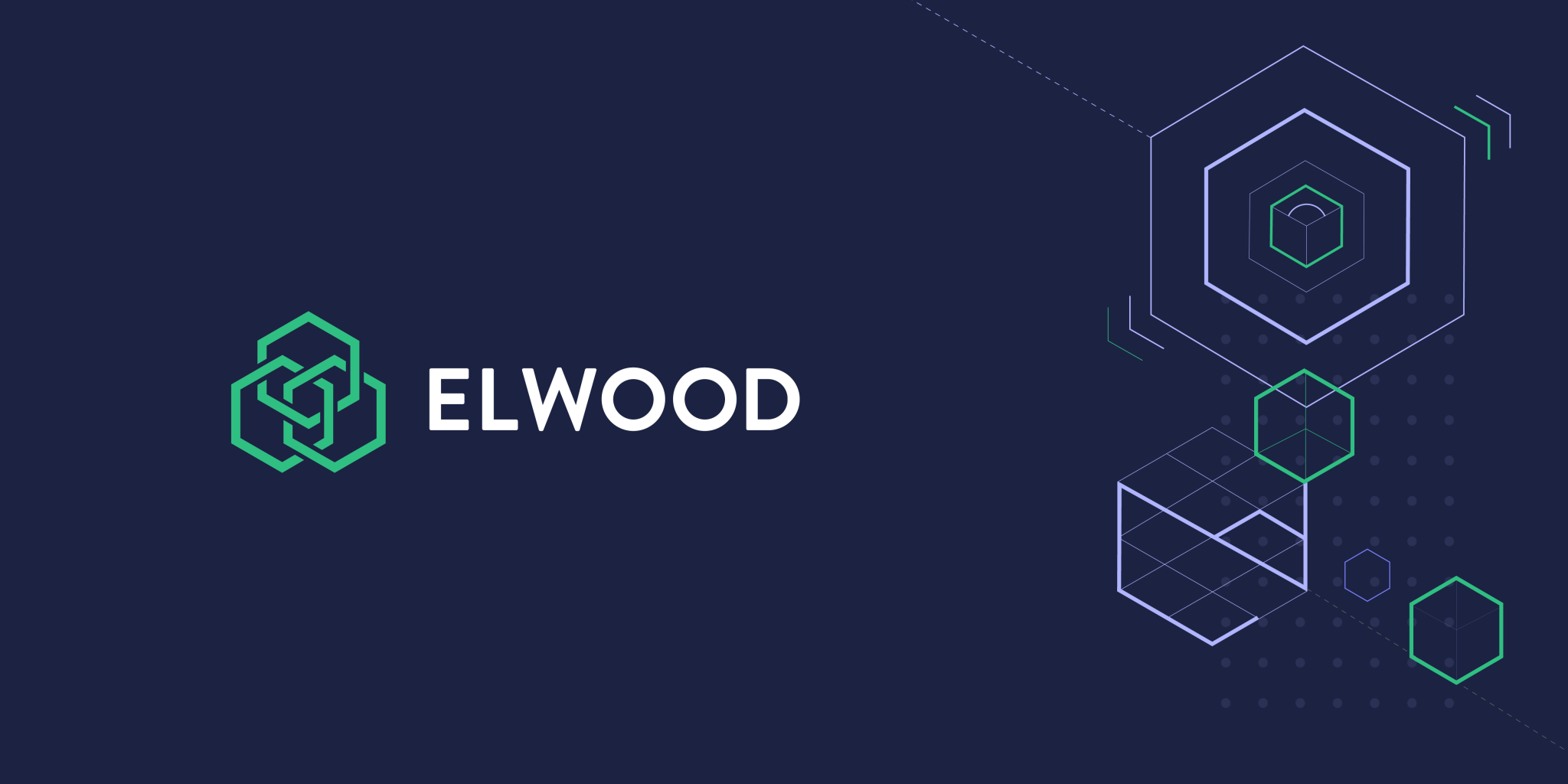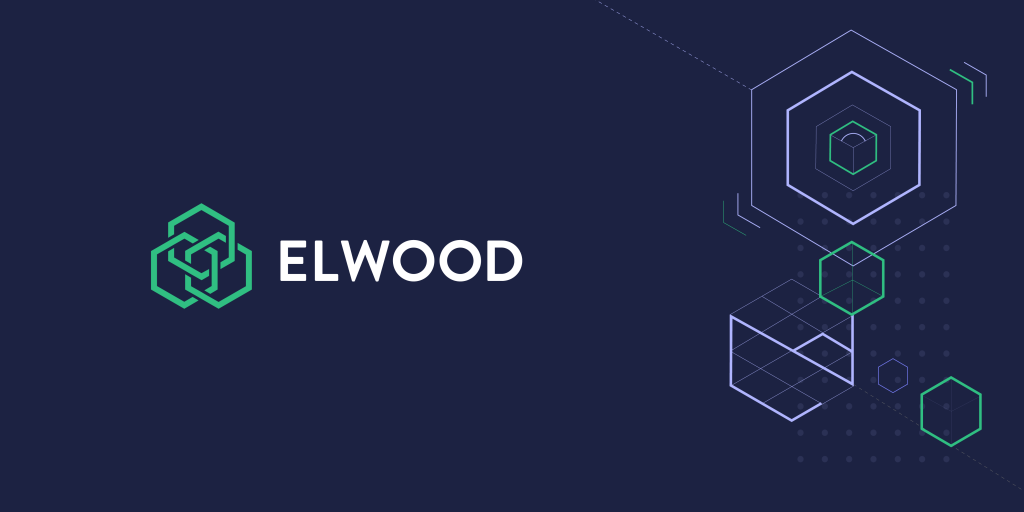 Goldman Sachs and Barclays to take digital assets adoption, mainstream
Goldman and Barclays co-invested along with venture capitalists Dawn Capital and the venture divisions of German lender Commerzbank and Galaxy Digital. As per the information provided by the people familiar with the company, Elwood, subsequent to the first fundraising, is now valued roughly at $500 million.
Elwood is a six-year-old platform that was initially started as a tool to manage Howard's crypto holdings. But the company grew massively, now providing day-to-day market data and trading facilities for big investors. The funding round was agreed upon prior to the one-week poor performance of the crypto market.
CEO of Elwood Technologies, James Stickland, considers this fundraising as another milestone that marks the longevity of crypto.
Elwood's $70 million funding marks a shift in focus for the company, which was previously focused on asset management and planned to provide institutional investors with crypto fund portfolios.
Stickland, who joined Elwood in 2020 to spearhead the business's push to become a software provider, said the company now offers the technology it built in-house to manage its own crypto assets to other clients.
"As institutional demand for cryptocurrency rises, we have been actively broadening our market presence and capabilities to cater for client demand."

Mathew McDermott, global head of digital assets at Goldman Sachs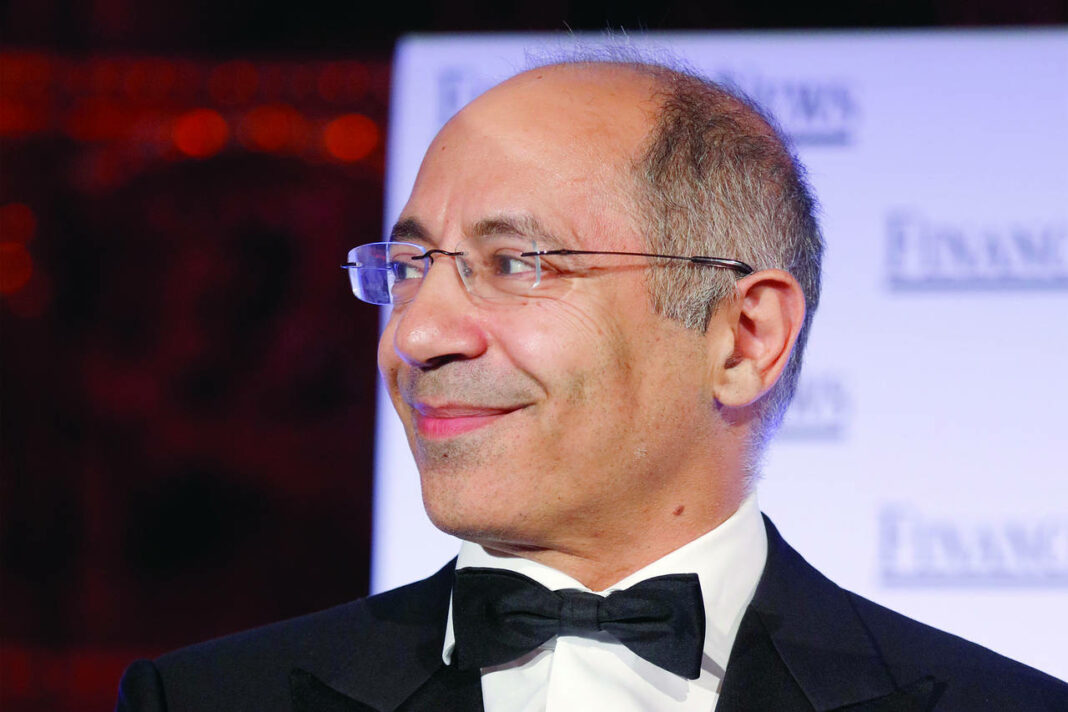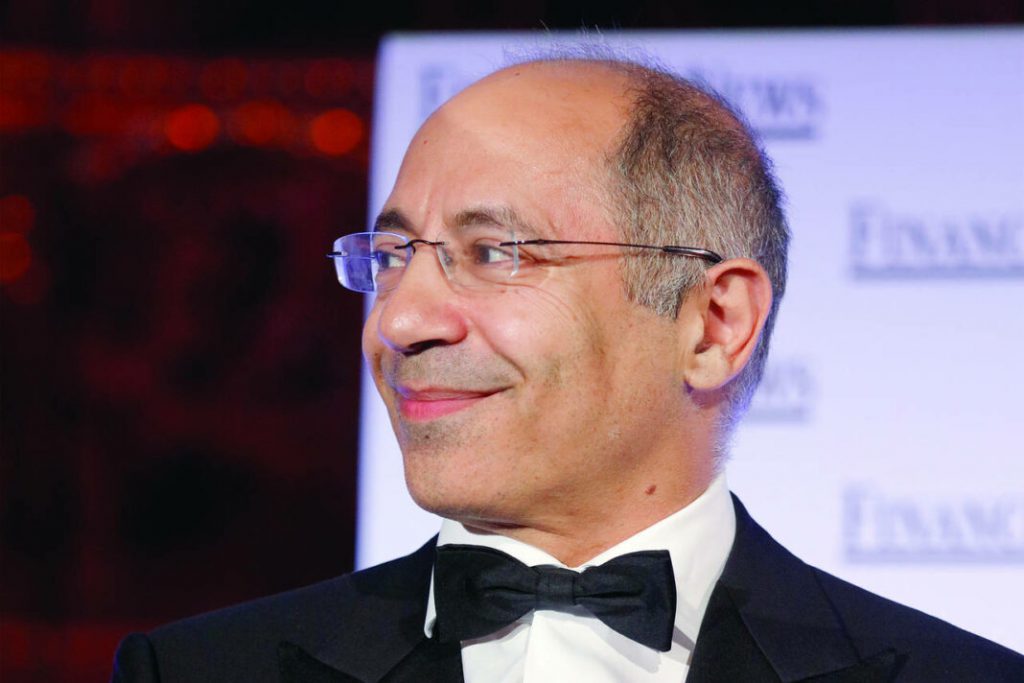 The company will utilize the $70 million funding to develop and expand the company globally. Howard will primarily own Elwood Technologies as he remains the principal investor before the financing round.