Through its recent collaboration, Google demonstrates its support for cryptocurrencies. Crypto adoption has been on the rise among global nations. Several industry giants are also tapping into the potential of web3.
Earlier this year, the team at Google unveiled that they were building a team to provide services for blockchain developers.
The tech giant previously held a pessimistic view of the cryptocurrency sector since it would not allow crypto advertisements on its platform. Google, however, disclosed in June of last year that it was revisiting the policy and would start to enable them.
Early this year, the Google Cloud division also disclosed that it was assembling a team to assist its clients in meeting their cryptocurrency needs. The business said that it was investigating how clients might pay with cryptocurrencies.
Google stated on Tuesday that it would tie up with Coinbase to allow crypto payments for cloud services.
Speaking on the latest deal via a textual commentary to WatcherGuru, Anastasia Kor, the CMO and board member of MetaFi ecosystem Choise.com says, "partnerships of this nature are beginning to surface in the cryptocurrency and Web3.0 worlds. In order to solidify and push a cross-beneficial integration of crypto and mainstream tech and finance industries, such collaborations must be done and we can expect tons of this in the next couple of years."
Google plans to let users pay with crypto in early 2023
The tech giant revealed that it will let customers pay with crypto in early 2023. The announcement was made by Google at the "Cloud Next Conference." The new collaboration will help the tech giant stay ahead of competitors in the game.
The platform will initially allow a few users to pay with crypto with its integration with Coinbase Commerce Service. The feature will be extended to several users over time. Currently, the Coinbase Commerce service accepts 10 cryptocurrencies. It includes BTC, Bitcoin cash, DOGE, ETH, and LTC.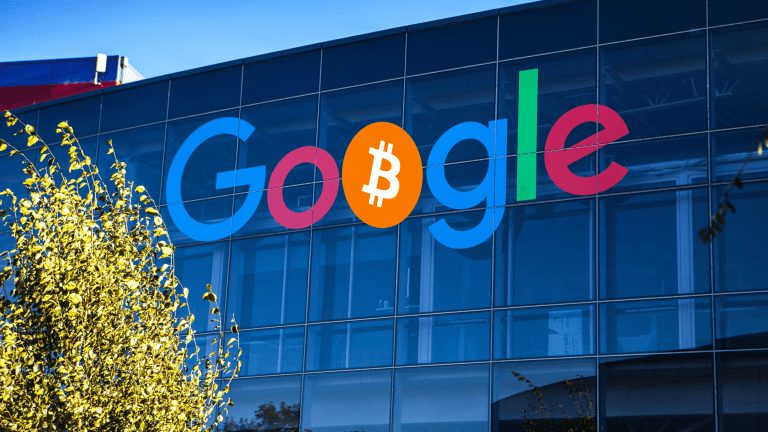 Jim Migdal, Vice President of business development at Coinbase stated that the discussion has been going on for several months. Google is also looking at how to use Coinbase Prime for securely storing organizations' crypto.
The move by Google will attract several crypto enthusiasts. This is due to the fact that several users prefer payments with crypto as it is cheaper and faster.