The field of artificial intelligence has been experiencing significant growth, with major corporations like Microsoft, Meta, and Google actively contributing to this expansion. Google, in particular, has been doubling down its commitment to this domain. At a recent conference held in San Francisco, Google unveiled the Digital Futures Project, an initiative designed to facilitate collaboration among a wide range of voices in the field of AI development. Additionally, Google introduced a $20 million fund dedicated to promoting the ethical and responsible advancement of AI.
Google further noted that the project will "support researchers, organize convenings, and foster debate on public policy solutions to encourage the responsible development of AI."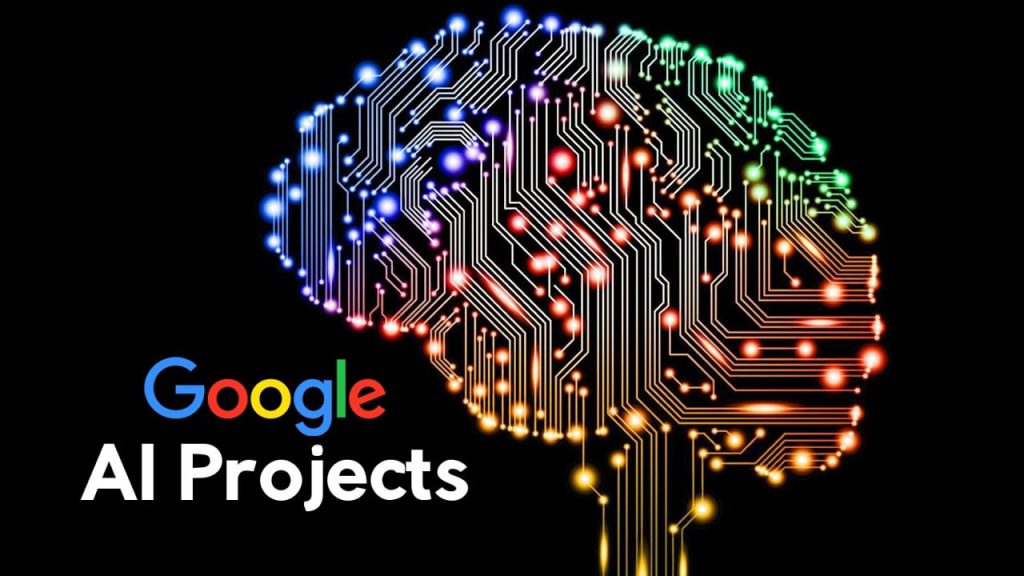 According to Google Director of Product Impact Brigitte Gosselink, the initial beneficiaries of the $20 million fund comprise several organizations. This includes the Aspen Institute, Brookings Institution, Carnegie Endowment for International Peace, the Center for a New American Security, the Center for Strategic and International Studies, the Institute for Security and Technology, Leadership Conference Education Fund, MIT Work of the Future, R Street Institute, and SeedAI. Gosselink further said,
"We're optimistic about AI's opportunity to make our lives easier and address societal problems from health and medicine to climate change and natural disaster preparation. But we need responsible approaches to get this right. This project and fund are designed to support more research, and dialogue and ensure we can harness the full potential of AI."
Also Read: Universal Music and Google Engage in Discussions to Counter AI DeepFakes
Is Google's AI development part of climate change or against it?
The rapid expansion of AI is not only causing a surge in energy demands but is also exacerbating the need for water to cool the high-performance servers that power AI systems such as ChatGPT. These AI systems, due to their substantial processing requirements, heavily rely on energy-hungry servers housed within large-scale data centers. This further results in significant consumption of both energy and water resources.
Firms like Microsoft and Google, are implementing measures to address AI's environmental impact as part of a wider industry initiative aimed at promoting responsible resource usage. However, this remains a matter of concern. Experts have expressed concerns about the potential adverse repercussions of rampant growth in this field. This further underscores the critical importance of adopting sustainable practices within the AI industry.
As per a recent report, ChatGPT leads to data centers using about 500 milliliters of water. This is every time a user submits 5 to 50 prompts or queries. Microsoft's water usage surged by 34% from 2021 to 2022, largely attributed to the increased computing demands associated with AI. Similarly, Google, Microsoft's primary competitor, reported a 20% rise in water consumption over the same period.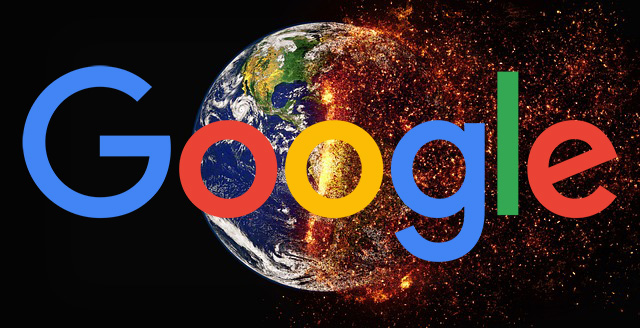 It should be noted that ChatGPT is among the most used AI tools in the world. It managed to garner 100 million users within two months of its launch. Researcher Shaolei Ren said,
"Most people are not aware of the resource usage underlying ChatGPT. If you're not aware of the resource usage, then there's no way that we can help conserve the resources."
Furthermore, there are various challenges to the rise of AI. While one side concerns itself with regulatory oversight, the potential environmental harm it generates may also draw negative attention to the industry.