Renowned luxury brand Gucci and 256-year-old auction house Christie's are teaming up to release an NFT (non-fungible token) collection. The collection is titled "Future Frequencies: Explorations in Generative Art and Fashion."
The collection will contain 21 pieces by artificial intelligence (AI) artist Claire Silver, generative artist Emily Xie, decentralized autonomous artist Botto and more. Moreover, the NFT collection draws inspiration from Gucci textiles, color palettes, and the Bamboo 1947 collection.
Furthermore, the collection aimed to expand creativity by merging art, fashion, and technology. To achieve its goal, the collection uses generative systems, such as algorithms and AI.
According to Sebastian Sanchez, Manager of Digital Art Sales at Christie's, the collaboration will inspire both artists and the fashion industry to take part in Web3 initiatives. He stated that "My goal with this auction is to show the intersection – it's a spectrum right now."
The auction will take place at the auction house's digital art platform Christie's 3.0. Bidding will open on July 18 and will close on July 25.
Is Gucci bullish on NFTs?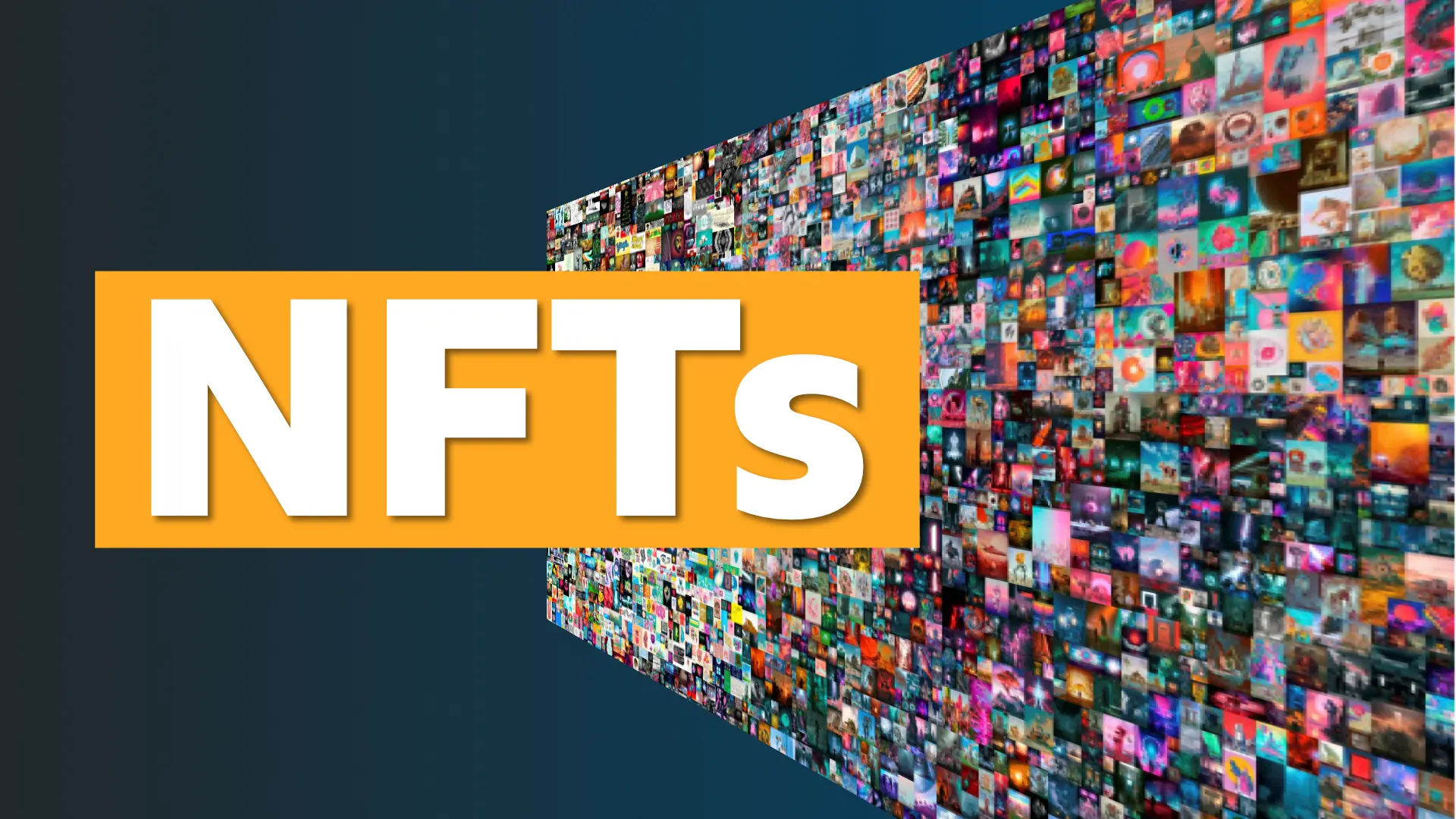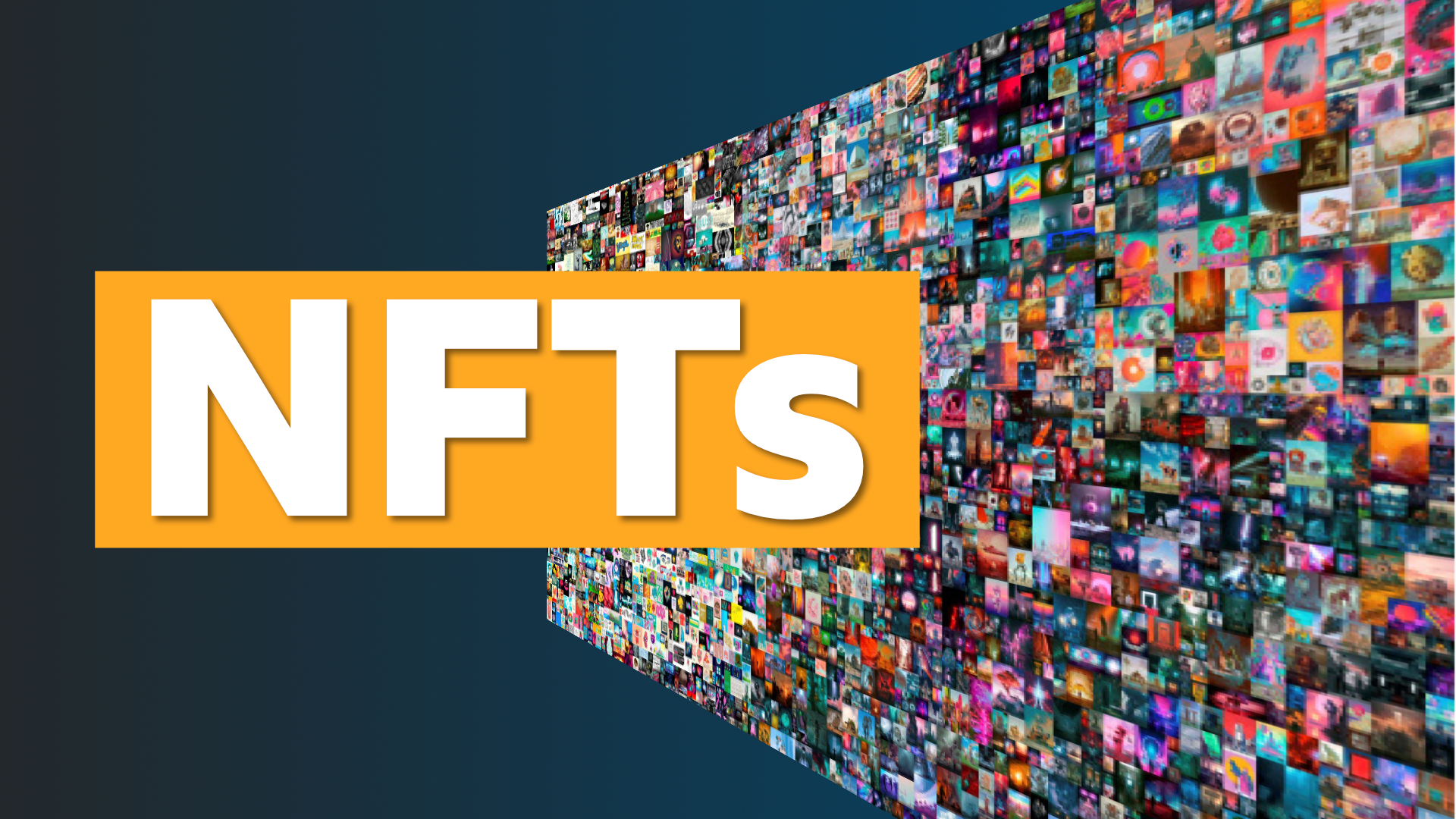 The recent partnership with Christie's is not Gucci's first foray into NFTs. In March 2023, the luxury brand entered a partnership with Yuga Labs, the firm behind the Bored Ape Yacht Club NFT collection. The partnership was aimed at "exploring the intersection between fashion and entertainment in the Metaverse."
However, that's not all. In September 2021, Gucci debuted its "Vault." This is a retail experience that serves as "a time machine, an archive, a library, a laboratory, and a meeting place." In 2022, Gucci purchased an undisclosed amount of land on The Sandbox. Gucci and The Sandbox's collaboration was aimed to develop an interactive fashion experience based on Gucci Vault.
Also Read: Why Gucci is targeting Gen-Z with their Sandbox-land acquisition?
Although the hype around NFTs has died down, Gucci's partnerships do seem like the luxury brand is still big on NFTs and digital art. NFT prices plunged throughout 2022 after seeing meteoric increases in 2021. Many popular collections have lost over 90% of their value. However, the hype around NFTs may come back in the near future.