Major brands from all realms are trying to get their hands on the crypto ecosystem. Be it NFT, the metaverse, accepting payments in crypto, or filing trademarks in the metaverse, major brands are all over the place.
Florence-based luxury brand Gucci is spreading its wings into Web3 with a partnership with SuperRare. Gucci has recently announced that it will be accepting crypto in select US stores later this month.
To expand its presence in the world of NFT, Gucci purchased $25,000 worth of RARE tokens and joined the SuperRareDAO. The partnership is in plans to launch a digital "Vault Art Space" for various NFT artists.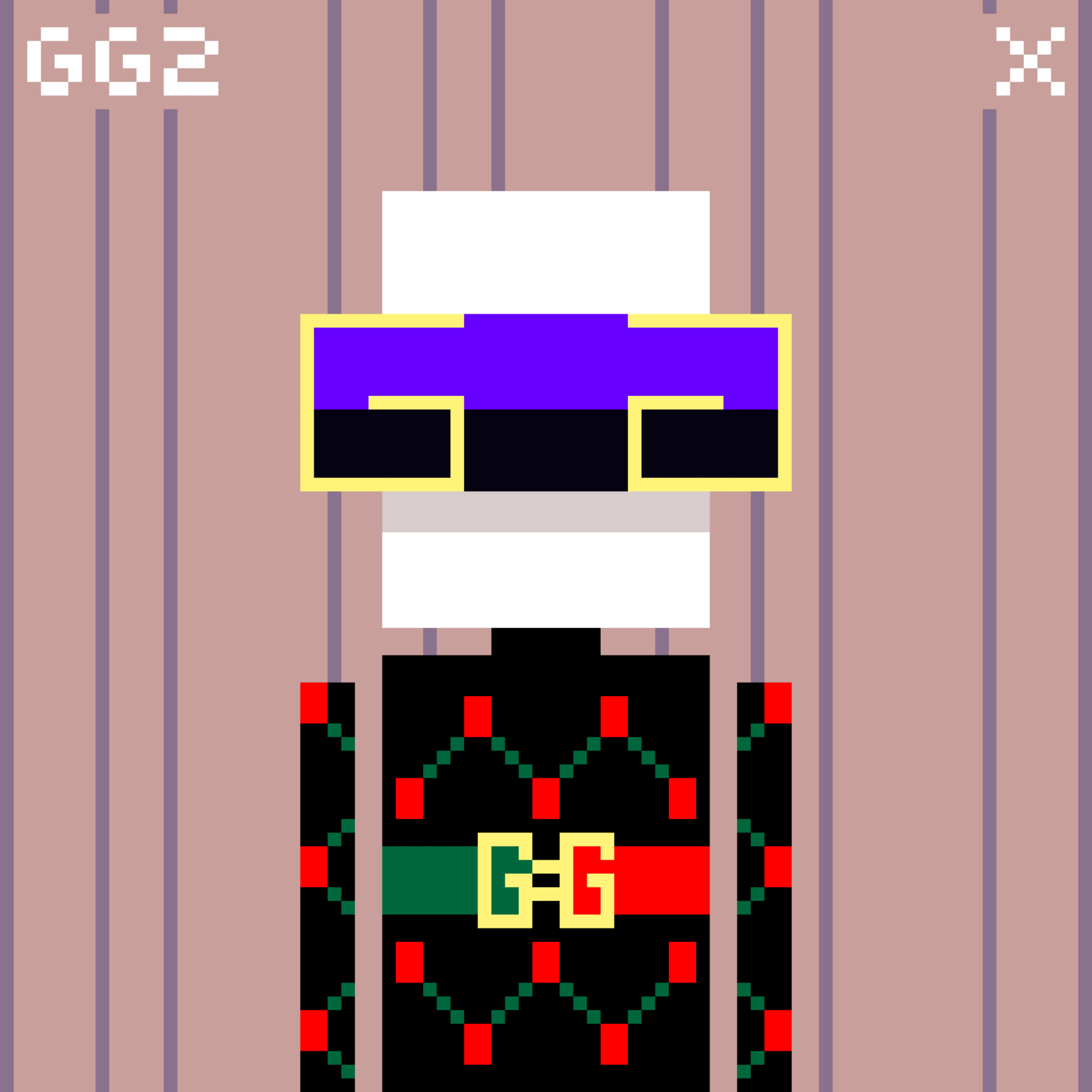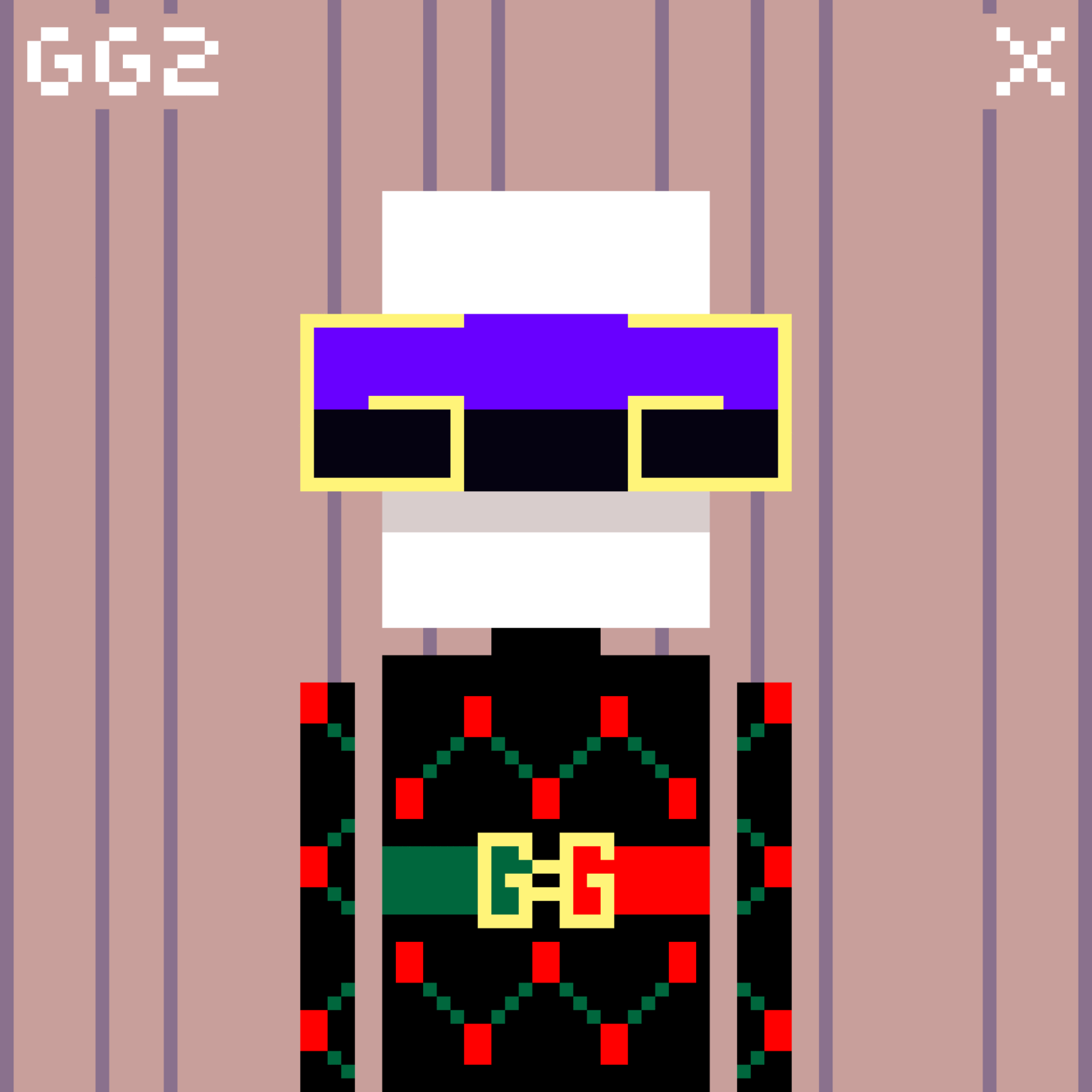 Gucci's digital exhibition will display 29 artists
"We approached SuperRare for this knowing we could rely on our mutual effort to amplify the vision of this multifaceted group of artists." "We were fascinated by SuperRare's ability to provide artists with a platform to showcase their work in an innovative way, one that is built on a sense of community and that enhances interactions and decentralization as key tools to support both artists and collectors."

Gucci Vault CEO Nicolas Oudinot
The digital exhibition is called "The Next 100 Years of Gucci."The collection of NFTs will display the heritage and history of Gucci. Each of the NFTs will represent Gucci's history and future. Starting today, the entire exhibition will be displayed and sold through Vault's website in three different drops.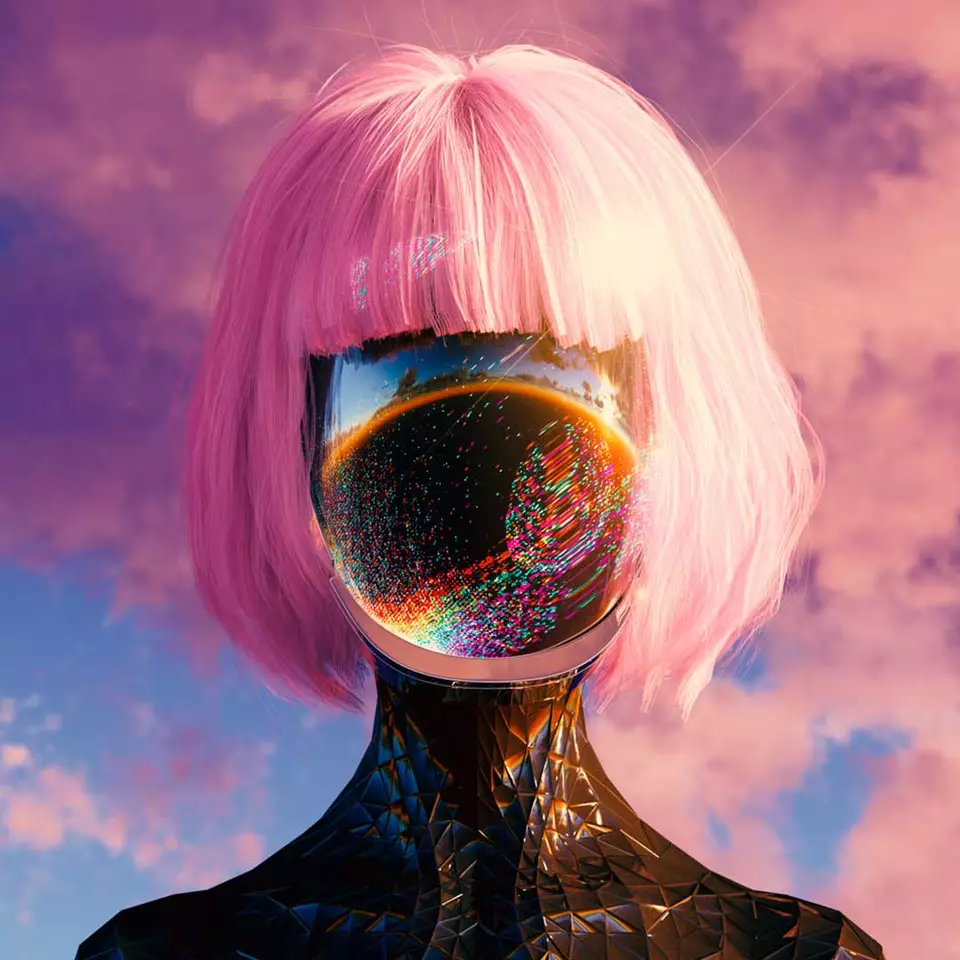 This is not the first leap by Gucci into the NFT world. The fashion brand had rolled out ten NFTs in February in partnership with toy brand Superplastic. The vault exhibition will display artists from broad spectrums. The partnership marks the brand's first entry into DAO. It will also lure other major brands to follow the trend. All the sales will be carried out in ETH.