Harmony Protocol is offering a $1 million bounty to the hacker to return $100 million worth of stolen assets.
The Horizon Bridge to the Harmony Layer-1 chain suffered an attack that caused the theft of over $100 million in assets. Horizon played the role of a bridge between Ethereum, Binance Chain, and Bitcoin.
The network announced to the public on Twitter that it has begun investigating the incident with the assistance of national authorities.
Is the $1 million offer by Harmony protocol too low for $100 million?
The Harmony Protocol team has announced a $1 million reward for the return of the $100 million in cryptocurrency stolen during the Horizon bridge attack. The reward is also for the hacker to share information on how the attack happened. The team also added that no criminal charges will be taken against the hackers if the funds are returned.
But seems like crypto Twitter thinks that a $1 million reward for a $100 million hack is too low.
"Has harmony protocol made a single competent decision? $1m is a joke and why would the hacker take the risk of communicating via email."

A Twitter user comment
"Isn't it funny to actually reward the hackers with $1M dollars for returning the fund when they can get away with $100M? Even if they accept the offer, the same hackers will and again comprise other systems? Problem isn't solved."

A Twitter user comment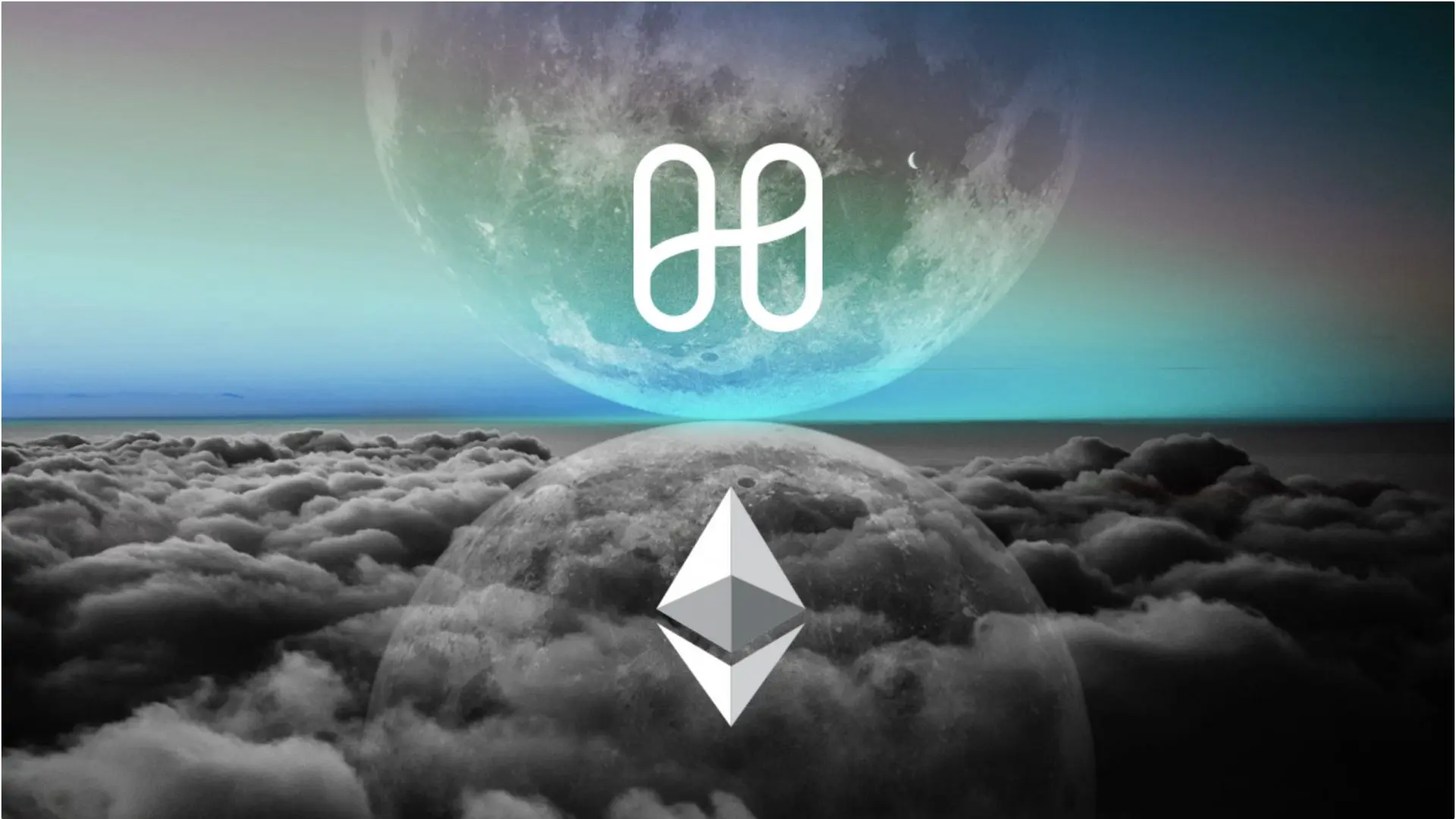 In another tweet, the founder and CEO of Harmony wrote that the team has not found a potential smart contact exploit that caused the attack. He also added that further evidence has been found that shows that private keys were compromised.
He also said that Harmony used a passphrase and key management system to encrypt and store private keys. But the attacker managed to acquire some of these private keys, decode them, and use them to sign illicit transactions.