FTX was portraying itself as a robust firm during the prolonged cryptocurrency bear market of 2022. The exchange also spread its wings in the UAE on October 31, 2022.
The UAE is attempting to become a friendly hub for cryptocurrency. It is luring several cryptocurrency firms with its adaptable regulatory framework for cryptocurrencies. In the country, cryptocurrency exchanges like Binance, Kraken, and Crypto.com already offer their services.
Read more: Ripple vs. SEC – Latest Updates and Repercussions of LBRY Case
However, things didn't go as planned for FTX, which was even planning to launch its own stablecoin. The FTX collapse was one of the most catastrophic events. Details from the court filings revealed that 4% of FTX's customers are based in the UAE. The FTX collapse also affected global cryptocurrency consumers, including those in the UAE. But has it tampered with the UAE's vision of building a crypto-friendly hub? Let us analyze the situation a little deeper.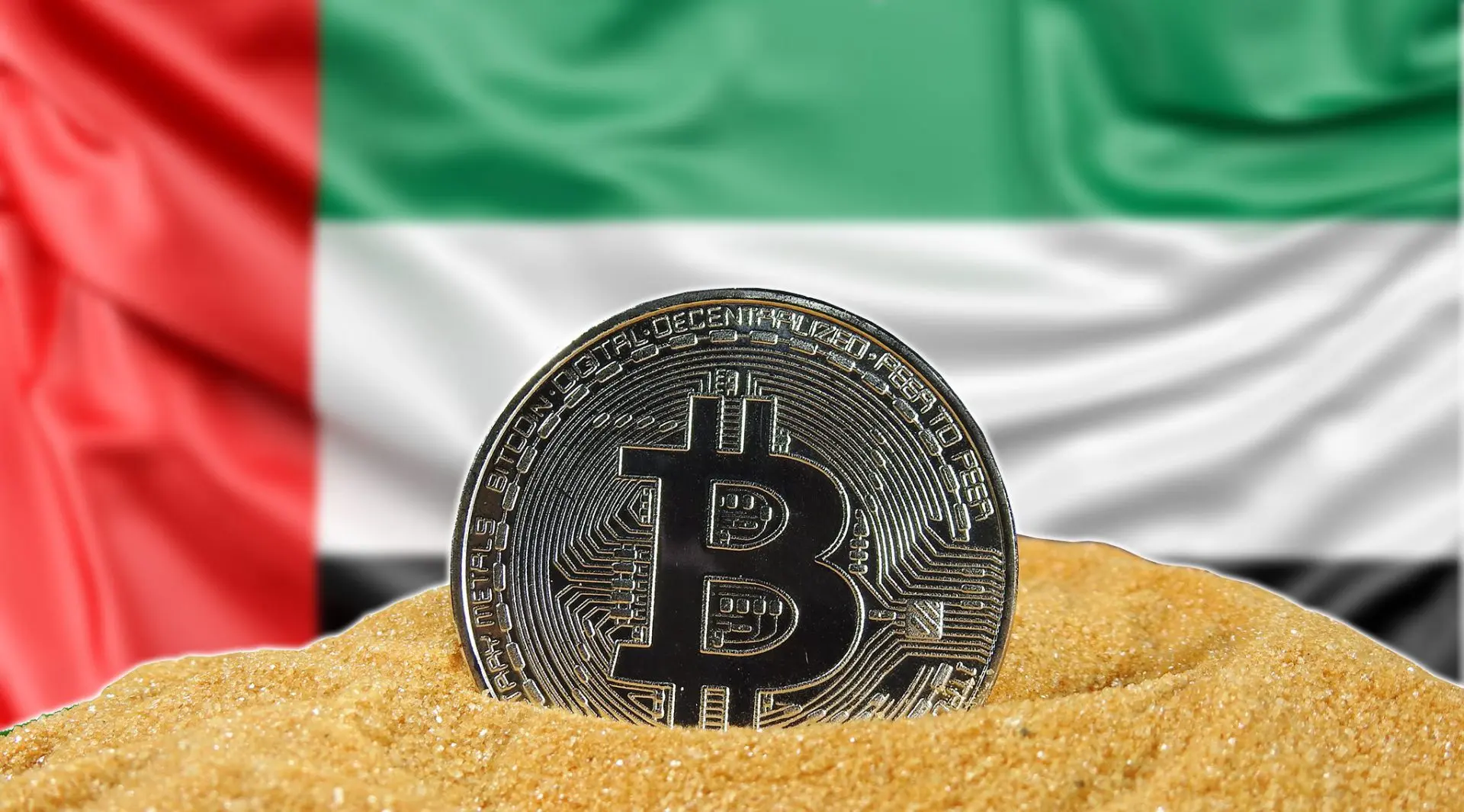 FTX collapse: Was it big enough to tamper with UAE's vision?
Even though the FTX collapse was considered one of the most devastating events in cryptocurrency history, a single instance cannot be a determinant of the industry as a whole. The UAE's decision has undoubtedly attracted a large number of potential cryptocurrency individuals and businesses to establish themselves in the region.
Read more: Ex-FTX US Head Brett Harrison Stresses He Was Unaware of SBF's Scheme
SBF had even visited Dubai for meetings with the investors prior to the collapse of the exchange. UAE is one of the top ten jurisdictions that was impacted by the fallout of the FTX.
However, a single instance that is purely the fault of SBF cannot be a factor in making decisions about the whole cryptocurrency ecosystem. The FTX collapse is just an example of a bad player and is way less important in comparison to the potential of the whole cryptocurrency and blockchain technology. The market and the good players will definitely continue building and surviving the bear market.